Blog
Our everyday thoughts are presented here Music, video presentations, photo-shootings and more.
Recent Posts
Archives
Categories
Latest Posts.
Stay in touch
[mc4wp_form id="4832"]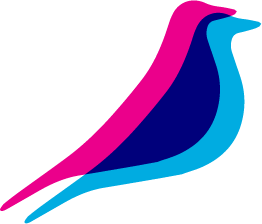 Let's work together
Like our work? Arrange a meeting with us at our office, We'll be happy to work with you!
Wanna join our crazy team?
We are always looking for new talents and we were expecting you. Time to apply, buddy!