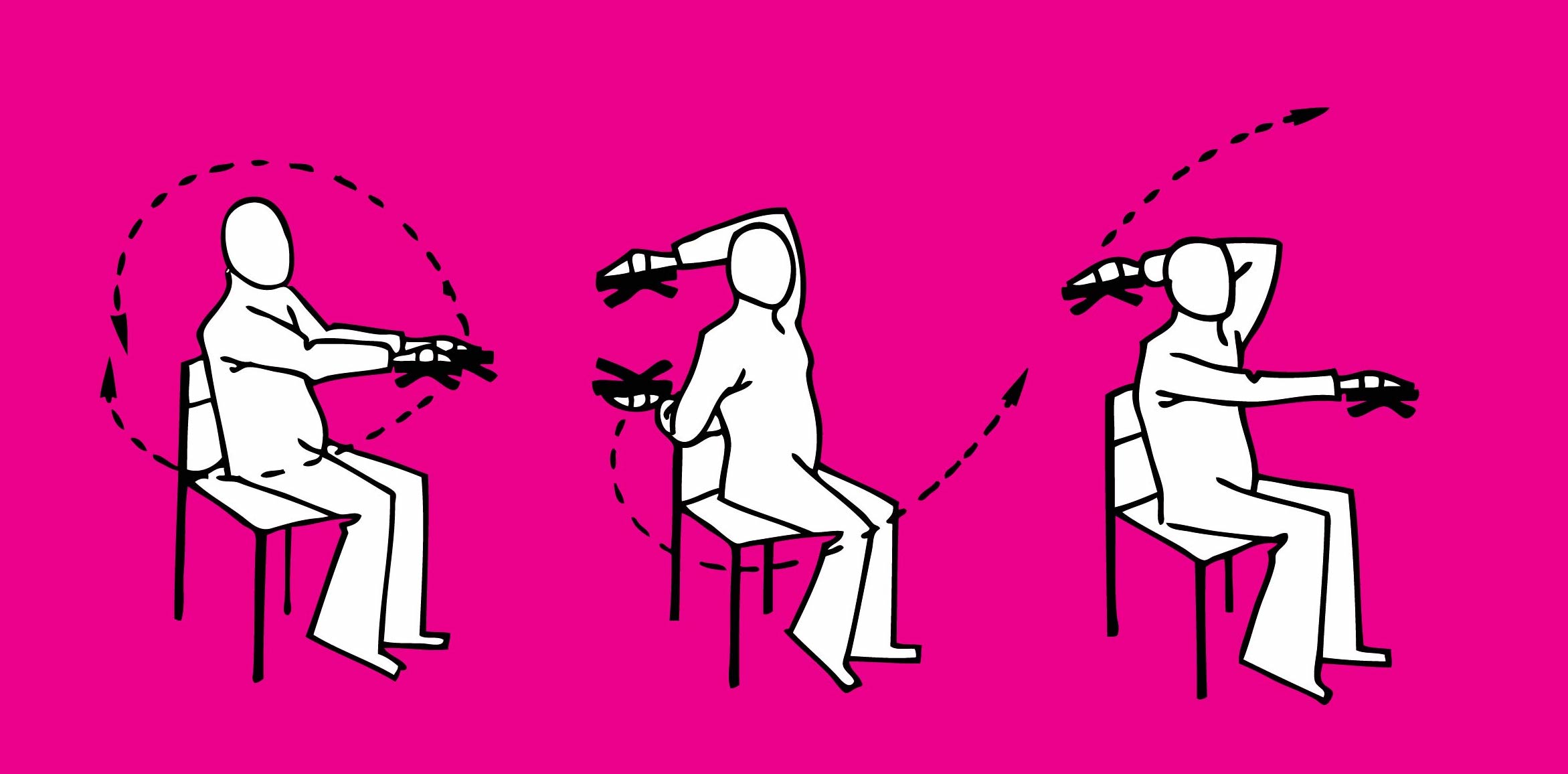 As we enter our thirteenth year, this wisdom of Carl Sagan continues to inspire us.  Bowerbird is a way to explore this world – to discover its musical edges, the artists that lead the new vanguard, and the hidden pockets that make Philadelphia a wonderful place to continually rediscover.  
Maybe you joined us at our monthly series of free concerts at The Rotunda, or on the top of a Double Decker Bus, or watched the Rube Goldberg delight of Kagel's "Zwei Mann Orchester".  We were thrilled to share over 40 concerts this year – including our Julius Eastman retrospective traveling to New York City.
You traveled to the outermost corners of our musical universe with us.  We are committed to continuing this journey – but we need your generosity.
If you believe in our expansive and wide-ranging programming, please make a tax deductible donation today and support Bowerbird.
To donate by mail
Send checks to:
Bowerbird
252 S. Saint Bernard St
Philadelphia, PA 19139
Our Supporters
Foundations
Pew Center for Arts and Heritage
William Penn Foundation
Aaron Copland Fund For Music
Musical Fund Society of Philadelphia
Amphion Foundation
Presser Foundation
Philadelphia Cultural Fund
Individuals
Carol Ahlum and Bob Hanson
Alban Bailly
Richard Brand
Jeff Carpenter
Angela Chan
Andrew Davis
Doris Dabrowski
Eric Derr
Emily Dolan
Paul Epstein
Christopher Eubank
David Gottlieb
Betty Gottlieb
Daniel Fishkin
Lana Fishkin
Patrick Gallagher
Alan Harler
Ross Hoffman
William Hooper
Joseph Kasinskas
Patrick Kavanaugh
Geore Korein
Kathryn Kraczon
Gretta Leopold
Michael McMillan
Sheila Mohazzebi
Rebecca Hurt and Mark Sadowski
Lionel Savadove
Jesse Sheppard
David Suisman
Jonathan Stein
John J. H. Phillips
Andrew Thompson
Elsa Waldman and K. Ross Hoffman
Aimee Ferguson
Joseph Showalter
Stephen Ebner
Debra Ward
Paul Dellevigne
Glenda Goodman
Layne Garrett
Erica Feldman
Heather Mease
Troy Herion
Roger Martinez
Thomas Patteson
Robin Rick