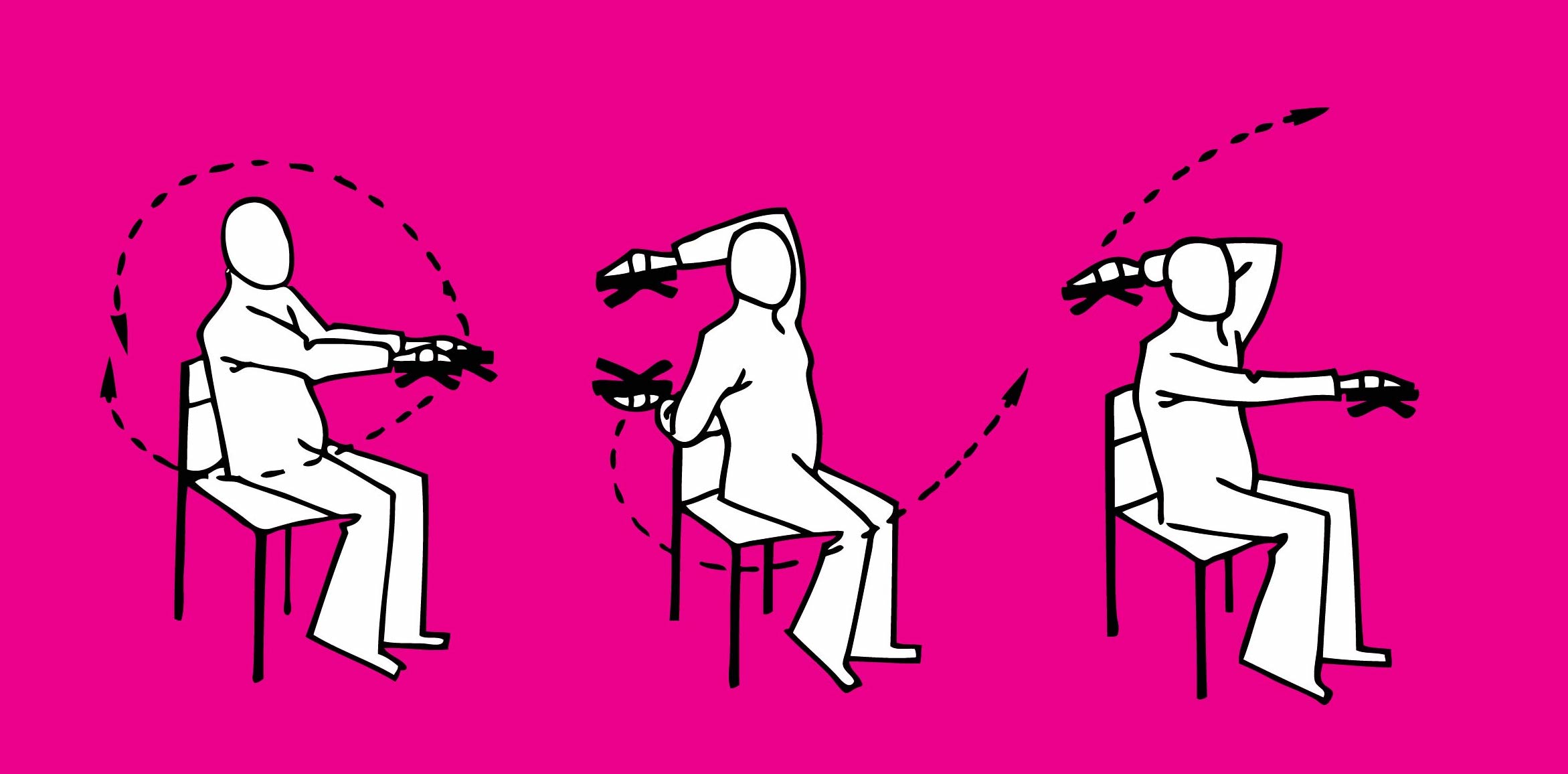 Somewhere, Something Incredible Is Waiting To Be Known
As we enter a new year, this wisdom of Carl Sagan continues to inspire us.  Bowerbird is a way to explore this world – to discover its musical edges, the artists that lead the new vanguard, and the hidden pockets that make Philadelphia a wonderful place to continually rediscover.  
If you believe in our expansive and wide-ranging programming, please make a tax deductible donation today and support Bowerbird.
To donate by mail
Send checks to:
Bowerbird
252 S. Saint Bernard St
Philadelphia, PA 19139
To make a recurring donation, please follow the PayPal link below:
Our Supporters
Foundations
Amphion Foundation
Greater Philadelphia Cultural Alliance
Musical Fund Society of Philadelphia
Pew Center for Arts and Heritage
Philadelphia Cultural Fund
Philadelphia Foundation
Philadelphia Illuminate the Arts
Presser Foundation
The Aaron Copland Fund for Music
The Ditson Fund
William Penn Foundation
New Music USA
Individuals
Abigail Guay
Adam Marks
Alison Anderson
Anahita Abbasi
Andrew Zitcer
Andrew McGowan
Anthony Creamer
Brian Tice
Brock Bevan
Carol Ahlum and Robert Hanson
Charles Holdeman
Stephen Ebner
Cheryl Feldman
Chris Volack
Chris Eubank
Christopher McDonald
Christopher Burns and Mary Francis
Anisa George
Dan Rothenberg
Daniel Coren and Gretta Leopold
David Thompson
David Suissman
David Webber and Jeannine Webber
David First
Gerald  van Wilgen
Jeannine Webber
Dean Wilson
Derek van der Tak
Don Miller
Doris Dabrowski
Eliot Klein
Elisa Sutherland
Elizabeth Huston
Eric Carbonara
Erin Busch
Erin Scheckenbach
Gabrielle Revlock
George Korein
Gina Renzi
Grant Lawton
Gretchen Lohse
Gustavus Stadler
Heath Allen
Heather Mease
Heloise Parker
James Frazier
Jan Krzywicki
Jay Krush
Jeff Carpenter
Jeff Sultar
Joanne Kauvar
John Phillips and Carolyn Healy
John Mitchell
Jonathan Stein
Joseph Showalter
Julia Bumke
Kathryn Farquhar
Kenneth Joseph
Kevin Diehl
Kirby Bell
Kristin Langford
Lana Fishkin
Laura Lizcano
Laura Baird
Loren Burns
Mary Francis
Martha McDonald
Melissa Margolis
Michael McMillan
Michaella Curtis
Nathan Courtright
Nicholas Tulach
Patricia Graham
Paul Dellevigne
Paul Epstein
Paul Winch
Peter Cline
Rachel King
Rachel Streisfeld
Raymond Simon
Rebecca Hurt and Mark Sadowski
Richard Stankiewicz
Robert Weisbord
Royce Froehlich
Seth Richards
Sheila Mohazzebi
Stanford Thompson
T.J. Borden
Tammer Ibrahim
Theodore Burkhardt
Thomas Patteson
Troy Herion
Will Maus
William Greene
Zachary Taylor
Zornitsa Stoyanova