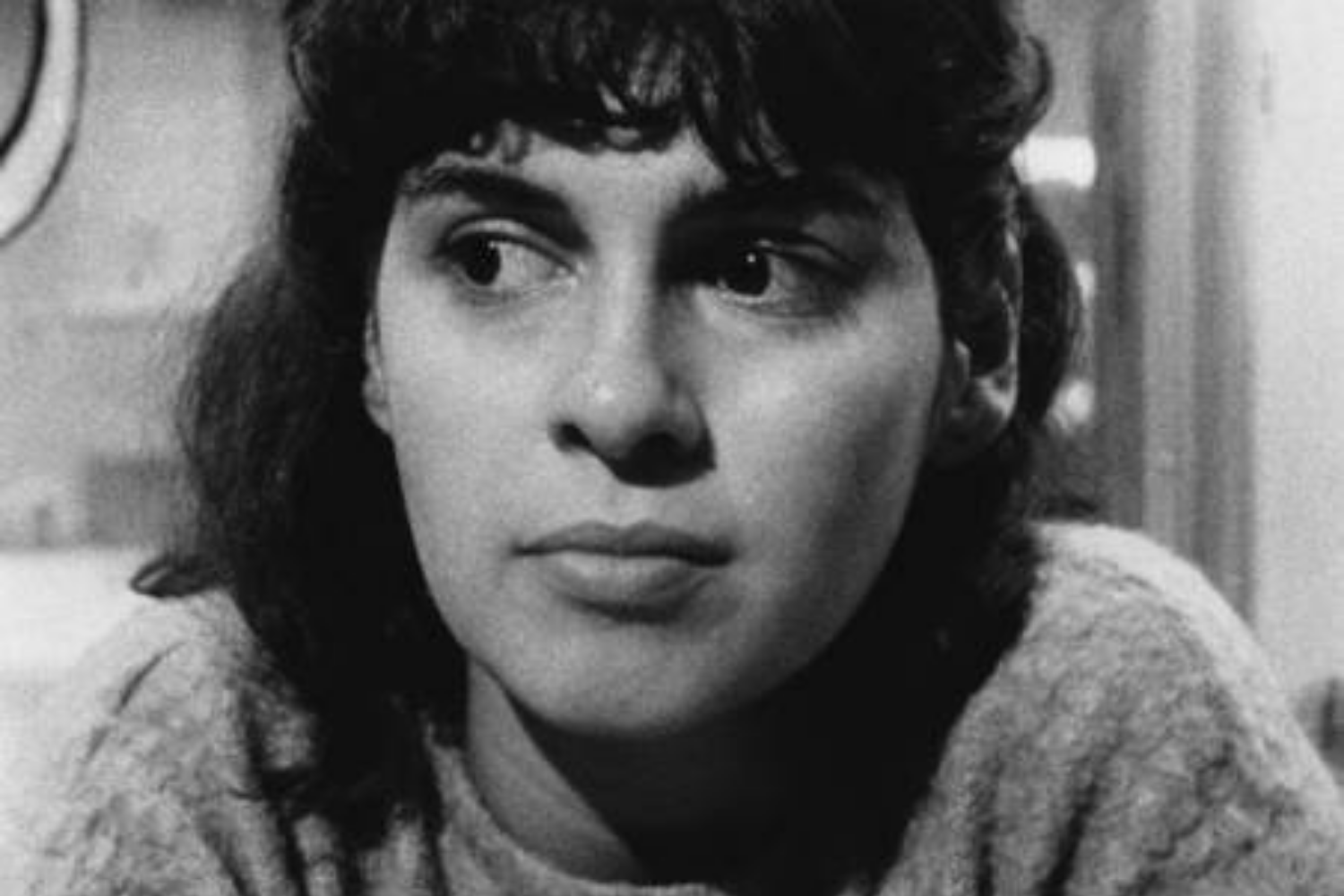 Babette Mangolte's The Cold Eye (My Darling, Be Careful)
Nightletter Screenings
---
Wednesday - 7:00pm (ET)
June 15, 2022
University Lutheran
$8 – $12
Get Tickets
By the time Babette Mangolte began work on The Cold Eye (My Darling Be Careful), her first overtly fictional narrative film, she was already deeply enmeshed in the artistic vanguard of two continents. She had served as the cinematographer for the early groundbreaking films by Chantal Akerman and Yvonne Rainer, photographed and filmed the development of postmodern theater and dance, and directed her own experimental works. With The Cold Eye seeing Mangolte operate in a semi-autobiographical mode, how then would an artist with a lifetime spent behind a lens inhabit a character? Mangolte's answer: by constructing a film entirely out of shots from the subjective point of view of her protagonist.
We see The Cold Eye through the lens of Cathy, an avatar for Mangolte's early experiences after moving to the United States. Cathy is a young painter, deeply self-conscious and insecure, developing as an artist in the midst of her sentimental education. And we follow Cathy as she considers her own work and reflects on the role of the artist. Strikingly we also inhabit her gaze as she talks to friends and members of the art world often while her (or perhaps our) attention wanders around the room and we are struck when they look at her, or rather us, directly in the eye. As we stare at these characters, portrayed by dancers James Barth (who also co-wrote the screenplay) and Valda Setterfield, painter George Deem, filmmaker Ela Troyano, and character actor extraordinaire Powers Booth among others, Mangolte offers up one of the most daring attempts to capture on film what previously seemed the domain of novels, to describe a central character not just through what they do and say but through their observation and understanding of others.
The Cold Eye (My Darling, Be Careful) / Babette Mangolte / 1980 / 90 min / 16mm-to-Digital
Co-presented with Nightletter.
---
This is an "in person" event.   In consideration of the ongoing pandemic and the safety of those in our community, Bowerbird is requiring all audience members, staff, and performers to show proof of Covid 19 vaccinations status *and* wear a mask while inside the venue (please note that musicians will have the option to perform without masks once on stage).  Proof of vaccination can be the physical ID card or a photo/copy (a photo on your phone is acceptable).
---
---