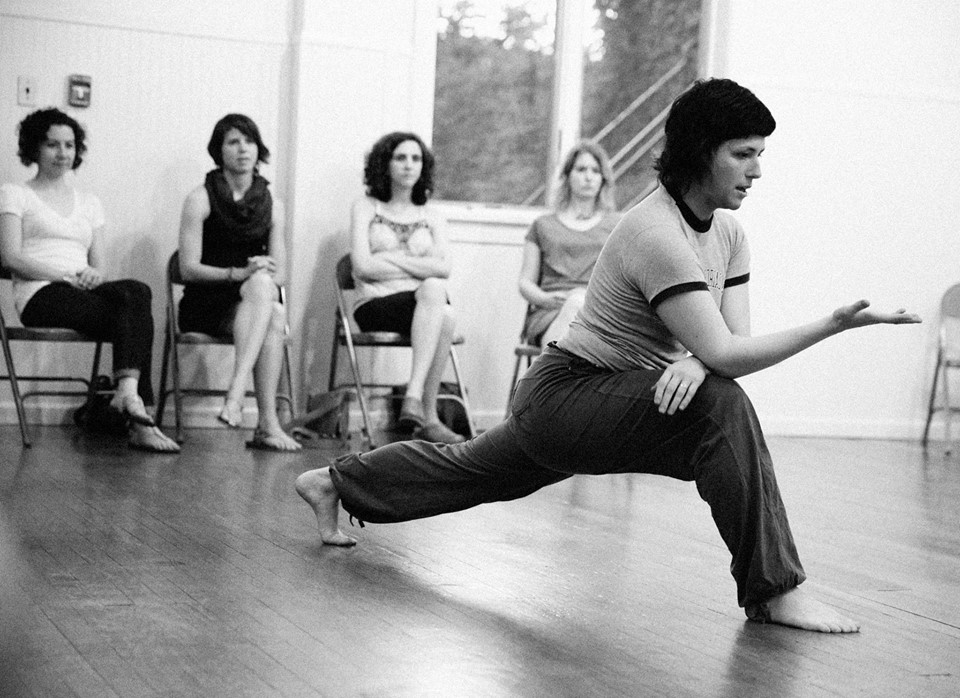 COMBO: John Zorn + Moving Parts / PIMA Group
---
Thursday - 7:30pm (ET)
February 24, 2011
Christ Church
A extraordinarily gifted and diverse musical mind and recent MacArthur Fellow, John Zorn is probably the closest thing avant-garde music has had a house hold name in since John Cage. And despite his prolific output as a composer, arranger, record producer, saxophonist and multi-instrumentalist, opportunities to hear Zorn live in performance, especially in Philadelphia, are very rare. The chance to hear John Zorn perform a solo organ concerts – truly once in a lifetime.
Specific. Abstract. Specifically abstract. Meg is an all around movement geek. She makes astonishingly specific movement with dancers who love discussion. Match vs. Match pulls apart a dance while putting it back together, in a relentless search for identity and connection. A layered examination of architecture and space and the dancing body within (How many parts are you composed of? How about now?), all is revealed over time. Sometimes slowly. Sometimes all at once.
PIMA Group so clearly defies categorization it's not dance, its not theater, its not music, and yet its all of these things. Featuring live music and video projections, Ohhorror is a theatrical re-imagining of the evocative moods and mysterious feelings found in horror films and reveals how the cliches can get at the psychological essence of personal nightmares, inner fears, demons.
---