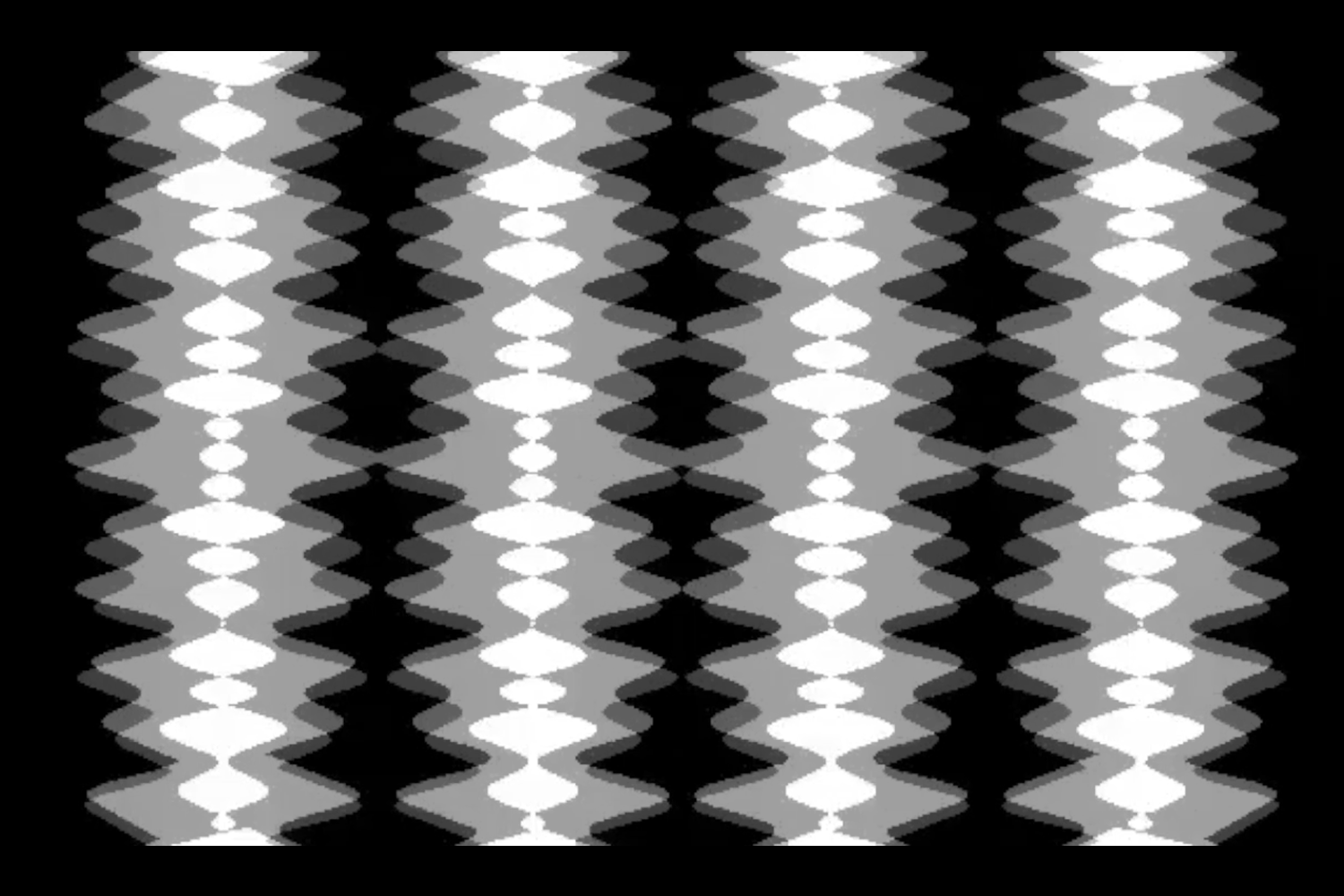 David First: Same Animal, Different Cages – Night 1
The Western Enisphere
---
Friday - 8:00pm (ET)
February 7, 2020
Christ Church Neighborhood House
$12 – $20
Get Tickets
Bowerbird is pleased to present Same Animal, Different Cages, a two night portrait of composer David First. Now based in Brooklyn, First was born in Philadelphia and was active in the city during the 1970s and 80s as the composer and guitarist for the influential avant rock band The Notekillers. His work ranges from pop songs to severely minimalist droneworks during which he can be found playing everything from computer to harmonica. First has created freely improvised jazz works, abstract electronic music, sound art, audiovisual experiments, and opera. He has played with legendary jazz pianist Cecil Taylor at Carnegie Hall and was musical director for (Mummer's) Trilby String Band. First has collaborated on recordings and performances with Kyp Malone of TV On the Radio, renowned minimalist composer Phill Niblock, and has been commissioned to create new works for the Flux Quartet, Joseph Kubera, The SEM Ensemble, and Thomas Buckner.
This event is part of David First: Same Animal, Different Cages. View Night 2 here.
Read a preview of the two concert portrait series here.
---
PROGRAM NIGHT #1
The Consummation of Right and Wrong (2017) – for mixed ensemble
The Western Enisphere
Jeanann Dara – viola
Sam Kulik – trombone
Jeff Tobias – bass clarinet
Danny Tunick – percussion/conductor
Will Stanton – laptop
Ian Douglas-Moore – guitar
Alex Waterman – cello
David First – guitar/harmonica/composer/laptop programming
---
The Consummation of Right and Wrong (excerpt)
---