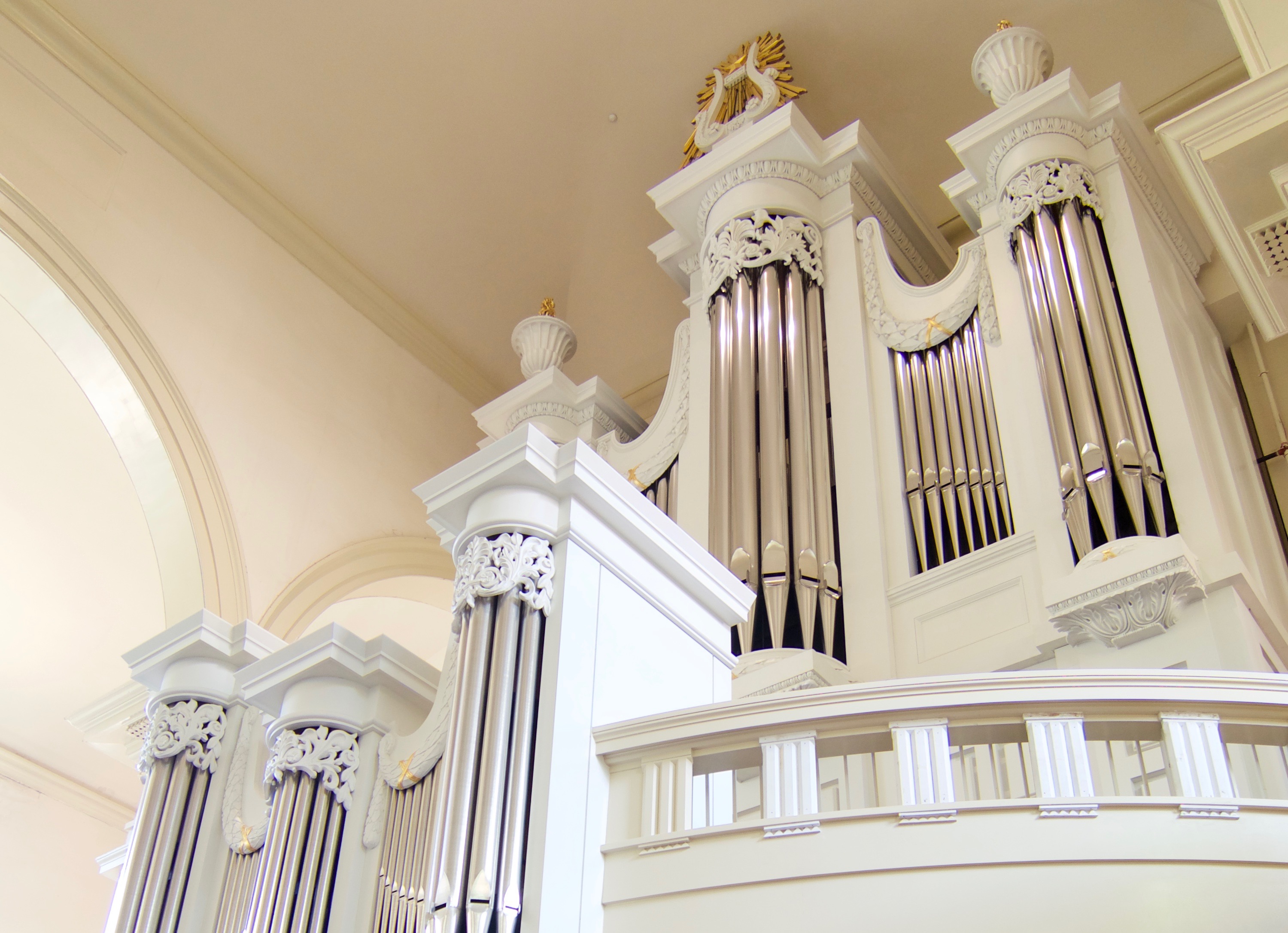 John Cage's Organ2 / ASLSP
---
From Saturday - 8:00pm (ET)
November 3, 2012
To Sunday - 8:00am (ET)
November 4, 2012
Christ Church
One of the ideas central to Cages philosophy was asking us to consider the way we listen to and perceive music. Monumental in its duration, this performance of Cages Organ2 / ASLSP challenges the traditional parameters of a concert and asks us to choose our own path to engage with the music.
Presented by organist Parker Kitterman and others throughout the evening and into the early morning hours on Nov. 4, Organ2 / ASLSP will be performed on the powerful Curtis Organ housed in Philadelphias historic Christ Church.
Cages work is the subject of one of the longest-lasting musical performances yet undertaken: The current performance of this piece began in 2001 at St. Burchardi church in Halberstadt, Germany, and is scheduled to have a duration of 639 years. The title stands for "As SLow(ly) and Soft(ly) as Possible" and also refers to "Soft morning city. Lsp!" (from James Joyce's 'Finnegans Wake').
---