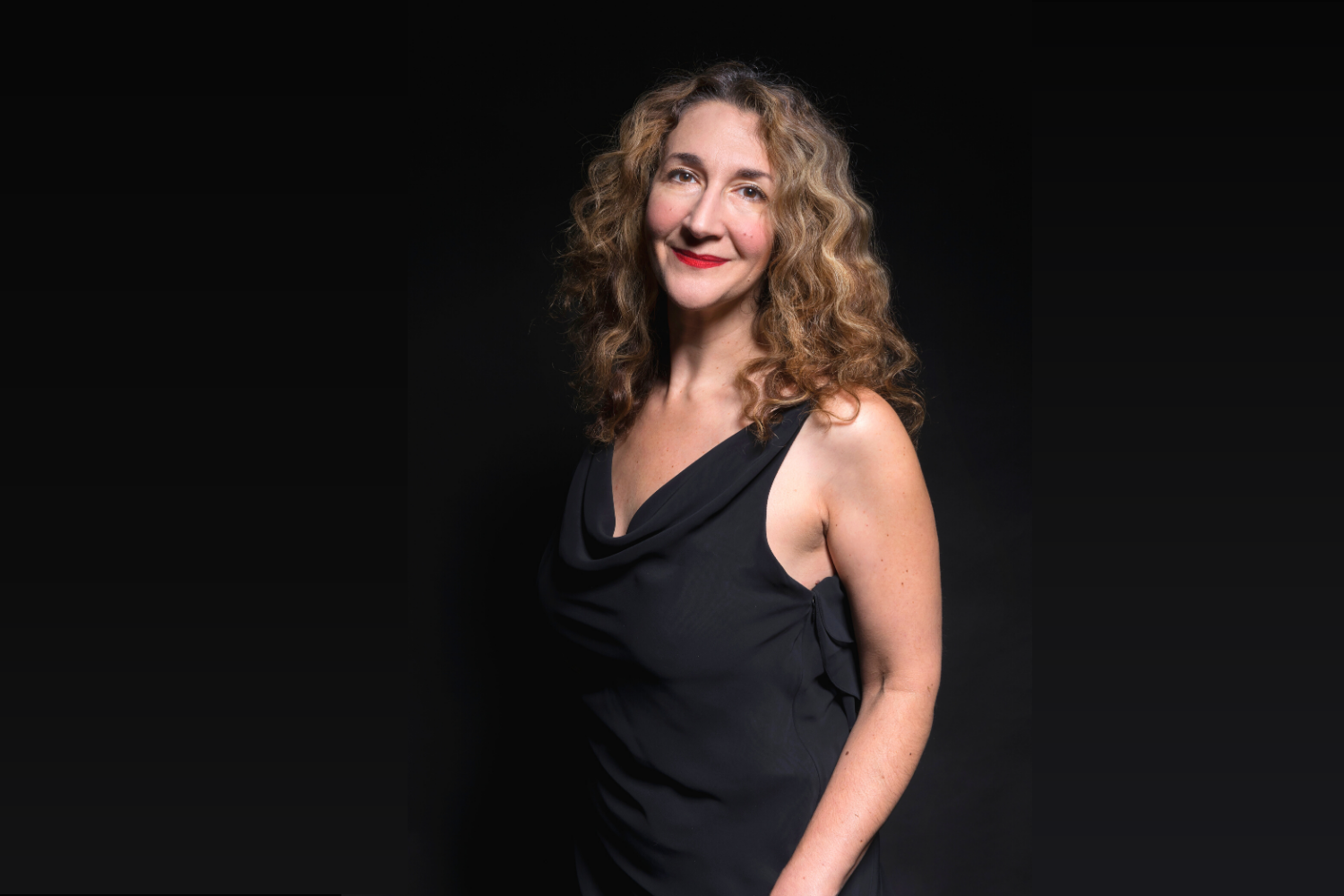 Marilyn Nonken performs Feldman
Liminal States
---
Wednesday - 11:00pm (ET)
January 20, 2021
Online Livestream
Pay what you wish
Get Tickets
Bowerbird is pleased to present Liminal States, a new series of late night, live streamed concerts intended to be listened to as you fall asleep. Aiming to center and calm, the musicians will seek to lead listeners to that magic space between awake and asleep. Tune in and bliss out. Marilyn Nonken will perform Morton Feldman's "Triadic Memories" from her studio in Manhattan.
Co-presented with The Rotunda.
---
Admission to this online event is Free / Pay What You Wish. REGISTRATION IS REQUIRED. SPACE IS LIMITED. A link will be sent to you the day of the event. The performance will start at 11:00pm Eastern Time and will run approximately 90 mins.
This event is part of the Liminal States Series
---
---
ABOUT THE ARTIST
Upon her 1993 recital debut, Marilyn Nonken was heralded as "a determined protector of important music" (New York Times). Since then, she has been recognized as "one of the greatest interpreters of new music" (American Record Guide). Writes Fanfare: "Her voicings are exquisite, her pedaling throughout is a model to be studied, and, when necessary, her virtuosity is equaled only by the insight and passion with which every piece is imbued." (2015) Since 2006, she has been Director of Piano Studies at NYU's Steinhardt School, where she is Associate Professor.
She has been presented at venues such as Carnegie Hall, Lincoln Center, Miller Theatre, the Guggenheim Museum, Neue Galerie, (le) Poisson Rouge, and Roulette (New York), IRCAM, Reid Hall, and the Théâtre Bouffe du Nord (Paris), the ABC (Melbourne), Logos (Ghent), Instituto Chileno-Norteamericano (Santiago), Chicago Cultural Center and Symphony Center, Barnes Foundation (Philadelphia), Phillips Collection (Washington DC), Menil Collection and Rothko Chapel (Houston), and conservatories and universities around the world. Festival appearances include Résonances and the Festival d'Automne (Paris), Musica Nova (Helsinki), Aspects des Musiques d'Aujourd-hui (Caën), Rencontres Musicales de Jaugette, ATEMPO (Caracas), New Music Days (Ostrava), Musikhøst (Odense),When Morty Met John, Making Music, Works and Process, and Composers Now (New York), American Sublime (Philadelphia), The Festival of New American Music (Sacramento), Music on the Edge (Pittsburgh), Puerto Piano (San Juan), Piano Festival Northwest (Portland), NUNC! (Chicago), Unruly Music (Milwaukee), and the William Kapell International Piano Festival and Competition. Composers who have written for her include Michael Byron, Richard Carrick, Victoria Cheah, Jason Eckardt, Michael Finnissy, Michael Kuehn, Liza Lim, Tristan Murail, Arlene Sierra, Christopher Trapani, and Nina C. Young.
A student of David Burge at the Eastman School, Marilyn Nonken received a Ph.D. in musicology from Columbia University. Her monograph The Spectral Piano (Cambridge University Press, 2015) was received as "a screaming success …. Few books can boast as much, and it is gratifying to encounter an international concert performer who can make so engaging a discourse around her core repertoire." (Bob Gilmore, Tempo). Identity and Diversity in New Music: The New Complexities ​(Routledge) was published in July 2019. She has written chapters for Perspectives on the Performance of French Piano Music, Messiaen Perspectives, and the forthcoming Messiaen in Context and Oxford Handbook of Spectral Music; served as a guest editor for Contemporary Music Review; and contributed articles to numerous journals.
A Steinway artist, Marilyn Nonken has recorded for New World, Mode, Lovely Music, Albany, Metier, Divine Art, Hanging Bell, Harrison House, Innova, CRI, BMOP Sound, New Focus, Kairos, Tzadik, and Bridge. Forthcoming recordings include Morton Feldman's complete works for violoncello and piano, with Stephen Marotto (Mode).
---