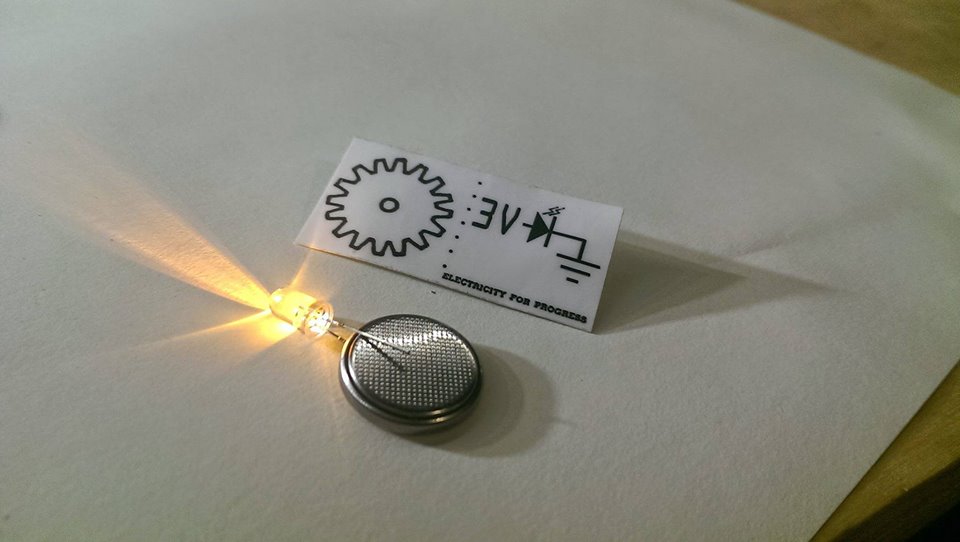 Open Sound Workshop Series
with Sam Cusumano
---
Wednesday - 6:00pm (ET)
October 14, 2015
Fleisher Art Memorial
Free
Presented with Fleisher Art Memorial, Open Sound is a workshop series devoted to exploring the creative potential of sound through technology, improvisation, and a whole bunch of other things. Each session is led by a different Philadelphia artist and is open to anyone, regardless of experience level or artistic background. The workshops are free and open to the public, but registration is requested.
Join us on October 14 as we welcome guest artist Sam Cusumano for "Electricity for Progress." In this workshop we will explore basic electronics, biodata sonification, and modification. Discussing the basic properties of polarity and charge, guests will build a simple LED kit. An example of biodata sonification will be provided accompanied by a presentation and discussion of galvanic sensor methods and complex data sets. The workshop will conclude with the build log from a re-cased retro gaming console construction, we will discuss consumer electronics modification, modular components, nostalgia, and building craft.
This workshop is for guests of all electronics skill levels and interests. Beginners will take away exciting experiences with electronics while Experts will enjoy asking questions and discussing topics.
---