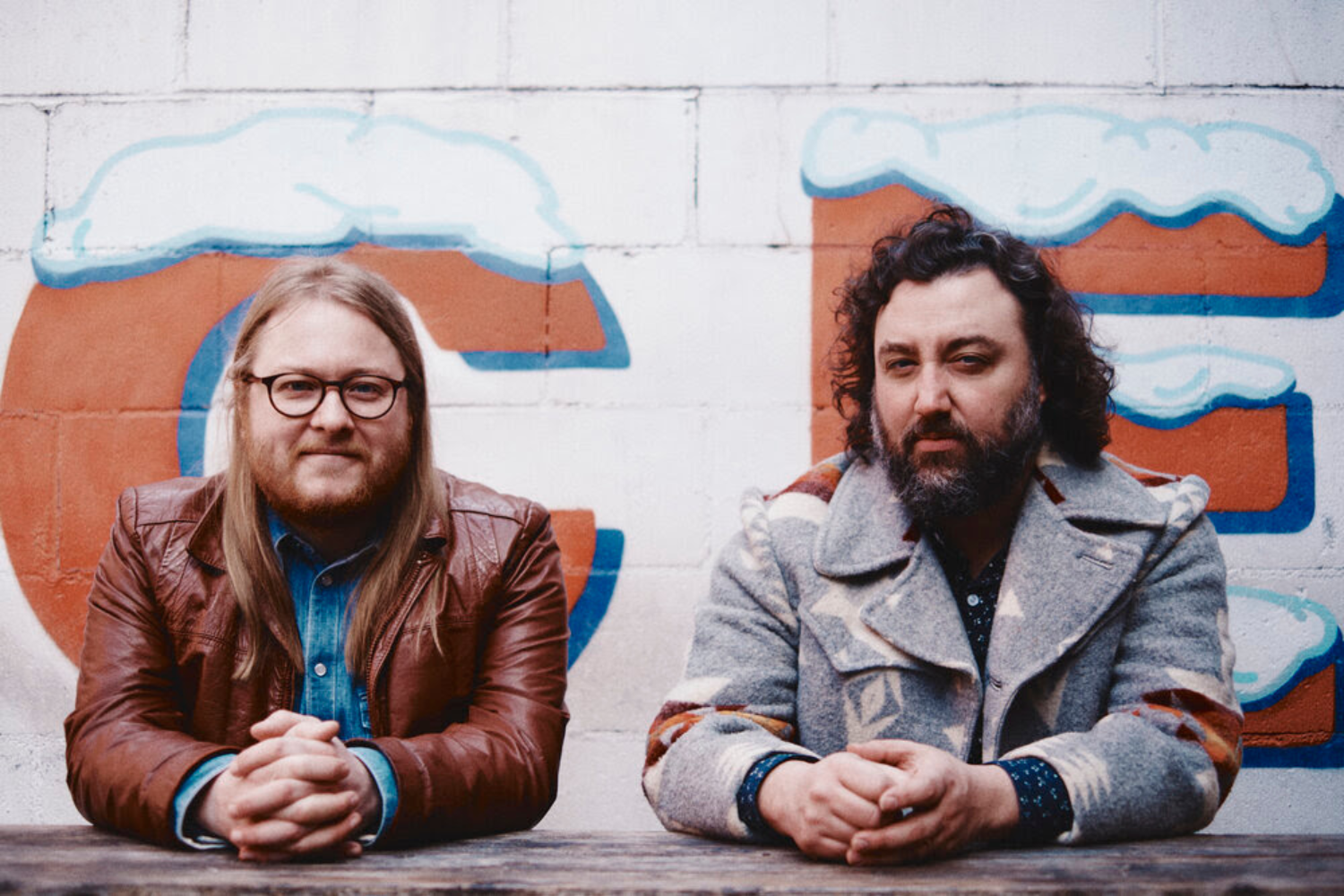 Scott Wollschleger: Dark Days
Karl Larson
---
Wednesday - 8:00pm (ET)
March 1, 2023
University Lutheran
$12 – $20
Get Tickets
Bowerbird is pleased to present pianist Karl Larson performing work from the recently released album Dark Days featuring solo piano compositions of Scott Wollschleger. Dark Days chronicles Scott's solo piano repertoire written between 2007 and 2020. Aspects of style that are heard on his first album Soft Aberration are present again, but now filtered through the introspective immediacy of the solo piano medium, as we hear coloristic harmonies, a penchant for using displaced rhythms and repetition to subvert phrasing expectations, and an intuitively driven approach to form and structure.
ABOUT THE ARTISTS
Karl Larson is a Brooklyn-based pianist and specialist in the music of our time. A devoted supporter of contemporary composers and their craft, Larson has built a career grounded in commissioning and long-term collaborations. He frequently performs in a variety of chamber music settings, most notably with his trio, Bearthoven, a piano / bass / percussion ensemble focussed on cultivating a diverse new repertoire for their instrumentation. As a soloist, Larson is known for championing the works of his peers and the recent canon alike, often gravitating towards long-form, reflective works of the 20th and 21st centuries. Through his work with Bearthoven, collaborations with a wide variety of chamber musicians, and his solo projects, Larson has helped to generate a large body of new work, resulting in world premiere performances of pieces by notable composers including David Lang, Sarah Hennies, Chris Cerrone, and Michael Gordon.
Scott Wollschleger (b. 1980) is a composer who grew up in Erie, Pennsylvania and now lives in Brooklyn, New York. His music has been highly praised for its arresting timbres and conceptual originality. Wollschleger "has become a formidable, individual presence" in the contemporary musical landscape (The Rest Is Noise, Alex Ross). His distinct musical language explores themes of art in dystopia, the conceptualization of silence, synesthesia, and creative repetition in form. His music has been described as "apocalyptic", "distinctive and magnetic" and possessing a "hushed, cryptic beauty" (The New Yorker, Alex Ross) and as "evocative" and "kaleidoscopic" (The New York Times). Much of Mr. Wollschleger's music features a sense of "timeless lyricism", something that influential avant-garde jazz pianist and blogger Ethan Iverson described as "the highlight of the disc" in his enthusiastic review of Mr. Wollschleger's Brontal No. 3, on Barbary Coast, a 2014 New Focus Records release.
---
PLEASE NOTE: As of January 2023, masks are welcomed, but no longer required at Bowerbird events.
---
---