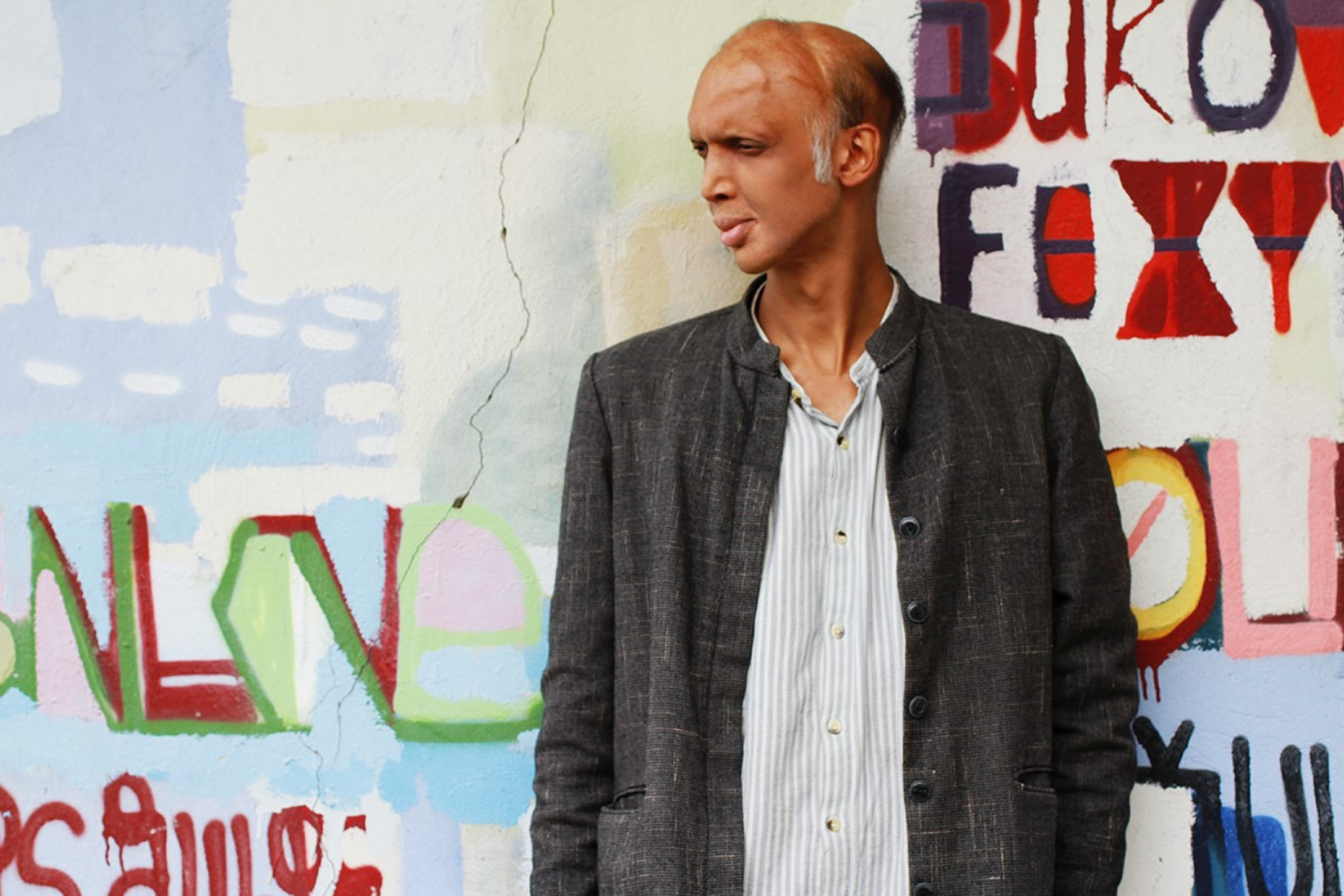 Shahzad Ismaily
Liminal States
---
Sunday - 11:00pm (ET)
August 1, 2021
Online Livestream
pay what you wish
Get Tickets
*** THIS EVENT HAS BEEN RESCHEDULED FROM JULY 25TH TO SUNDAY, AUGUST 1 AT 11PM. ***
Bowerbird is pleased to present Liminal States, a new series of late night, live streamed concerts intended to be listened to as you fall asleep. Aiming to center and calm, the musicians will seek to lead listeners to that magic space between awake and asleep. Tune in and bliss out. Musician and composer Shahzad Ismaily will perform from his home in New York.
Co-presented with The Rotunda.
---
Admission to this online event is Free / Pay What You Wish ($20 suggested). REGISTRATION IS REQUIRED. A link will be sent to you the day of the event. The performance will start at 11:00pm Eastern Time and will run approximately 40 mins.
This event is part of the Liminal States Series
---
---
ABOUT THE ARTIST
Shahzad Ismaily was born in the States to Pakistani parents who emigrated here just before his birth. He grew in a bicultural household, always following a multitude of paths and perusals. He is mostly self-taught as a musician, composer, recording engineer, and producer. He primarily plays electric bass, drums, percussion, guitar, synthesizers, and all manner of sound-makers procured in life's travels. He has recorded and performed with a diverse crew of artMakers, Yoko Ono, Laurie Anderson, Beth Orton, Colin Stetson, Ben Frost, Bonnie Prince Billy, Damien Rice, Jolie Holland, JFDR, Secret Chiefs 3, Sam Amidon, further and further. He has been an integral member of festival/residency/collective experiences such as the People Festival (the brainchild of Bon Iver, The National, and the Michelberger), the Eau Claires festival, the Moers Festival. He has done work for dance and theater pieces, such as the film Frozen River (Oscar-nominated and Sundance award-winning), Inkboat (a butoh crew from California/Switzerland), and visual artist Laleh Khorramian. This year alone, he'll teach in residence at BANFF, the Oklahoma Center for Contemporary Arts, the Monheim Triennale, and very happily, the Atlantic Center for the Arts. Currently based in Brooklyn and working out of the recording studio collective he founded and created, Figure 8 Recording, he has studied music extensively in Pakistan, India, Turkey, Mexico, Chile, Japan, Indonesia, Morocco, and Iceland.
---