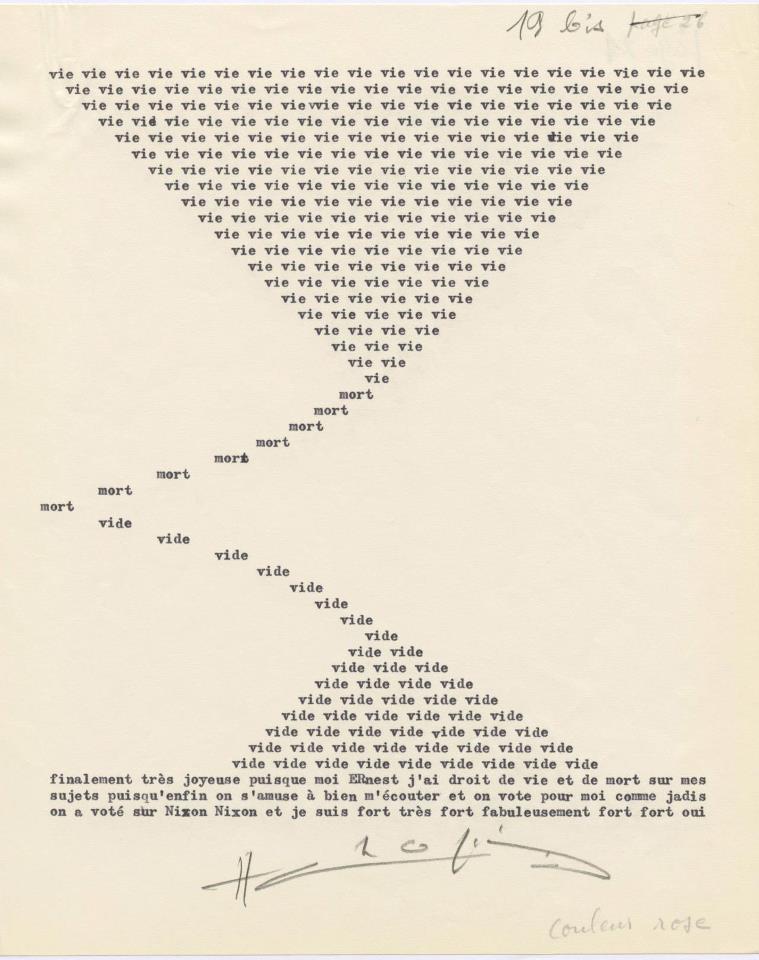 SOUND POETRY EFFECTS CATALOG
---
Friday - 8:00pm (ET)
April 19, 2013
The Rotunda
SOUND POETRY EFFECTS CATALOG
curated by Danny Snelson,
with live performances by Caleb Beckwith, Mark Johnson, Timothy Leonido, Kate McGuire, John Paetsch, and Danny Snelson
Join Bowerbird for its first event exploring sound poetry, an artistic form that bridges literary and musical composition.
As Joan La Barbara reminds us, voice is the original instrument. Already in 1641, Ben Jonson writes: "Others there are that have no composition at all but a kind of tuning and rhyming fall in what they write. It runs and slides, and only makes a sound." While Jonson here criticizes the mindless poetry of his contemporaries, what might occur if we take this statement seriously? What emerges when the vocal apparatus goes beyond sense? This evening of sound poetry considers these questions alongside the tradition of sound poetry as conceived by a diverse constellation of poets including Kurt Schwitters, Henri Chopin, Steve McCaffery, chris cheek, Adachi Tomomi, and Jaap Blonk, among others.
A program for the uninitiated and the more seasoned prosodic travelers, writer and editor Danny Snelson has assembled a survey of texts, micro-lectures, and instantaneous digital publications to be performed by a cast of emerging sound poets. Testing the "catalog of effects" at play in the practice of sound poetry, this event queries a broad database of historical forms to consider potentials for the contemporary application of poetic performance at the very limits of the human voice.
---