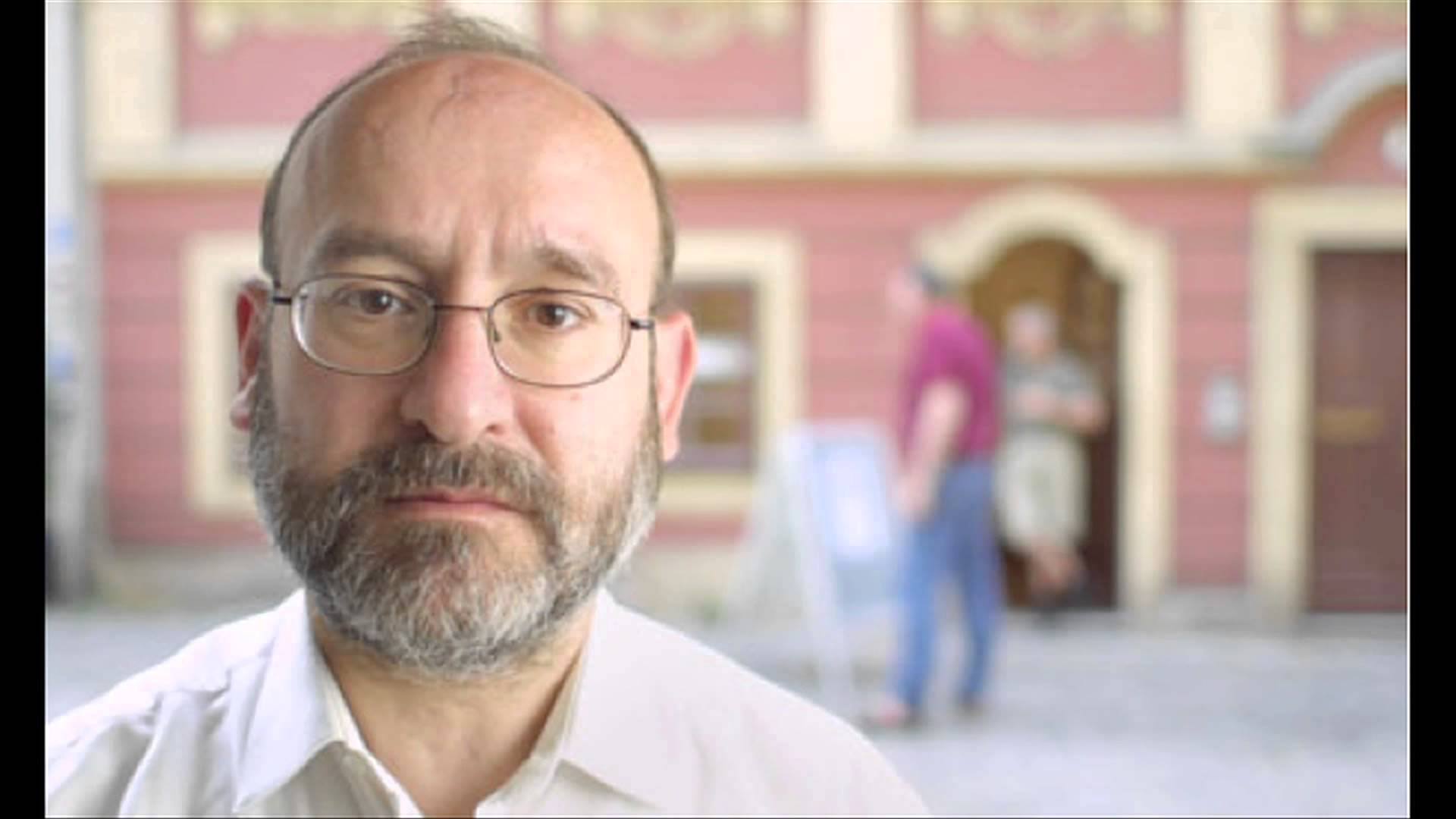 The Music of Salvatore Sciarrino
with Michael Tan and Christopher Schelb
---
Wednesday - 8:00pm (ET)
June 15, 2016
Biello Martin Studio
ABOUT THE EVENT
Bowerbird is excited to present flutist Christopher Schelb and pianist Michael Tan in an all Sciarrino program. Schelb will perform selections from "L'opera per Flauto, Vol. 1" and Tan will perform four of Sciarrino's Nocturnes. There is something very particular that characterizes the music of Salvatore Sciarrino: it leads to a different kind of listening.
Sciarrino's "L'opera per Flauto, Vol. 1" (1990) is a collection of seven pieces for solo flute, each dating between the years between 1977 and 1990. Each piece is meant to stand alone as a single work. The single exception is the fact that "Come vengono prodotti gli incantesimi?" and "Canzona di ringraziamento" are linked with an attacca. Many sounds heard in L'opera per flauto are a result of approximately twenty years of Sciarrino's work on developing new flute sonorities. Other sounds, such as harmonics and breathy air sounds, were common property of contemporary composers, but Sciarrino believes they are often attributed to him because he feels they are so well incorporated and appropriately used in his music. He feels that as immodest as it seems, each of the L'opera compositions is a legitimization of these modern sounds.
Sciarrino's Due Notturni (1998) and Due Notturni Crudeli (2001) are evocative sets of pieces that explore the extreme boundaries of perception and audibility. Due Notturni investigates the thresholds of silence and resonance. It utilizes extended techniques that distort the resonance of the instrument and shimmering quiet sounds and cascading gestures. In particular, the second piece of the set creates an effect as if the piano had been turned inside out as the listener is drawn to the barely audible inner workings of the instrument. Due Notturni Crudeli meanwhile explores boundaries through opposite means. The first piece features repeated chords in the highest register persistently played at fortissimo while the second uses a brutal, rapid gesture from pianissimo to fortissimo. This forms a background of relentless sound from which silence occasionally emerges.
THE PROGRAM
from L'opera per flauto, Vol. 1
Come Vengono Prodotti Gli Incantesimi?
Canzona di ringraziamento
Venere Che le Grazie la Fiorscono
L'orizzonte luminoso di Aton
Christopher Schelb, flute
Due Notturni (1998)
I. Vivo volando
II. Non troppo lento
Due Notturni Crudeli (2001)
I. Senza tempo e scandito
II. Furia, metallo
Michael P. Tan, piano
THE PERFORMERS
Michael P. Tan is a Guam-born pianist currently based in New York. Mr. Tan is an avid proponent of 20th and 21st century music and has extensively performed around the United States and abroad. He has commissioned works by several composers including Matthew Greenbaum and has performed with ensembles including the Temple New Music Ensemble and the NYU Contemporary Ensemble. His musical achievements have been recognized through the Olga Gagliardi Getto Award (2012), the Elmer Y. Yarnell Scholarship (2013), and Jacobs Music Company Steinway Award (2015) for "outstanding pianistic ability, musicianship, and artistic and academic achievement." In addition to his musical interests, he has been involved with cross-disciplinary work, participating in a Thirdbird's workshop series with choreographers Matteo Fargion and Jonathan Burrows in 2015. His work has been presented at the 2016 Dada Lives! Exhibition at UC Blue Ash College and published in MetaDada: The International Journal of Data Mining. He holds a B.M. in Piano Performance from Temple University and is currently pursuing an M.M. at New York University, where he serves as Adjunct Instructor of Piano. His teachers include Mr. Harvey Wedeen and Dr. Marilyn Nonken.
Chris Schelb "I am a flutist and composer who is passionately engaged with contemporary music. I have always been attracted to the sonorities and sheer audacity of modernist composers— the complexity of Brian Ferneyhough and Salvatore Sciarrino and their marvelous timbres were doorways into fresh sonic worlds. I've slowly begun to move outwards; exploring composers such as Richard Barrett and James Dillon. these composers, while extremely diverse in sound world, have created a compositional language which I find extremely appealing. I currently study with David Cramer at Temple University. Over the past four years I have also studied with notable new music pedagogues such as Patricia Spencer, Mario Caroli, and Robert Aitken. In the Fall of 2016 I will be moving to Wales to study with Richard Craig and specialize in the interpretation of New Complexity."
THE COMPOSER
Salvatore Sciarrino (b. 1947) is, along with Luciano Berio, among the most important Italian composers of contemporary music. Self-taught, he began to compose when he was twelve. His first public concert was given in 1962. After completing his schooling and a few years of university in his home town, he moved first to Rome in 1969 and then to Milan in 1977. Since 1983 he was been living in Umbria. He has taught at the conservatories of Milan (1974-1983), Perugia (1983-1987) and Florence (1987-1996). He has also held courses of specialization and master classes: particularly worth mentioning are those of Città di Castello from 1979 to 2000. Between 1978 and 1980 he was artistic director of the Teatro Comunale of Bologna. An Academician of Santa Cecilia (Rome), Academician of the Fine Arts of Bavaria and Academician of the Arts (Berlin), he has won numerous prizes, the most recent ones being the Prince Pierre de Monaco (2003) and the prestigious Premio Internazionale Feltrinelli (2003). He is also the first winner of the new Musikpreis Salzburg (2006).
---