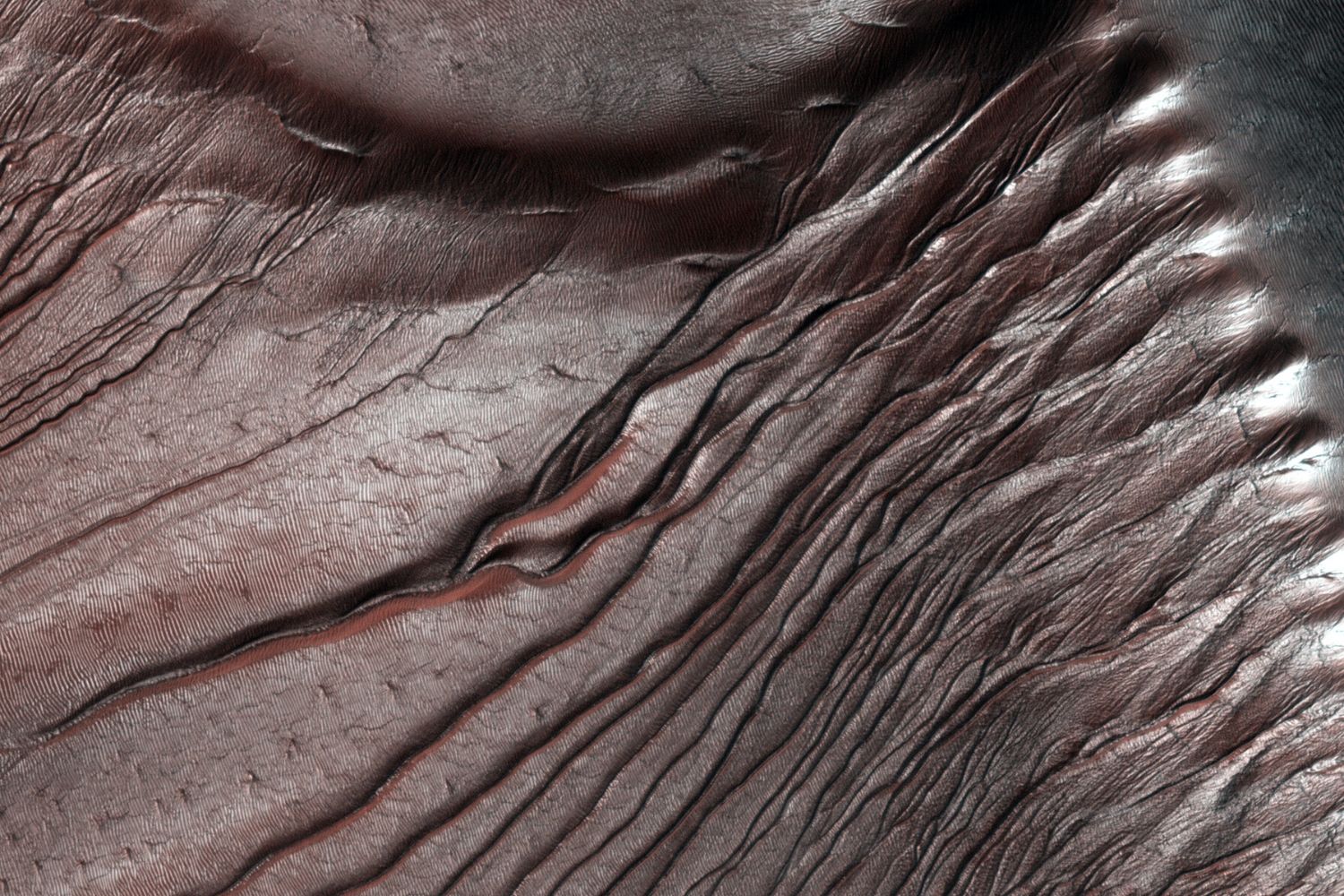 POSTPONED – Timothy McCormack: MATTER
Weston Olencki, TJ Borden, Chris Watford, Madison Greenstone
---
Saturday - 8:00pm (ET)
April 25, 2020
University Lutheran
$12 – $20
Bowerbird is pleased to present Timothy McCormack's complete MATTER series – a cycle of four solo pieces for trombone, cello, bassoon, and bass clarinet. Written between 2012 and 2017, the MATTER Series traces McCormack's evolving relationship with physicality, corporeality, and the relationship between a performer and their instrument. Starting from the proposition that sound is matter, as tactile and palpable as any object, these four solo pieces delve deep into the physical properties of their respective instruments to reveal sonic languages that speak as not just idiomatic, but elemental to each. Taken chronologically, the MATTER Series charts a slow shift in what physicality can sound like: from something enacted, ecstatic, and earthen, to something embodied, insular, and weightless.
---
PROGRAM
HEAVY MATTER (2012)
Weston Olencki, trombone
DRIFT MATTER (2013)
TJ Borden, cello
BODY MATTER (2015)
Chris Watford, bassoon
RAW MATTER (2015 – 2017)
Madison Greenstone, clarinet
---
"BODY MATTER" (2015) for solo bassoon
---
ABOUT THE COMPOSER
Timothy McCormack (b. 1984) writes haptic, viscous music which makes audible the tactile, physical relationship between a performer and their instrument. Sometimes ecstatic, sometimes hermetic, his music embeds pitch within dense walls of noise to create strangely affecting sonic ecologies which alter one's perception of time. He has been commissioned by ensembles and organizations such as the ELISION Ensemble, Ensemblekollektiv Berlin, Klangforum Wien, the JACK Quartet, musikFabrik, among others. McCormack is the recipient of the Ernst von Siemens Music Foundation Composers' Prize (2018). He won the Impuls International Composition Competition (2019) which resulted in a new work for Vienna's Klangforum Wien.McCormack currently teaches at Boston Conservatory at Berklee where he is an Assistant Professor of Composition. He received his PhD from Harvard University (2019), where he studied with Chaya Czernowin and Hans Tutschku. He also studied at the University of Huddersfield with Aaron Cassidy and Liza Lim, as well as at the Oberlin Conservatory of Music with Lewis Nielson and Randolph Coleman.
---