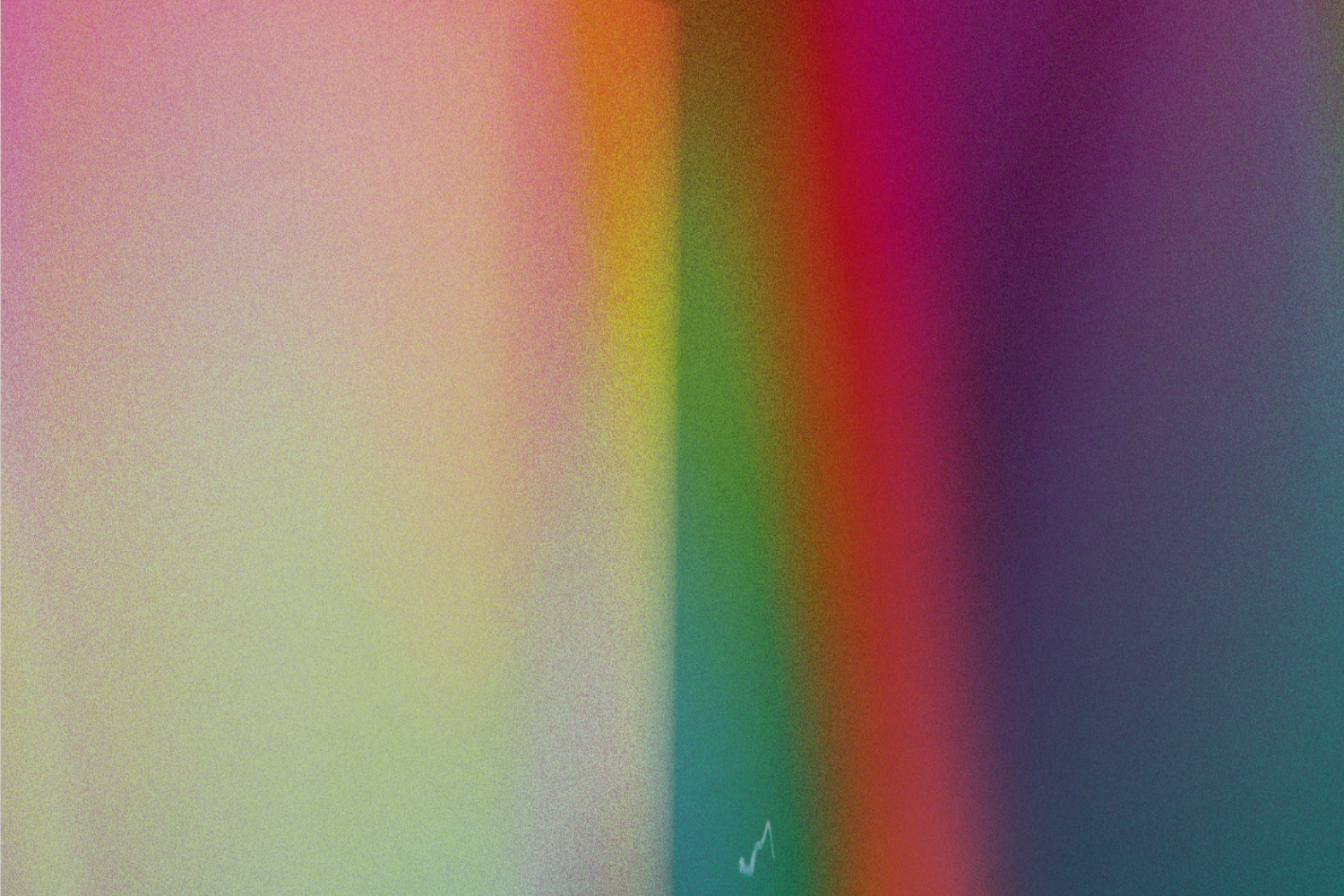 Un bel sol
Variant 6
---
Saturday - 8:00pm (ET)
May 18, 2024
University Lutheran
$15 – $35
Get Tickets
Bowerbird is pleased to present vocal ensemble Variant 6 performing an acapella program that explores the timeless theme of the natural world and its influence on the human condition. In a stunning presentation of music spanning over 1,000 years – from Medieval composers like Hildegard Von Bingen and Claude le Jeune all the way through music of today by Edie Hill, Edith Canat de Chizy, and Pelle Gudmunsen-Holmgreen – this program will showcase the wide range of composer's reflections of the world we inhabit.
VARIANT 6
Rebecca Myers – soprano
Jessica Beebe – soprano
Tim Parsons – counter-tenor
Nick Karageorgiou – tenor
Steven Eddy – baritone
Dan Schwartz – bass
ABOUT THE ARTISTS
Variant 6 is a virtuosic vocal chamber music ensemble, led by artistic director Rebecca Myers. Variant 6 explores the expressive potential of the human voice through vocal chamber music that is at once virtuosic, poignant, and approachable. Composed of artists with a diverse set of skills and a wide range of expertise, we seek out repertoire that embodies this potential. We collaborate with artists of many disciplines, creating refreshing interpretations of music of the past and innovative premieres of new works. Our concerts are unique and intimate musical experiences that foster deep conversation between artists and audience. Variant 6's artists have performed with internationally recognized ensembles, including Roomful of Teeth, Bang on a Can, American Composers Orchestra, Seraphic Fire, Santa Fe Desert Chorale, the Los Angeles Philharmonic, Chicago Bach Project, Piffaro, Tempesta di Mare, the Philadelphia Orchestra, Opera Philadelphia, and more. Our singers have appeared as soloists with the Indianapolis Symphony Orchestra, the Opera Philadelphia, the American Bach Soloists, Philadelphia Orchestra, Lyric Fest Philadelphia, and with the Apollo Chorus of Chicago. Many of our members regularly sing with Philadelphia's contemporary music choir, The Crossing.
---
---