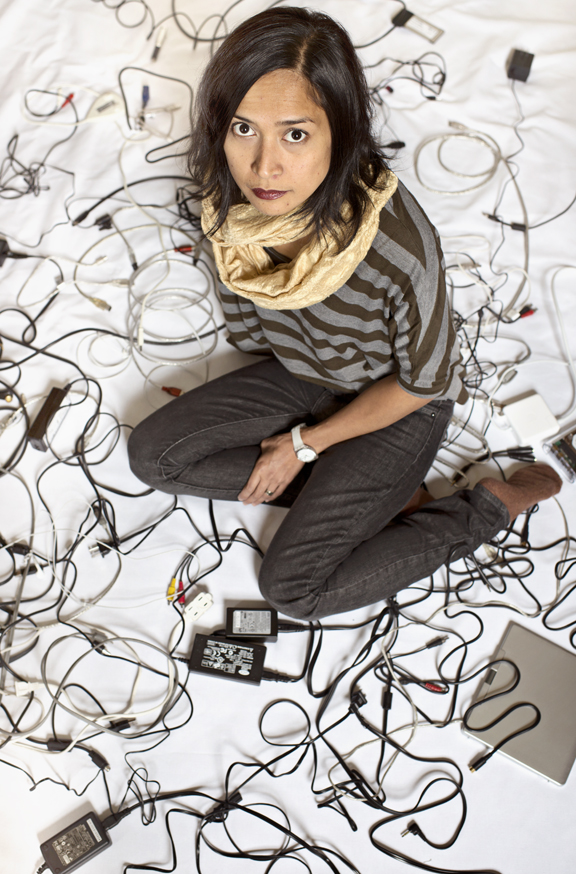 Workshop: Listen Here Now
with Maria Dumlao
---
Saturday - 12:00pm (ET)
June 2, 2012
Zion Hill Memorial Baptist Church
Free
Listen Here Now investigates how listening, recording and mapping can transform our sense of place, time and physical relationship to a given location in the neighborhood of Pt. Breeze/Grays Ferry. This workshop involves listening, recording and mapping sound. Through focused listening, the participant becomes more aware of their environment as they discover their surrounding in an audible way. Each participant will be mapping out their sonic experience thereby creating a narrative of their relationship to the given location.
Using a map and a recording device, each participant will track their movement through space. Starting and ending at a designated place and time, each participant will navigate their walks based on what they hear, thereby shaping the trajectory of their sonic journey. Participants are to stop, listen and record the surrounding landscape and mark the location on their maps. The recordings and maps will be gathered, then later on strung together in a composition that visually and audibly reference each other.
Sound Places is a part of Commotion, a project that brings together diverse art makers and communities to interact and explore the Grays Ferry, Point Breeze, and South of South Street neighborhoods of Philadelphia in unique and unexpected ways.
---