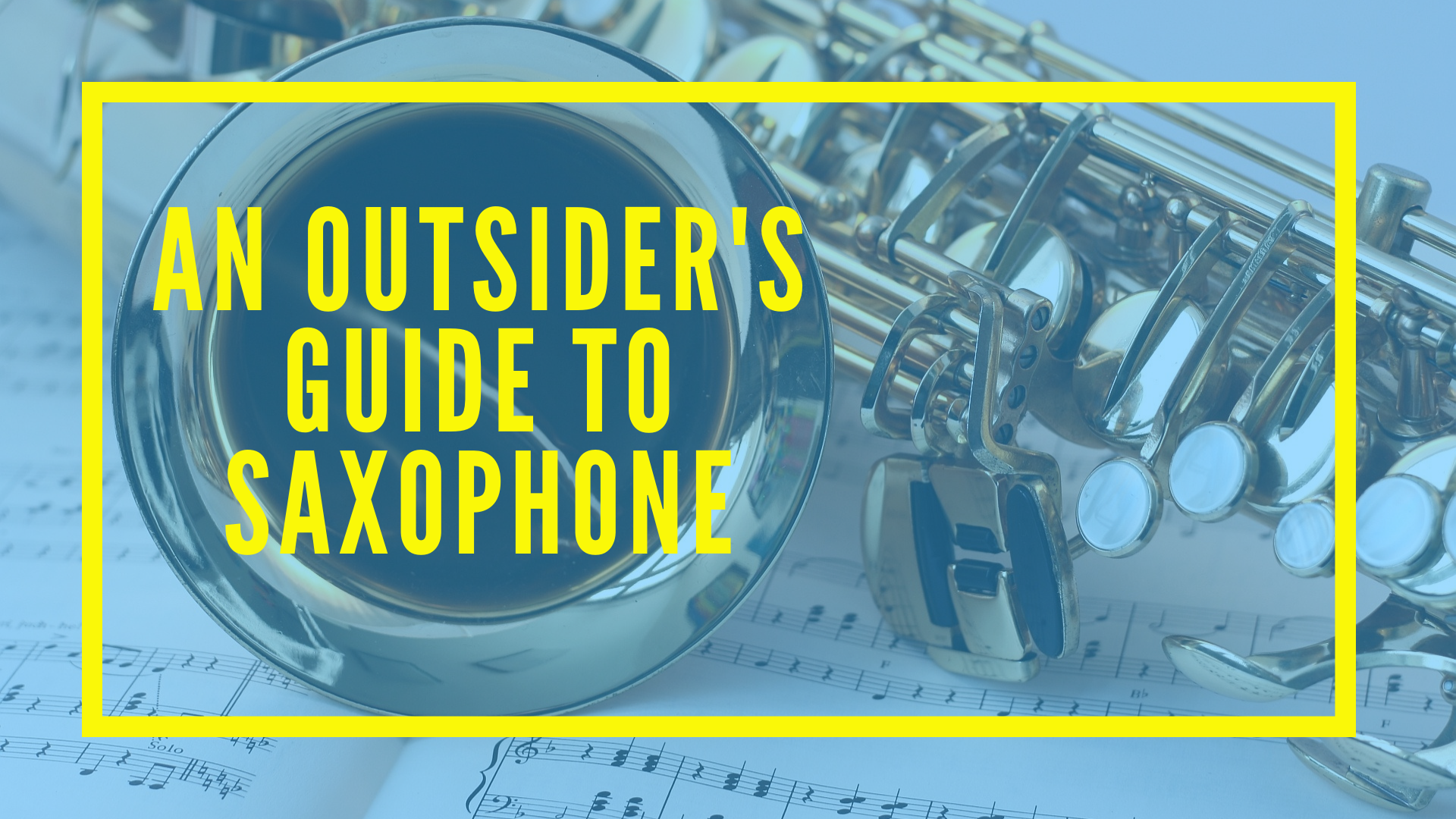 AN OUTSIDER'S GUIDE TO SAXOPHONE
---
Friday - 8:00pm (ET)
November 13, 2009
Powel House
$12
Bowerbird returns to the stately ballroom of the Powel House for an intimate evening of new and unusual acts of musical creativity.  In this installment of the popular Bowerbird@Landmarks series, three trail blazing saxophonists, John Butcher (Great Britain), Hans Koch (Switzerland), and Jack Wright (United States), showcase the amazing sonic palate available on their instrument and inventive sonic language they have explored over the course of each of their prolific careers.
John Butcher (born 1954 in Brighton, England) is an English tenor and soprano saxophone player who has lived in London since the late 1970s. He began playing at the University of Surrey where he was studying physics. He received his PhD in theoretical physics with his thesis published as Spin effects in the production and weak decay of heavy Quarks. After that he left academia to focus on music. He began by playing conventional jazz (he has spoken of his initial skepticism concerning free improvisation), but quickly converted to a freer approach. He has taken the concern with the manipulation of multiphonics (split tones and false notes) bequeathed by earlier improvisers such as Evan Parker in new directions: though his earlier albums could be busy at times, he has come increasingly to focus on creating rich, slowly-changing strata of sounds (layers of hums, buzzes and brittle metallic noises). He has also experimented with the use of amplified saxophone and overdubbing (most notably on the solo album Invisible Ear). That said, he is also capable of playing quite lyrically: on soprano, especially, he will sometimes leaven a passage of abstraction with bursts of pennywhistle-like melody.
Butcher worked with Elton Dean, Chris Burn, and Jon Corbett at first. Later he formed a trio with guitarist John Russell and violinist Phil Durrant, which recorded three albums and also served as the nucleus of News from the Shed, a shorter-lived quintet with Paul Lovens and Radu Malfatti. Another key relationship has been with singer Phil Minton, which included Butcher's participation in mouthfull of ecstacy, Minton's setting of texts from James Joyce's Finnegans Wake. More recently he has become centrally involved in the form of rarefied, minimalist improvisation that has been dubbed "electroacoustic improvisation" or "lowercase", most notably as a member of the pioneering Austrian group Polwechsel. Other playing partners have included John Edwards, Simon Fell, Gino Robair, Georg Gräwe, Gerry Hemingway, and Dylan van der Schyff. A recent, self-released album, Cavern with Nightlife, included a duet with no-input-mixing-board specialist Toshimaru Nakamura. Butcher's octet "john butcher 8" debutet at the 2008 edition of the Huddersfield Contemporary Music Festival.
Hans Koch was born in 1948 and lives in Biel Switzerland. He has quit his carreer as a recognised classical clarinetist to become one of the most innovative improvising reed-players in Europe. He has been working with everyone from Cecil Taylor to Fred Frith since the eighties. As a composer he has shaped the sound of Koch-Schütz-Studer since the beginning as well as working for radio-plays and film. Since the nineties he has been working with electronics as an extension of the saxes/clarinets as well as with sampling/sequencing/Laptop. As a reed-player he is always working on his very own vocabulary and sound, which makes him a very unique voice on the actual scene.
After teaching at Temple University in the 1960s and leaving academia in the early 1970s to engage in radical politics and community organizing, by the late 1970s
Jack Wright directed his energies into music. He is one of a very small group of musicians in North America that has played improvised music exclusively since the 1970s. Through years of near constant touring, often performing for audiences in cities and towns where improvised music had never before been heard, he came to be regarded as something of an underground legend. He has deliberately eschewed the conventions and socio-aesthetic limitations of musical careerism to pursue his own vision. Although his de-professionalized approach sets him apart from most musicians at his level of accomplishment, his art has always grown, expanded, and synthesized new information. He is unquestionably an original and virtuosic saxophonist, a master improviser who is deeply lyrical, with humor never far away.
Today Wright tours frequently in Europe and North America (and in Japan in 2006), making new musical and human connections, bringing European musicians to the U.S. and bringing musicians everywhere together. His inspiration has provided crucial impetus to hundreds of musicians and has even motivated several people to establish music venues in order to present him and other improvisers (e.g. Baltimore's High Zero festival). His vast list of collaborators includes some "name" luminaries (William Parker, Axel Dorner, Michel Doneda, Andrea Neumann, Denman Maroney, Bhob Rainey to name a few) but more significant are the many obscure greats he has played with. He has made over 40 recordings (many published on his own Spring Garden label), performed in over 20 countries, and written extensively and insightfully about music and society for journals such as Improjazz (France) and Signal to Noise (US), as well as his own website.
---