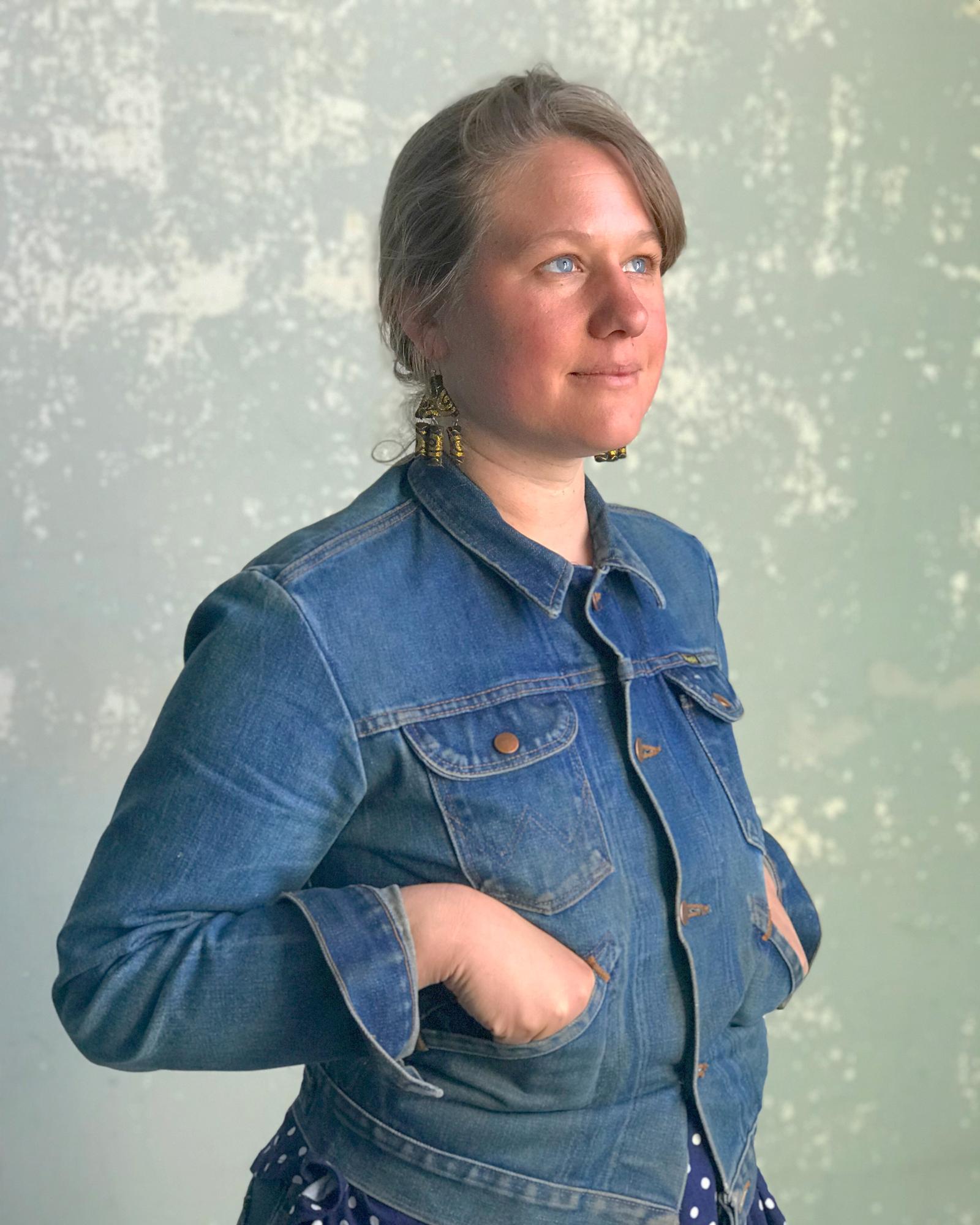 Birdie Busch and Schuyler Thum
---
Sunday - 8:00pm (ET)
August 26, 2018
5th and Market St
$27
Get Tickets
The Double Decker Music series is a unique, intimate mobile concert experience on an open-top double-decker bus. Each evening features live music performances in an urban setting paired with a guided tour of Philadelphia's attractions.
The Double Decker Music Series is hosted by Sebastian Petsu, a Philadelphia tour guide on buses and on foot since 2005 His love of both Philadelphia's music and history inspired him to combine the two in a unique way.
——————————-
Birdie Busch
Birdie Busch has been making and recording independent music from her home base of Philadelphia for a solid decade Five full lengths and a Philadelphia themed EP has had her creating sonic song soundscapes with some of Philly's finest musicians, producers, and engineers.  Critics from American Songwriter to Village Voice have found her of kindred spirit from everyone from Syd Barrett to Eudora Welty, and seem to just keep referring to what she does as her own thing and appreciating that strange place where it resides. According to A.D. Amorosi of the Inquirer, "She's noisy when she might've hushed up, nervy when most are relaxed, funny when others stay forlorn, and dressy when she could be buttoned-up."  It's this comfort to contain multitudes that has had her and her band sharing stages with everyone from Richard Thompson and Richie Havens to Dr.Dog and Junip.
Links: 
Schuyler Thum 
Schuyler Thum is a multi-instrumental songwriter, composer, and musical inventor. Largely self-taught in musical craft, Schuyler works with equal passion for exploring sound and storytelling. The steady synthesis of tuneful implements from collected trash and dream designs is just part of a process to reveal the internal orchestra.
Links:
EVENT DETAILS
Boarding begins at 7:45pm at the northeast corner of 5th and Market Streets by the Wells Fargo building.
THE BUS LEAVES AT 8PM SHARP. It's a mobile event, so you can't show up late or the venue will be gone! The event finishes up back where we started at 10pm.
This event is ALL AGES (though not recommended for very young children) and BYO snacks and beverages (but please, no glass, and remember there is no restroom on the bus).
$27 per person. Advance tickets only. There will be no walk-up sales. Only 30 seats are available and this event will sell out. (All previous Double Decker Music Series events have!) So please, don't sleep on it.
If it looks like rain, the event will be held on Monday, August 27th at 8pm. A message will be sent out by 5pm on the day of the event letting ticket-holders know about the rescheduling.
---