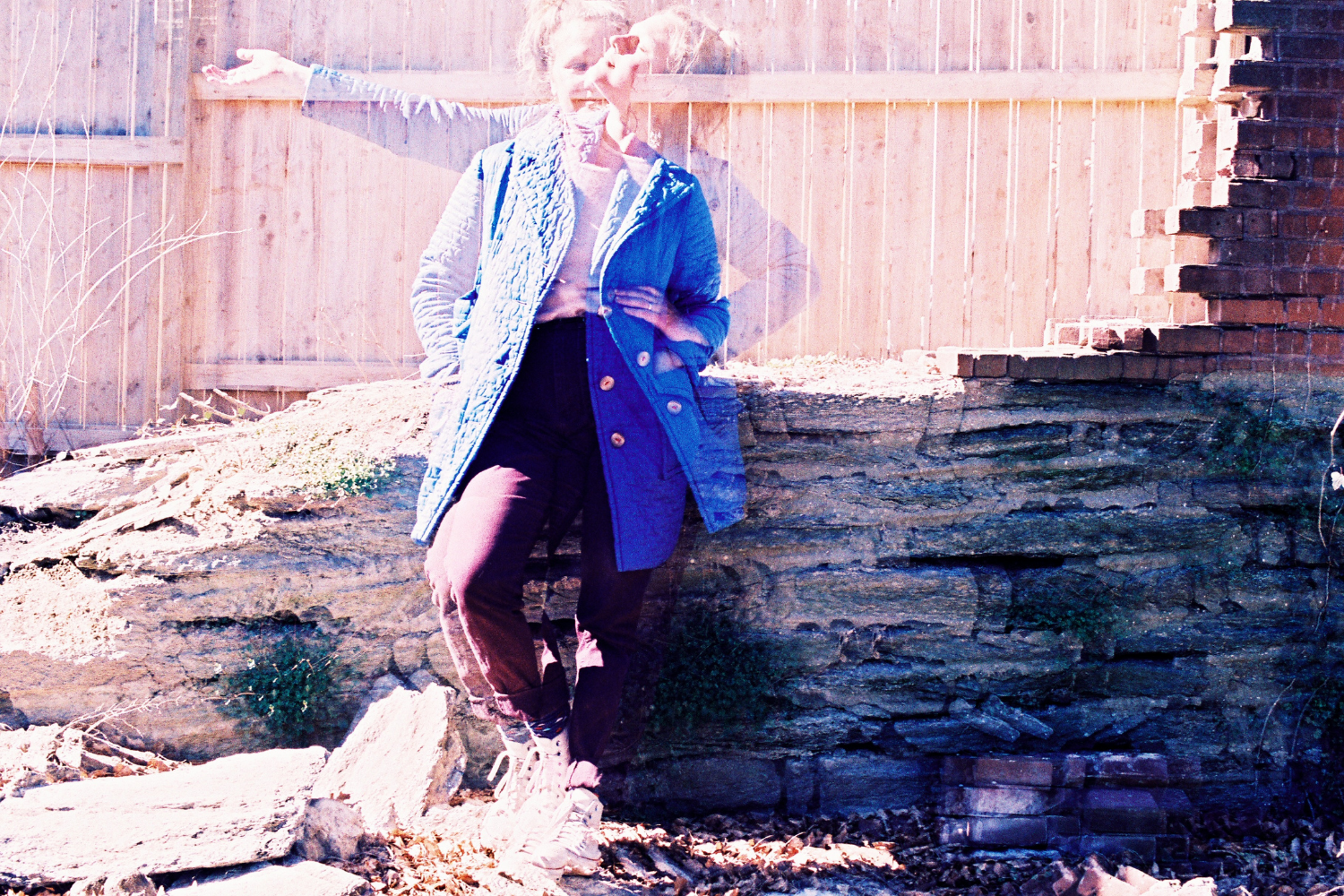 Birdie Busch
Liminal States
---
Thursday - 11:00pm (ET)
September 16, 2021
Online Livestream
pay what you wish
Get Tickets
Bowerbird is pleased to present Liminal States, an ongoing series of late night, live streamed concerts intended to be listened to as you fall asleep. Aiming to center and calm, the musicians will seek to lead listeners to that magic space between awake and asleep. Tune in and bliss out. Musician and artist Birdie Busch will perform from her home in Philadelphia.
Co-presented with The Rotunda.
---
Admission to this online event is Free / Pay What You Wish ($20 suggested). REGISTRATION IS REQUIRED. A link will be sent to you the day of the event. The performance will start at 11:00pm Eastern Time and will run approximately 40 mins.
This event is part of the Liminal States Series
---
---
---
ABOUT THE ARTIST
Philadelphia musician and artist Birdie Busch joins other co-conspirators that seek to make great music, inspire people, and see what happens. Critics from American Songwriter to Village Voice have found her of kindred spirit from everyone from Pink Floyd founder Syd Barrett to American Gothic writer Eudora Welty, and seem to just keep referring to what she does as her own thing and appreciating that strange place where it resides. It's this comfort to contain multitudes that keeps her energized and curious, putting out music on adventurous independents like Bar/None, Styles Upon Styles, and Perpetual Doom.
---