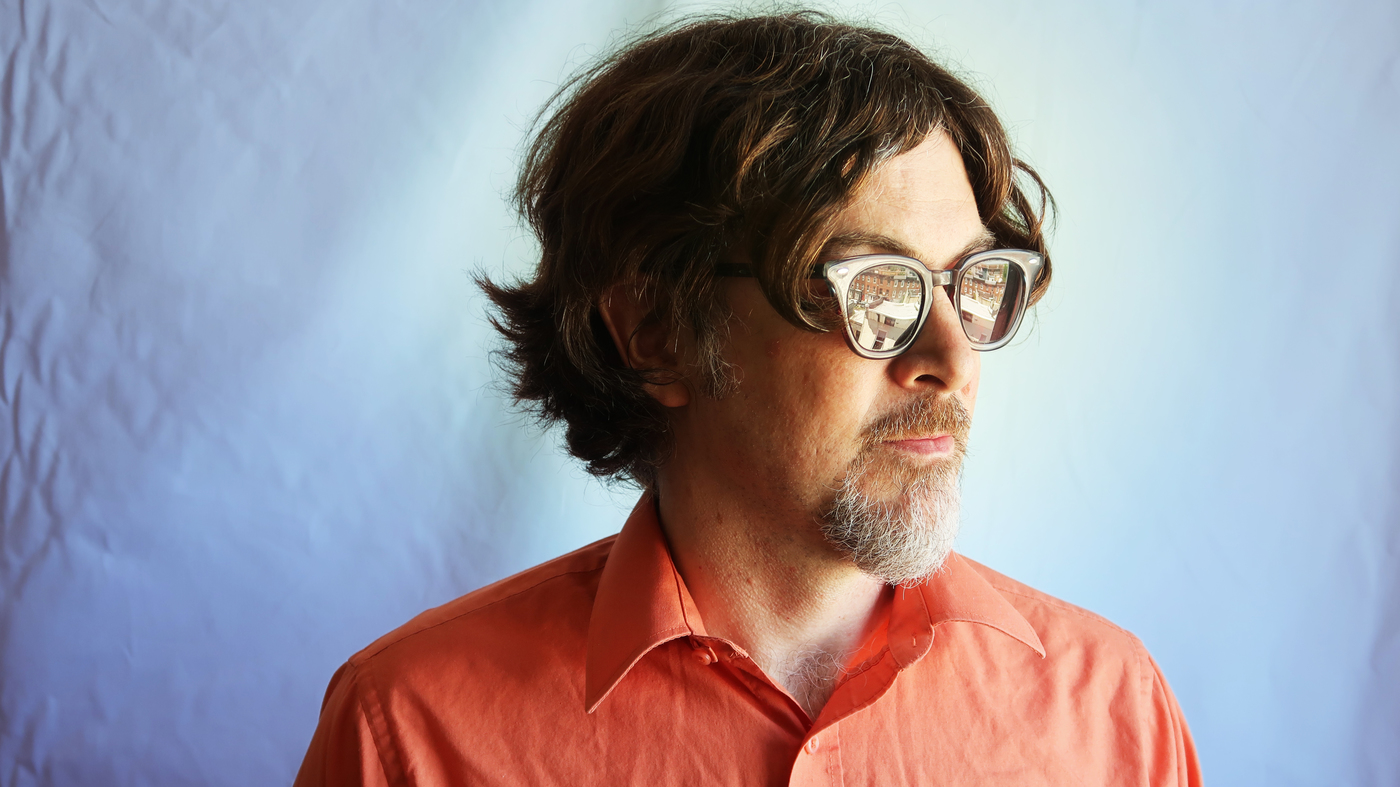 BROTHERS PEEESEEYE
---
Wednesday - 8:00pm (ET)
October 21, 2009
Vox Populi
$5 – $10
PHANTOM LIMB + WOOLEY
SHARKS WITH WINGS
SANGUINE VESSEL
Bowerbird presents BROTHERS PEEESEEYE
When the three members of Peeesseye get together, they speak a strange vocabulary all their own, something akin to the secret language of twins or a deliberately aggressive Esperanto. So when one member of the trio is missing, the remaining members could be forgiven for feeling an itch where their other should be. As Phantom Limb, Jaime Fennelly (on harmonium and electronics) and guitarist Chris Forsyth, who recently moved himself and his Evolving Ear label to Philly, will scratch that itch with the addition of Nate Wooley, who should fit right in given the way he seems to speak in tongues through his trumpet anyway.
Sharks with Wings returns after a long hiatus with a new line up featuring Brian Osborne, Marc Zajack, Thomas Clark, and Michael Barker, and local band Sanguine Vessel, the long running project of Jared Burak and Matt Raedman, rounds out the the night.
ABOUT THE ARTISTS
CHRIS FORSYTH – guitar
Chris Forsyth's music eludes easy categorization. He is a founding member (with Jaime Fennelly and Fritz Welch) of Peeesseye, an iconoclastic transcontinental amalgam of minimalist rock, noise, folk, drone, psych, improv, sound poetry, and absurdity that has produced seven CDs, one 7-inch, over 145 concerts in Europe and the US, and untold blown minds since forming in 2002. He also performs solo on both electric and acoustic 6- and 12-string guitars, leads the free rock trio Ideal Heads, and is a member of the elusive and rarely spotted experimental group Phantom Limb & Bison. Other notable collaborators have included reductionist/blues guitarist Tetuzi Akiyama, Bay Area composer/performer Ernesto Diaz-Infante, trumpeter Nate Wooley, and choreographers Miguel Gutierrez and RoseAnne Spradlin, plus an international cast of improvisors, experimenters, and rockers too numerous too mention. His first solo CD Live Journal at the Mice Machine VIP Dance Floor was released in 2008 on the Incunabulum label. The follow up Two Versions (Dreams) is due this year on LP. Other upcoming releases include the Dirty Pool LP, with Farfisa organist Shawn Edward Hansen, on Ultramarine, and Peeesseye's next opus, Pestilence & Joy, on LP from Evolving Ear . He is the caretaker of Evolving Ear and lives in the City of Philadelphia.
NATE WOOLEY – trumpet
Nate Wooley (b. 1974) grew up in a Finnish-American fishing village in Oregon. He has spent the rest of his life trying musically to find a way back to the peace and quiet of that time by whole-heartedly embracing the space between complete absorption in sound and relative absence of the same. He began playing trumpet professionally at age 13 with his father, and after studying he moved to Colorado where he studied more with Ron Miles, Art Lande, Fred Hess, and improvisation master Jack Wright.  His tenure with Jack began to break Nate out of self-imposed molds and into the sound world that he has embraced as his own. Nate currently resides in Jersey City, NJ and performs solo trumpet improvisations as well as collaborating with such diverse artists as Anthony Braxton, Evan Parker, Paul Lytton, John Zorn, Fred Frith, Marilyn Crispell, Joe Morris, Steve Beresford, Akron/Family, David Grubbs, C. Spencer Yeh, Daniel Levin, Stephen Gauci, Harris Eisenstadt, Taylor Ho Bynum and Peter Evans.
"Nate Wooley is one of those rare players who seemingly pop up from nowhere, fully formed and confidently indicating the future of his instrument in contemporary music." – Bill Shoemaker, Moment's Notice
---