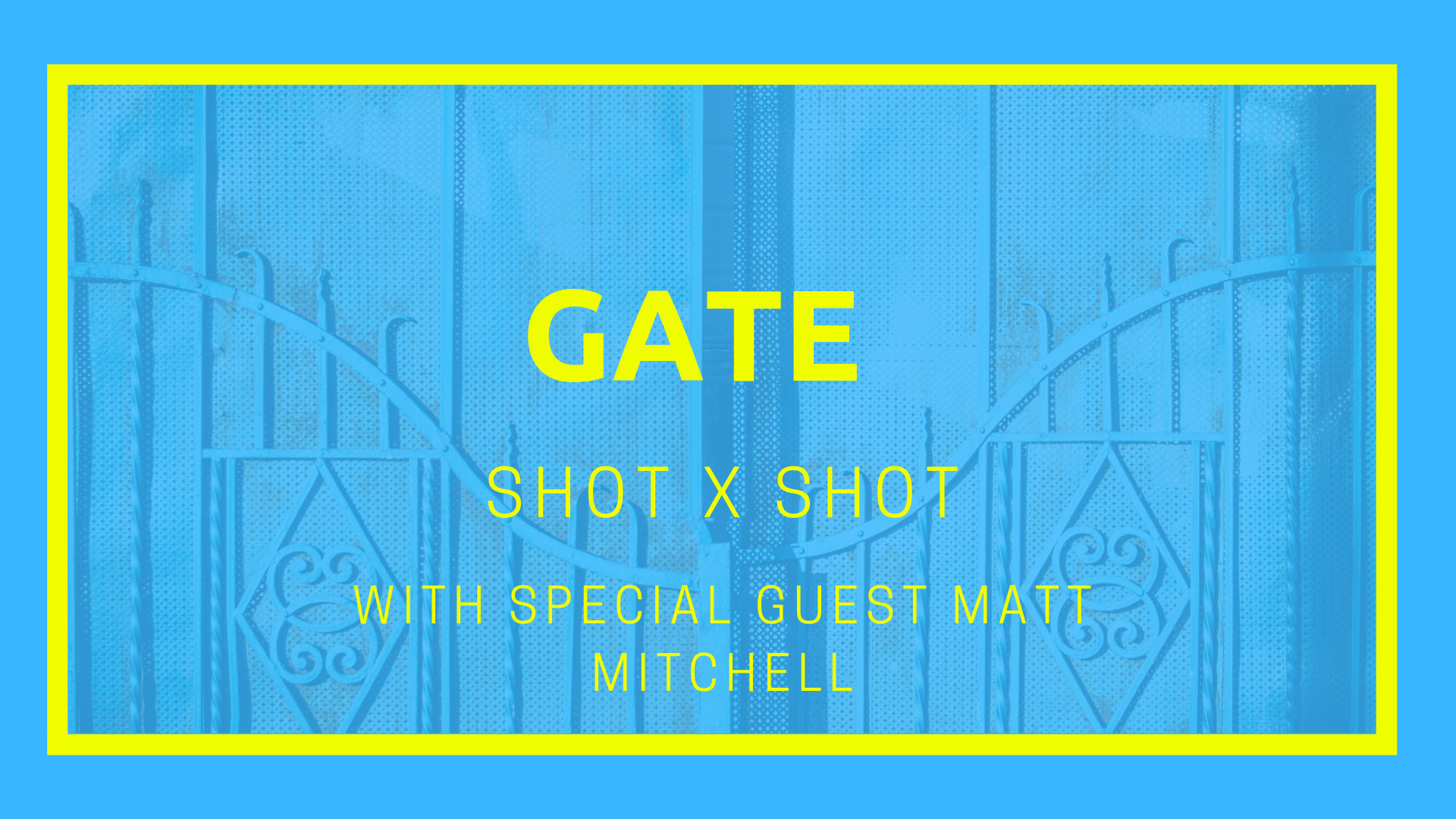 GATE
---
Friday - 8:00pm (ET)
October 16, 2009
The Rotunda
Free
SHOT X SHOT
with special guest MATT MITCHELL
Shot x Shot is a Philadelphia quartet that has forged a distinctive sound through five years of steady collaboration. Their work is based in collective improvisational compositions that run the gamut from delicate to ruthless. The band was formed in 2004 while the members were students at The University of the Arts in Philadelphia. They began performing at local venues and gradually extended their range to include New York, Boston, Chicago, Montreal and other major cities. Shot × Shot has performed alongside Peter Br0tzmann, Jeb Bishop, Chicago Luzern Exchange, Peter Evans, Jack Wright and Pete Robbins among others. In 2007, the band showcased at South by Southwest. Shot × Shot's self-titled live debut (High Two, 2006) was heralded in the pages of Downbeat, The Wire, Signal to Noise, All About Jazz-NY, and other publications. The Village Voice and All About Jazz-NY listed the album among the top debuts of 2006.
"…a true collaborative quartet, with each continuously listening, adjusting, leading and following. What is startling to realize is that even in the densest sections, when all four players are letting fly, each line can be heard as being in an almost contrapuntal relationship with the others.Let Nature Square is a remarkable achievement." -Budd Kopman, All About Jazz
Since moving to Philadelphia in 1999, Matt Mitchell has pursued an interest in the intersections of both composed and improvised music and of 'classical', 'jazz', and electronic music, performing consistently throughout the United States and Europe. In addition to his solo activities he is currently a member of Tim Berne's ensembles Los Totopos and Adobe Probe. He also performs and records with a number of different ensembles, including Brown Grant [an electroacoustic duo with Aaron Meicht], a trio with Doug Hirlinger and Tarus Mateen, a trio with Matt Engle and Mike Szekely, and Anwar Marshall's quartet. He has been a member of the long standing Philadelphia-area groups Kaktus and Feigner, both of which groups have explored new areas of non-idiomatic group improvisation and released several acclaimed albums on Scrapple Records. Matt's most recent recording, the large-scale electroacoustic piece 'vapor squint, antique chromatic', was released on Scrapple in 2007 to uniformly positive reviews. Additionally he peforms with a number of musicians including Ralph Alessi, Ravi Coltrane, Brad Shepik, Tom Rainey, Shane Endsley, Andrew D'Angelo, Ben Perowsky, Drew Gress, Tony Malaby, Mark Helias, Jim Black, Ari Hoenig, Josh Roseman, and John Swana, as well as being a former member of the avant-rock band Thinking Plague. Matt is also a faculty member with the Brooklyn, NY based School for Improvisational Music [SIM].
---