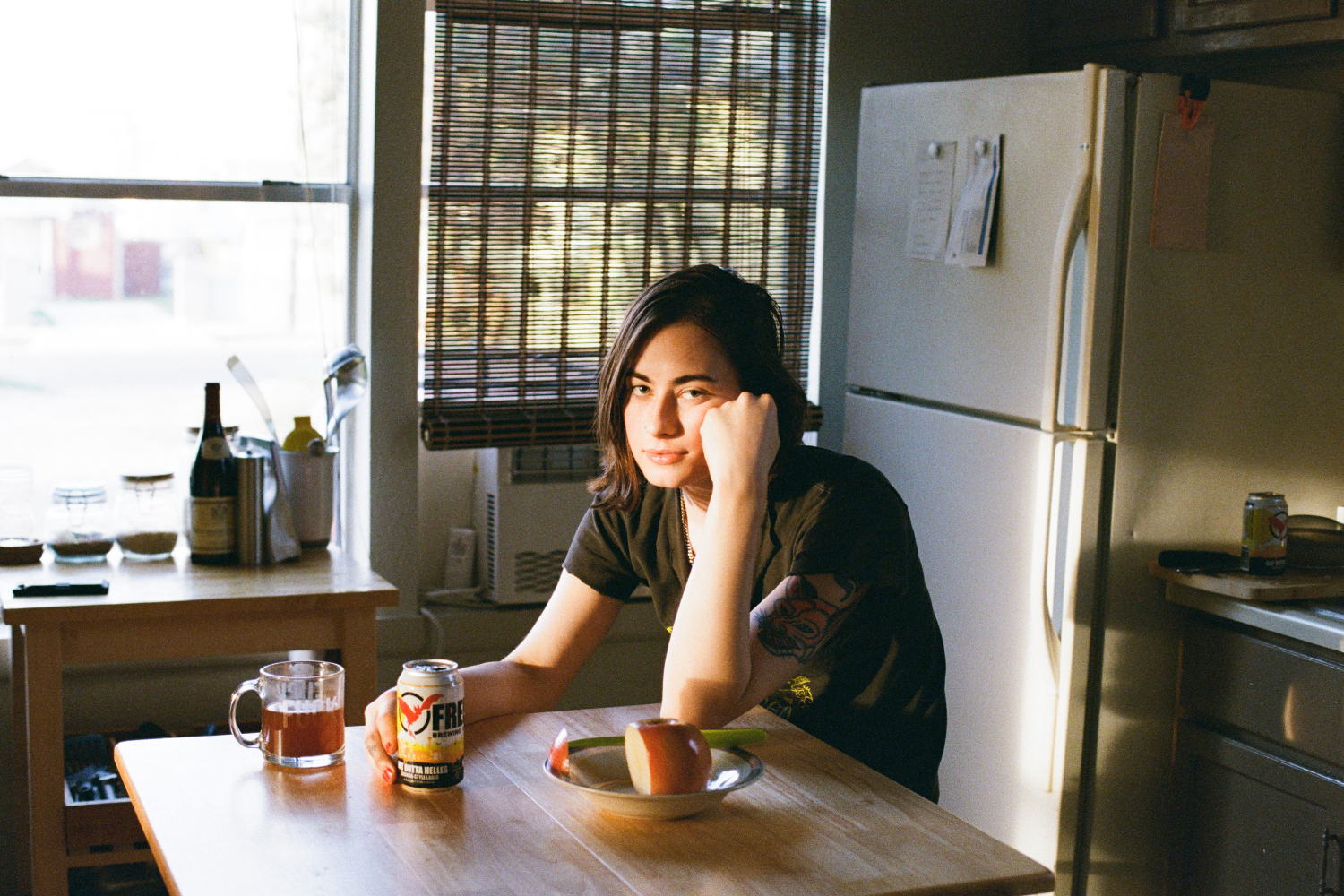 claire rousay
Liminal States
---
Sunday - 11:00pm (ET)
August 22, 2021
Online Livestream
pay what you wish
Get Tickets
Bowerbird is pleased to present Liminal States, a new series of late night, live streamed concerts intended to be listened to as you fall asleep. Aiming to center and calm, the musicians will seek to lead listeners to that magic space between awake and asleep. Tune in and bliss out. Sound artist claire rousay will perform from her home in San Antonio.
Co-presented with The Rotunda.
---
Admission to this online event is Free / Pay What You Wish ($20 suggested). REGISTRATION IS REQUIRED. A link will be sent to you the day of the event. The performance will start at 11:00pm Eastern Time and will run approximately 40 mins.
This event is part of the Liminal States Series
---
---
ABOUT THE ARTIST
claire rousay is based in San Antonio, Texas. Her music zeroes in on personal emotions and the minutiae of everyday life — voicemails, haptics, environmental recordings, stopwatches, whispers and conversations — exploding their significance. rousay has released music on a range of labels, most notably Astral Spirits, Second Editions, Longform Editions and American Dreams, who in 2021 released a softer focus, a collaboration with visual artist Dani Toral. rousay's music has received acclaim from NPR, which writes that rousay "enchants the ordinary," and Pitchfork, which calls her music "quietly devastating." rousay has presented music at Audiograft Festival, Casa Del Lago (CDMX), Issue Project Room, Rewire Festival, and Salon De Normandy (Paris), among many others, held residencies at Rhizome DC and Elastic Arts Exposure Series, and performed with musicians such as Ken Vandermark, Ingebrigt Haker-Flaten, Jacob Wick and Theodore Cale Schafer.
---