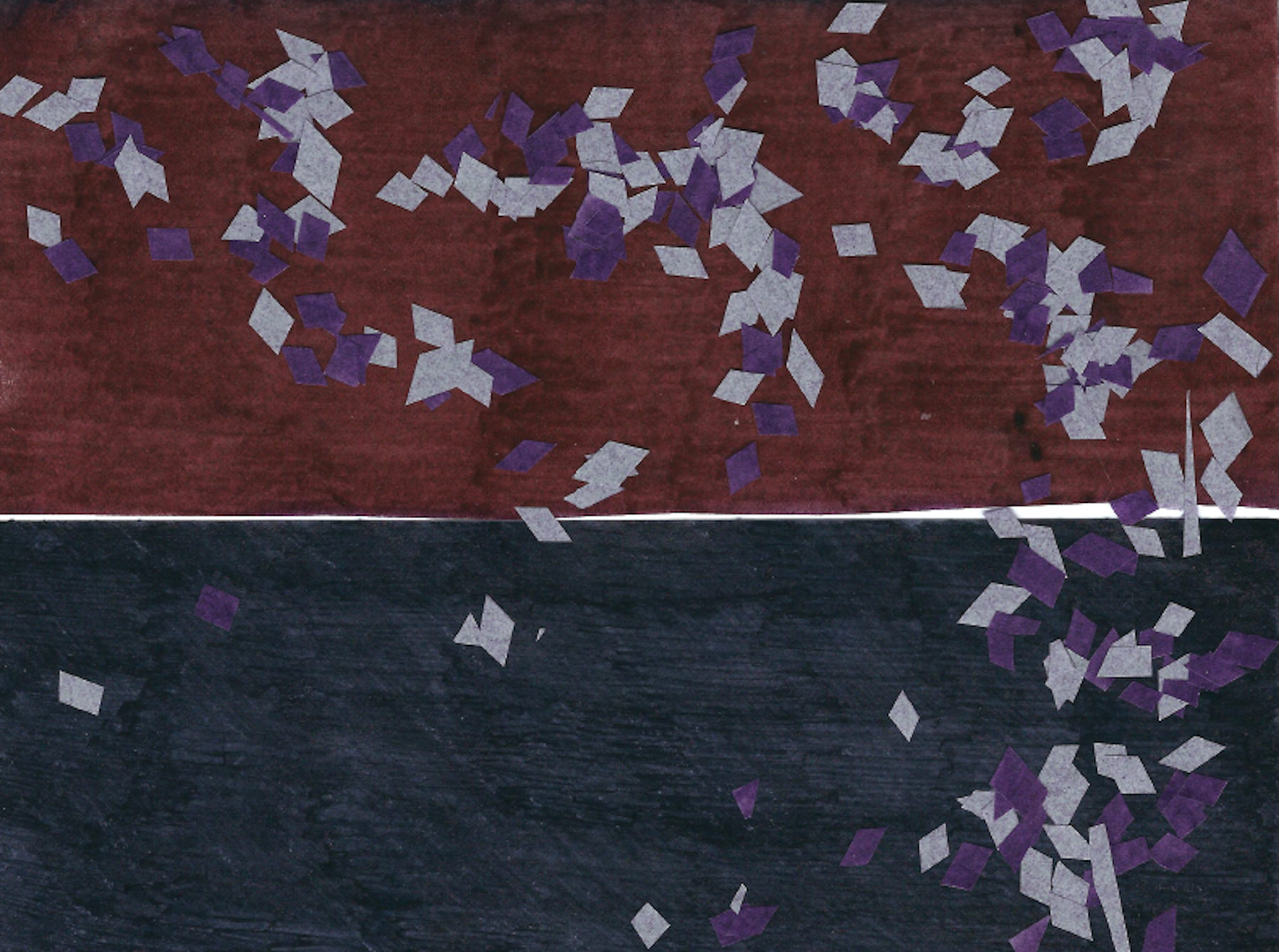 Joshua Stamper's color as time
---
Saturday - 8:00pm (ET)
March 9, 2019
University Lutheran
$12 – $20
Get Tickets
Bowerbird is pleased to present color as time, an ensemble led by Philadelphia composer / performer Joshua Stamper that inhabits the blur between classical, jazz, folk, and experimental textures. Playing at the edges of the composed and the improvised, the music is inspired by Elliott Carter's and Olivier Messiaen's time-stretching compositional techniques, immersed in a love for contrapuntal textures, and occupies a harmonic world redolent of jazz musicians from Bill Evans to Duke Ellington to Wayne Shorter.
Paul Arbogast – trombones
Bethany Brooks – piano, keyboards, accordion
Christopher McDonald – keyboards, electronics, piano
Anthony Nigro – woodwinds
Matt Scarano – drums
Joshua Stamper – guitar, double-bass, compositions
Bowerbird's Steinway Model O piano was donated in honor of 

Virginia

 

Francis

 

Lease.
---
---