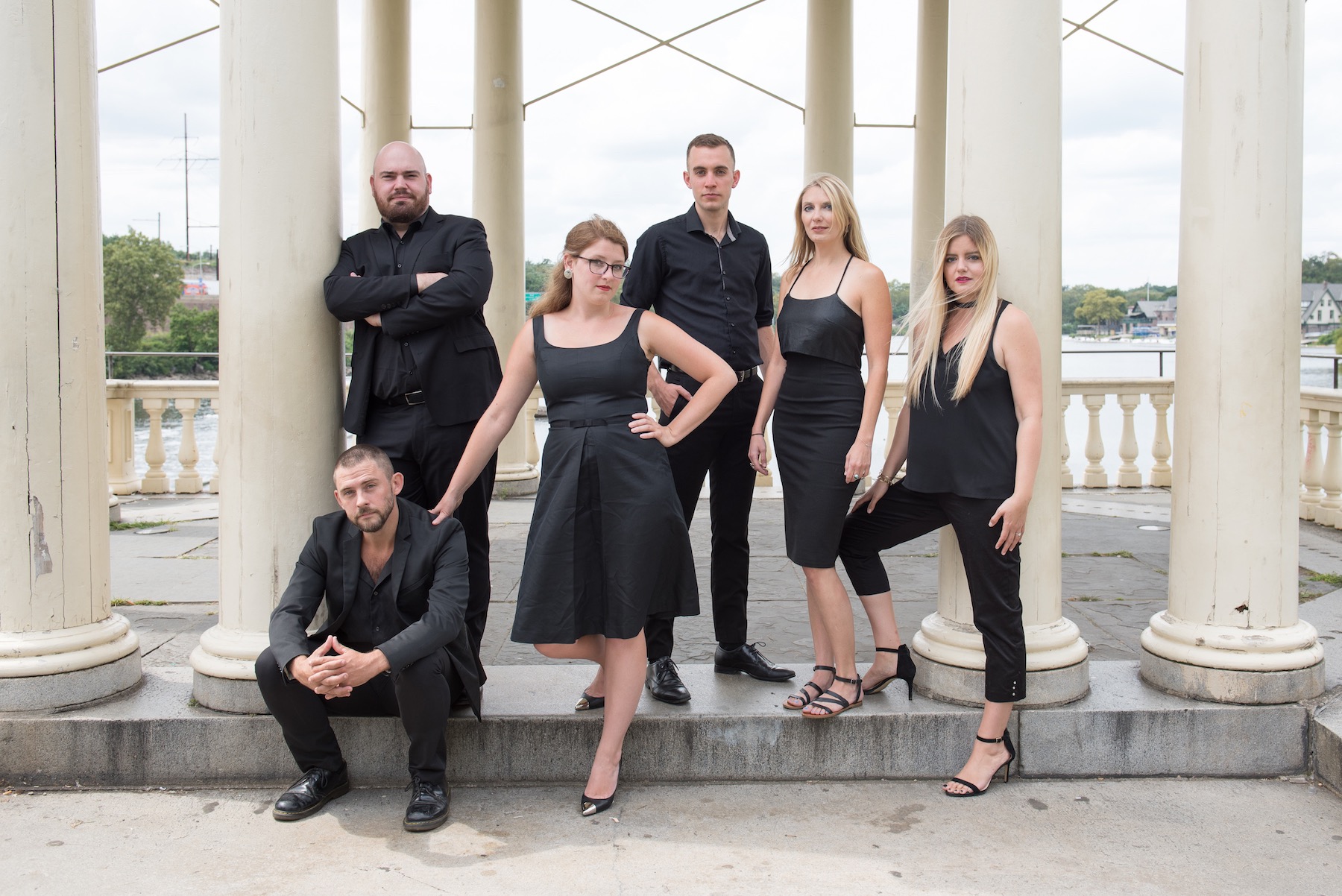 Greg Brown: Fall and Decline
Variant 6
---
Friday - 8:00pm (ET)
February 15, 2019
The Rotunda
Free
Bowerbird is pleased to present the world premiere of Greg Brown's Fall and Decline performed by Variant 6. The new work composed for voices and electronics is based on texts of Sadakichi Hartmann, Eprenius, Todd Hearon, Edward Gibbon, and Omar Khayyam. The composition contemplates the inevitable decline of all things natural and manmade. Variant 6 pairs this new work with other pieces for voices and electronics, as well as selections of Medieval and Renaissance music.
---
ABOUT THE PERFORMERS
Variant 6 is a virtuosic vocal sextet that explores and advances the art of chamber music in the twenty-first century. The ensemble's work includes radically reimagining concert experiences, commissioning substantial new works, collaborating closely with other ensembles, and educating a new generation of singers. Variant 6 has collaborated with a wide range of ensembles and composers, including Prometheus Chamber Orchestra, Arcana New Music Ensemble, Mobius Percussion Quartet, Square Peg Round Hole and Andrew Lipke, Jeremy Gill, Gregory W Brown, Kevin Laskey, and Wally Gunn. Devoted to educating a new generation of ensemble singers, Variant 6 has conducted residencies at Cornell University, Swarthmore College, and high schools in the Philadelphia area. Future projects include commissions by Joanne Metcalf and Kile Smith, and a collaboration with Piffaro, the Renaissance Band.
---