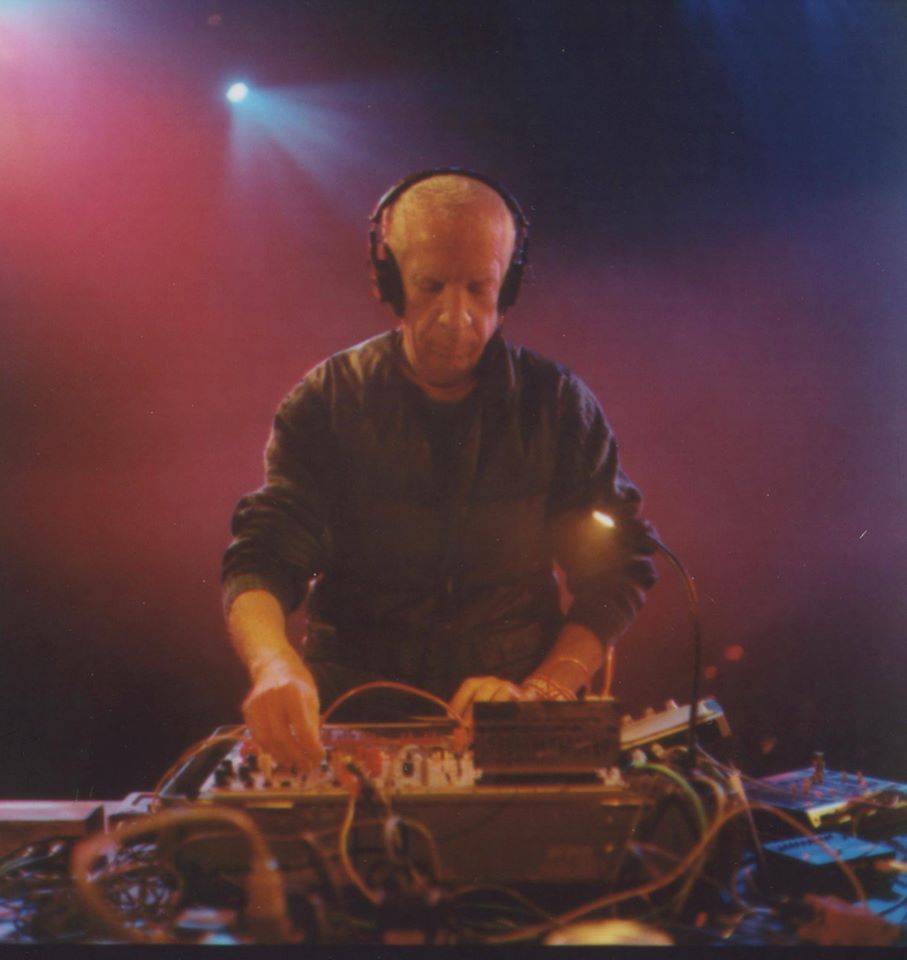 DDMS: Charles Cohen, Rosie Langabeer
---
Sunday - 7:45pm (ET)
August 23, 2015
5th and Market St
$25
The Double Decker Music series is a unique, intimate mobile concert experience on an open-top double-decker bus. Each evening features live music performances in an urban setting paired with a guided tour of Philadelphia's attractions.
The Double Decker Music Series is hosted by Sebastian Petsu, a Philadelphia tour guide on buses and on foot since 2005 His love of both Philadelphia's music and history inspired him to combine the two in a unique way.
http://www.sebastianpetsu.com/
ABOUT THE EVENT
Bowerbird and Sebastian Petsu are pleased to welcome Charles Cohen + Rosie Langabeer (aka Diamond Blazer) to the Double Decker Music Series. Join us on Sunday, August 23th at 8:00 p.m. (rain date, August 24th) for a unique and intimate mobile concert experience on an open-top double-decker bus. Before, between, and after the music, tour guide Sebastian Darkly Petsu will share dry wit and history about the City of Brotherly Love and Sisterly Affection.
ABOUT THE ARTISTS
Charles Cohen has been characterized as a "special and singular musician" with a highly developed and refined voice. His music is entirely improvisational, produced solely on a vintage Buchla Music Easel synthesizer, a rare analog instrument designed in the early 1970s. Cohen has been playing his self-described "beeps and boops" since he first acquired a Buchla Music Easel in 1976, one of only 25 ever produced, and remains committed to exploring its unique qualities. He has studied with musical mavericks such as accordionist and electronic composer Pauline Oliveros and jazz pianist Cecil Taylor, and is dedicated to the art of abstract improvisation, seeking out collaborations with fellow musicians who share his love of spontaneous creation during live performance. Cohen has performed regularly in Philadelphia for nearly four decades. www.facebook.com/CBEEPSANDBOOPS
Diamond Blazer (aka Rosie Langabeer) – Imagine a bi-polar crackpot old lady inventor's underground laboratory, on a tiny lush island, where flying bugs have jet engines with rainbow exhaust fumes and cocker spaniel puppies bark daisies. It's a jam with a micro korg, a mini korg, an sp404sx, a mic, a uke and a magnapooter (c/o Neil Feather). This will be the third experiment in performance with these parameters. The results will be added to Diamond's ambitious research project: metamorfeces.diamondblazer.bandcamp.com/releases
EVENT DETAILS
Boarding begins at 7:45pm at the northeast corner of 5th and Market Streets by the Wells Fargo building.
THE BUS LEAVES AT 8PM SHARP. It's a mobile event, so you can't show up late or the venue will be gone! The event finishes up back where we started at 10pm.
As an incentive to show up on time, our sponsor Little Baby's Ice Cream, will be providing FREE ICE CREAM SANDWICHES for the first 15 guest on board. So get there early!
This event is 21+ and BYOB (but please, no glass, and remember there is no restroom on the bus).
$25 per person. Advance tickets only. There will be no walk-up sales. Only 35 seats are available and this event will sell out. (All previous Double Decker Music Series events have!) So please, don't sleep on it.
http://bowerbird.ticketleap.com/ddms7/
If it looks like rain, the event will be held the following day, Monday June 1st at 8pm. A message will be sent out by 5pm on the day of the event letting ticket-holders know about the rescheduling.
---