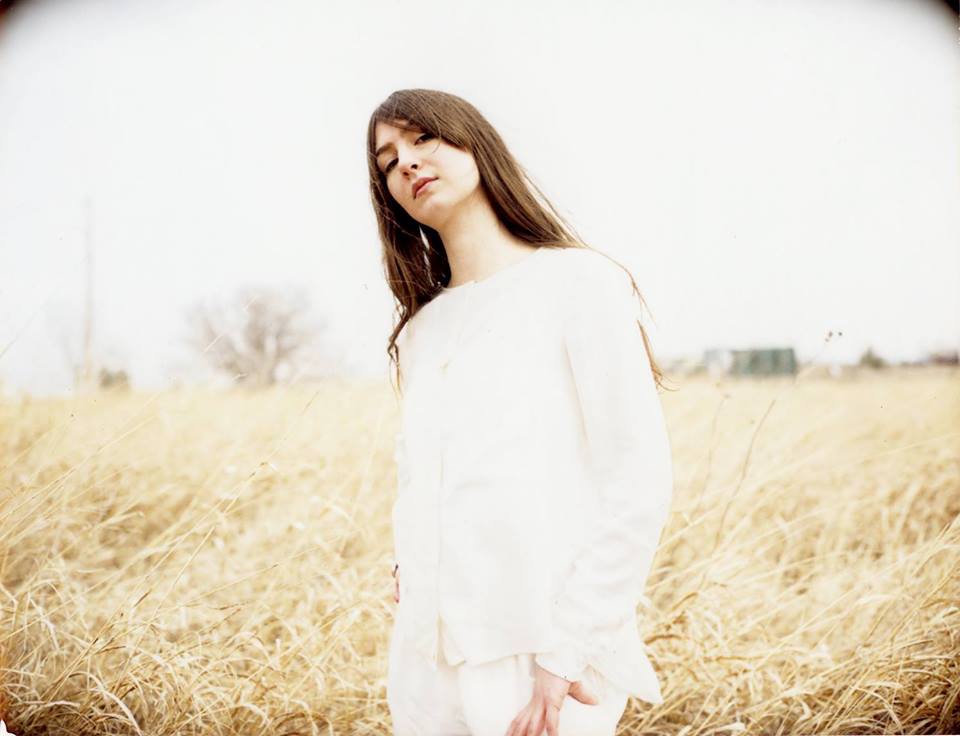 DDMS: Weyes Blood, Petia Z
---
Sunday - 7:45pm (ET)
July 26, 2015
5th and Market St
$25
The Double Decker Music series is a unique, intimate mobile concert experience on an open-top double-decker bus. Each evening features live music performances in an urban setting paired with a guided tour of Philadelphia's attractions.
The Double Decker Music Series is hosted by Sebastian Petsu, a Philadelphia tour guide on buses and on foot since 2005 His love of both Philadelphia's music and history inspired him to combine the two in a unique way.
http://www.sebastianpetsu.com/
ABOUT THE EVENT
Bowerbird and Sebastian Petsu are pleased to welcome Weyes Blood and Petia Z to the Double Decker Music Series. Join us on Sunday, July 26th at 8:00 p.m. (rain date, June 27th) for a unique and intimate mobile concert experience on an open-top double-decker bus. Before, between, and after the music, tour guide Sebastian Darkly Petsu will share dry wit and history about the City of Brotherly Love and Sisterly Affection.
ABOUT THE ARTISTS
Natalie Mering who performs as Weyes Blood, has existed in the grime-ghost fringe-music catacombs since at least 2006, starting as a conventional folk singer in an unamplified universe, then transforming into a more a crouched/hieroglyphic electronic chasm style. Rooted in American and British folk, Weyes Blood pulls and stretches the style at its fringes, like a sweater that's just begun to unravel. Traditional instruments (guitar, piano, drums) are set against electronics and tape effects, collages and the melodic qualities of delay that bridge an older world of songcraft into the future, creating a synthesis between all the best of the 20th century and those that came before.https://weyesblood.bandcamp.com/
A native of Plovdiv, Bulgaria, Petia Z. has grown up surrounded by the arts and folklore of her pretty-city. Her second home-town -Philly, continues to nurture those roots as she's been extremely lucky to connect with groups like Svitanya (an American-Eastern European women's vocal ensemble) and Philly's own Balkan Monster – the West Philadelphia Orchestra. She is fascinated and inspired by visual and rhythmic colors; by everything that crosses her path and awakens her senses. Her eyes and ears are always open and searching for the unusual and extraordinary.She's looking forward to taking the Double-Decker audience on a little musical tour of Eastern Europe with her vocals and accordion. http://youtu.be/64tYocskOtY
EVENT DETAILS
Boarding begins at 7:45pm at the northeast corner of 5th and Market Streets by the Wells Fargo building.
THE BUS LEAVES AT 8PM SHARP. It's a mobile event, so you can't show up late or the venue will be gone! The event finishes up back where we started at 10pm.
As an incentive to show up on time, our sponsor Little Baby's Ice Cream, will be providing FREE ICE CREAM SANDWICHES for the first 15 guest on board. So get there early!
This event is 21+ and BYOB (but please, no glass, and remember there is no restroom on the bus).
$25 per person. Advance tickets only. There will be no walk-up sales. Only 35 seats are available and this event will sell out. (All previous Double Decker Music Series events have!) So please, don't sleep on it.
http://bowerbird.ticketleap.com/ddms6/
If it looks like rain, the event will be held the following day, Monday June 1st at 8pm. A message will be sent out by 5pm on the day of the event letting ticket-holders know about the rescheduling.
---