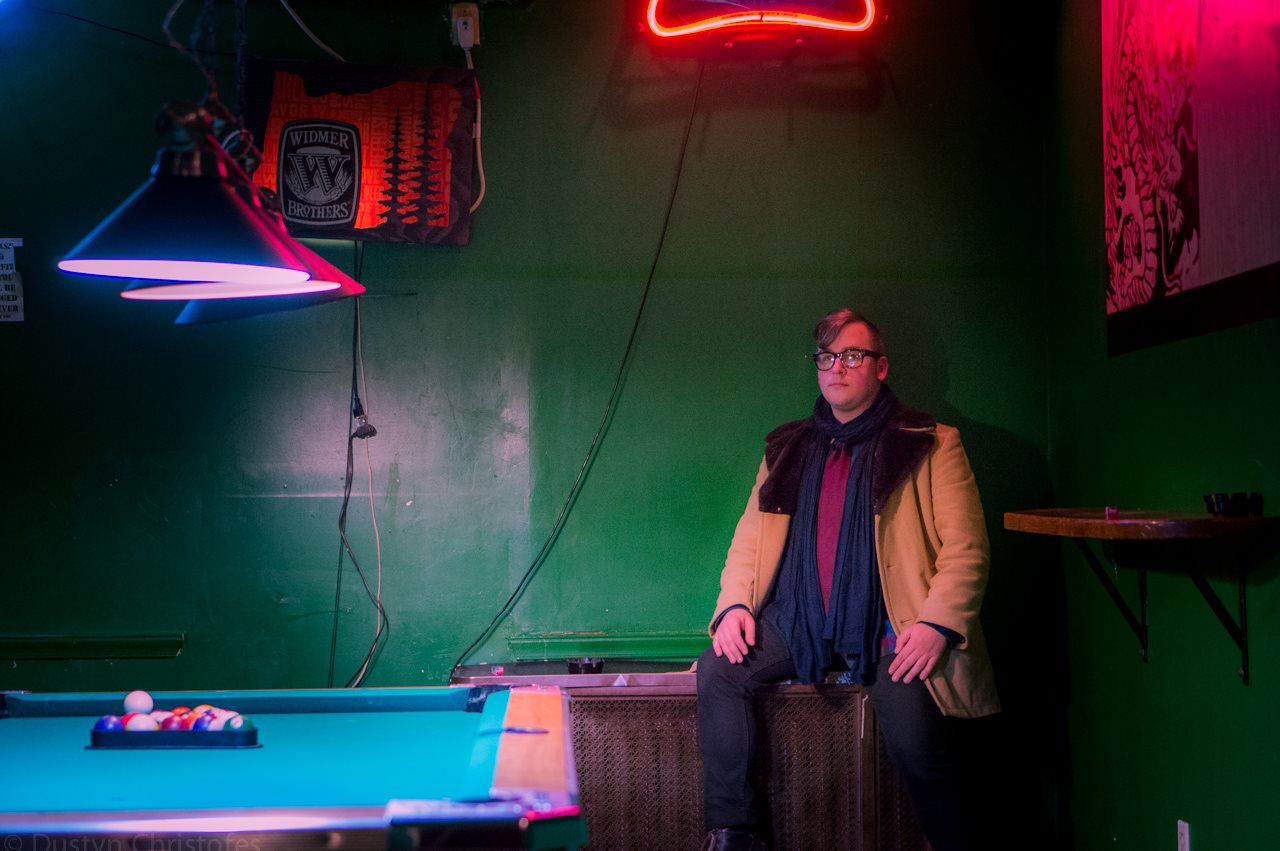 DDMS15: Settled Arrows and Shinjoo Cho
---
Sunday - 8:00pm (ET)
August 27, 2017
5th and Market St
$27
ABOUT THE EVENT
Bowerbird and Sebastian Petsu are pleased to welcome Settled Arrows and Shinjoo Cho to the Double Decker Music Series. Join us on Sunday, August 27th at 8:00 p.m. (rain date, August 29th) for a unique and intimate mobile concert experience on an open-top double-decker bus. Before, between, and after the music, tour guide Sebastian Darkly Petsu will share dry wit and history about the City of Brotherly Love and Sisterly Affection.
ABOUT THE ARTISTS
Settled Arrows is the music project of performer and vocalist, Andrew Mars. WXPN called his debut album, "Public Privacy," a "beautiful time capsule of modern life and love." The project features an evolving cast of musicians from the classical, rock and avant-garde world. In September, Mars will be releasing his sophomore effort, a sci-fi/horror-fantasy rock opera entitled: "INNOCENCE (Or, The Fall of The Fool)."
https://settledarrows.bandcamp.com
https://www.youtube.com/watch?v=OnNyh4Twkuo
Shinjoo Cho is a bandoneonist, pianist, and accordionist embodying many musical traditions. Her musical path began with piano at the age of five in her native Korea and expanded through her travels to Serbia and Argentina. In 2012 and 2015, she participated in the Marlboro Music Festival under the baton of Leon Fleisher and appeared as a guest soloist with the Cleveland Orchestra. During her 2014-2016 residency in Buenos Aires, Shinjoo's notable appearances include solo piano performance for the president of Argentina, Teatro Colon debut with Branford Marsalis Quartet, and Musica Maestra ensemble by composer Diego Schissi at Centro Cultural Kirchner Symphonic Hall. She's currently director of Oscuro Quintet in Philadelphia and a member of Astoria Tango Orchestra, Abaddon sextet, and Aces of Rhythm sextet in NY.
---