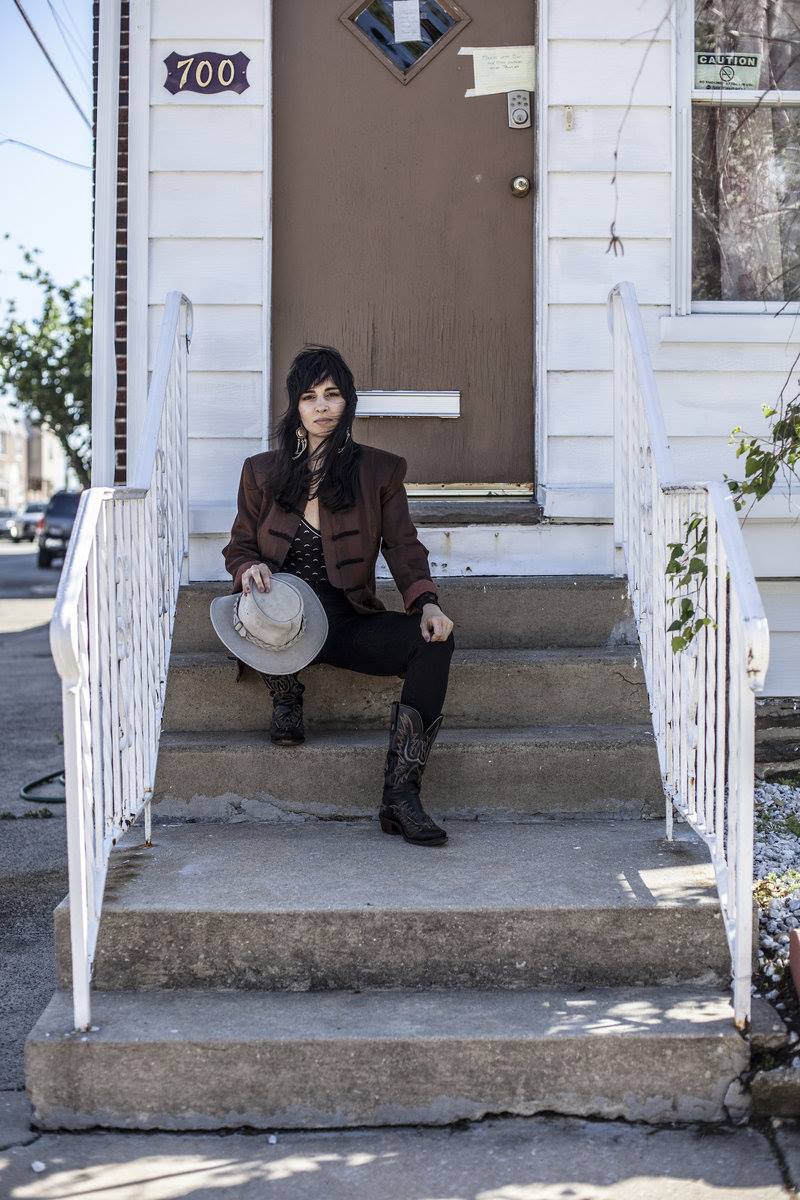 DDMS16: Tether and Jo Nelson (Ashley Tini)
---
Sunday - 8:00pm (ET)
September 10, 2017
5th and Market St
$27
ABOUT THE EVENT
Bowerbird and Sebastian Petsu are pleased to welcome Tether and Jo Nelson to the Double Decker Music Series. Join us on Sunday, September 10th at 8:00 p.m. (rain date, September 12th) for a unique and intimate mobile concert experience on an open-top double-decker bus. Before, between, and after the music, tour guide Sebastian Darkly Petsu will share dry wit and history about the City of Brotherly Love and Sisterly Affection.
ABOUT THE ARTISTS
Tether is a music project of Lauren Pakradooni, who performs and records using handmade cassette tape loops onto which she records various instruments and vocals. She layers these loops into compositions that waver between melodic and concrete.
https://hotreleases.bandcamp.com/album/mirror-finish
https://soundcloud.com/p-a-k-1
Jo Nelson is a country singer from Philadelphia. As a side project of percussionist and producer Ashley Tini, she explores the past by paying homage to the great songwriters of Appalachia, and the deep south. Her work seeks to create altered states by challenging concepts of ritual and their relation to time and place. By highlighting the ol' minimalist approach to story telling and tasteful harmony, we find that Jo Nelson is a feeling. As a percussionist, she has recorded and performed the works of George Crumb, Pauline Oliveros, Iannis Xenakis, Mauricio Kagel, Phillip Glass, So Percussion, Mohammad Fairouz, Stuart Saunders Smith, Milford Graves, Susie Ibarra, Matthew Welch, Dave Molk and Sarah Hennies. Tini has also been a featured guest on concerts and recordings by Broken Social Scene, Do Make Say Think, and Feist.
---