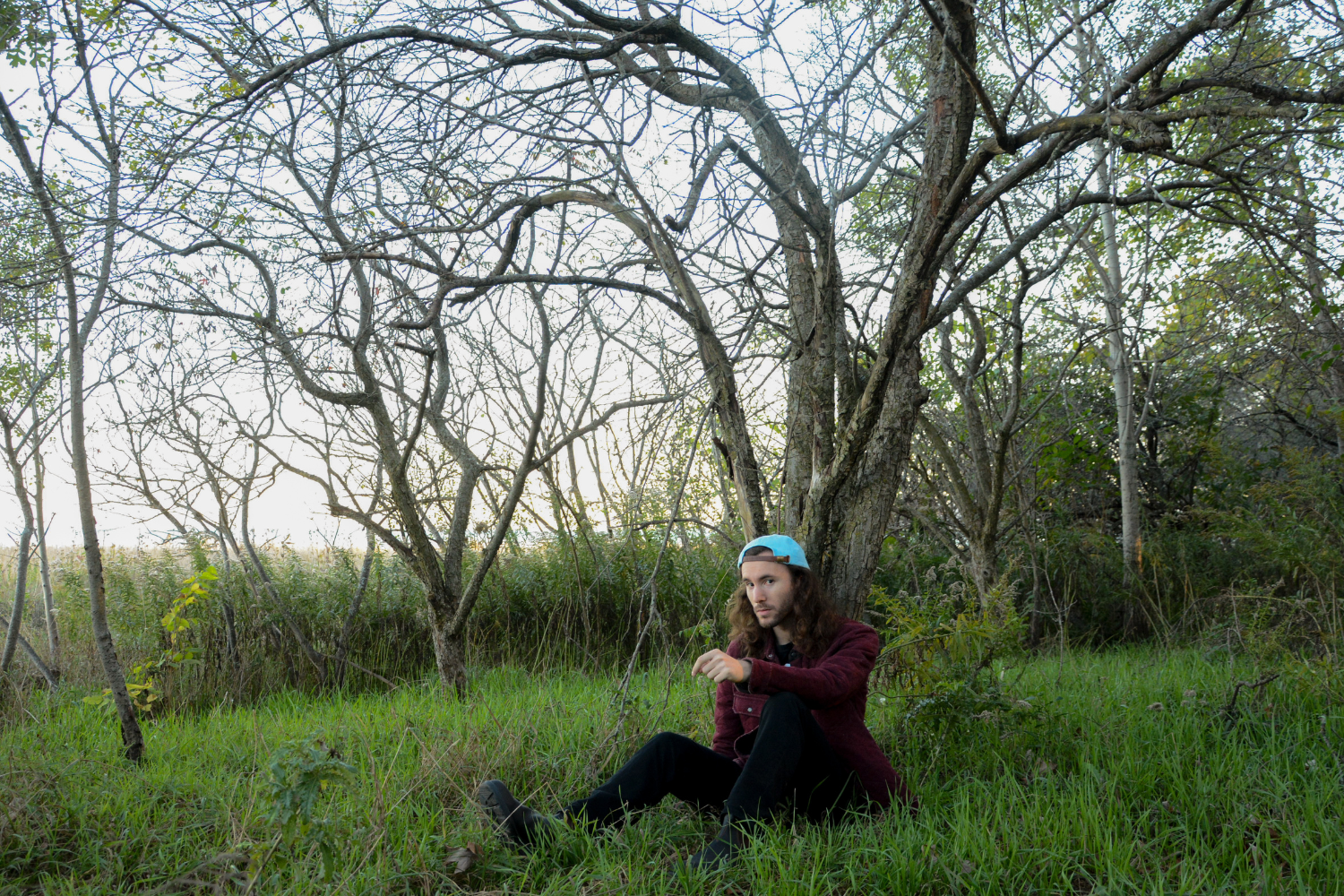 Eli Winter Trio
BASIC - Chris Forsyth and Nick Millevoi
---
Friday - 8:00pm (ET)
September 15, 2023
University Lutheran
$12 – $20
Get Tickets
Bowerbird is pleased to present the Eli Winter Trio at University Lutheran with opening set by BASIC – Chris Forsyth (guitar) and Nick Millevoi (guitar/drum machine).
ABOUT THE ARTISTS
Playing older than his 26 years, Eli Winter has long demonstrated mastery over solo guitar composition and performance, with praise from Pitchfork, The Guardian, Stereogum, NPR and others. Winter's latest album, Eli Winter (Three Lobed, 2022), lives up to the promise that is inherent within the mere construct of an eponymous album—a statement, a reinvention. Assisted by a murderer's row of peers and contemporaries including Cameron Knowler, Yasmin Williams, David Grubbs, Ryley Walker, Tyler Damon, jaimie branch and others, Eli Winter showcases a compositional depth and authoritative skill only hinted at on Winter's rightfully acclaimed previous work. Is it folk? Rock? Jazz? Something simply "other"? The answer to all of these questions is "yes." The result is the sound of an artist escaping any lingering shadows of his primary influences and coming into his own.
Both inspired by the Robert Quine/Fred Maher record of the same name and evocative of an imaginary electronic desert blues soundtrack, Basic is a new project of Philadelphia's Chris Forsyth (guitar), Nick Millevoi (guitar, drum machine).
Chris Forsyth connects the dots between between anthemic art rock, chiming atmospherics, and motorik precision in taut compositions and mercurial improvisations that have earned the Philadelphia-based guitarist a unique reputation as a leading guitar stylist for jam and non-jam band fans alike.
Nick Millevoi is a guitarist and composer whose personal sound reflects the full history of electric guitar music, from early rock & roll and surf music through noise and the avant-garde. With his band, Desertion Trio, Nick has released four full-length albums on the Cuneiform, Long Song, and Shhpuma/Clean Feed labels, which have been called "potently surreal" (Rolling Stone), "a nonstop instrumental thrill-ride" (Aquarium Drunkard), and "supremely weird desert noir" (Noisey). With keyboardist Ron Stabinsky, Nick recently released The Sounds of Grassy Sound, which features guest appearances from the Meat Puppets.
---
---