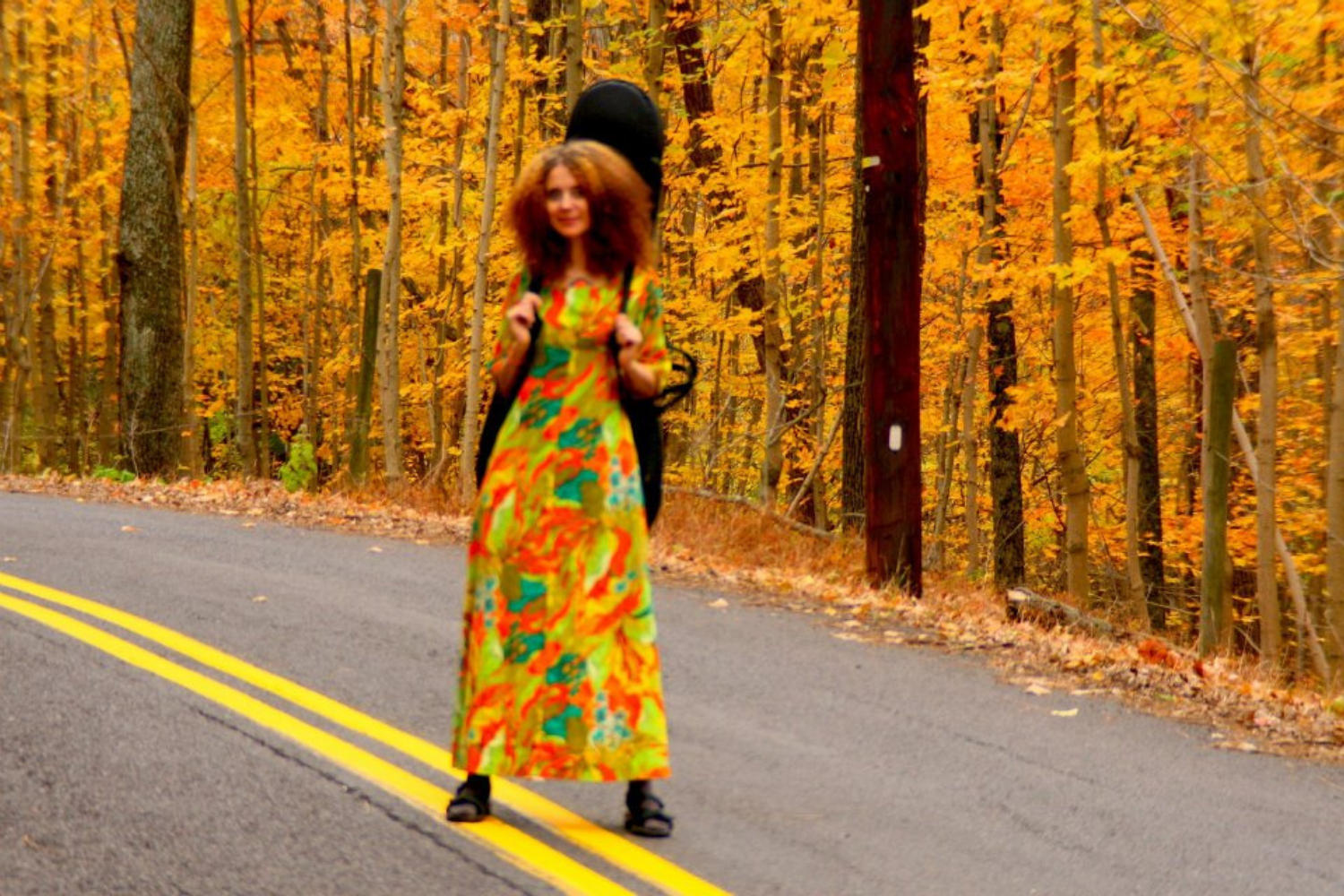 Helena Espvall
Liminal States
---
Sunday - 11:00pm (ET)
December 19, 2021
Online Livestream
pay what you wish
Get Tickets
Bowerbird is pleased to present Liminal States, a series of late night, live streamed concerts intended to be listened to as you fall asleep. Aiming to center and calm, the musicians will seek to lead listeners to that magic space between awake and asleep. Tune in and bliss out. Musician Helena Espvall will perform from her home in Lisbon, Portugal.
Co-presented with The Rotunda.
---
Admission to this online event is Free / Pay What You Wish ($20 suggested). REGISTRATION IS REQUIRED. A link will be sent to you the day of the event. The performance will start at 11:00pm Eastern Time and will run approximately 40 mins.
This event is part of the Liminal States Series
---
---
---
ABOUT THE ARTIST
Helena Espvall started to play electric guitar as a bored teenager in northern Sweden, and went on to take cello lessons and was never bored again. After having played in rock bands, a silent movie orchestra, an Arabian ensemble and being inspired to play free improvised music by a shocking Eugene Chadbourne performance, she went on to live in the US between 2000-2012,  where she performed with dancers, recorded and toured with folk psych band Espers, sang Swedish traditional songs, played concerts at the Philadelphia Fringe Festival, the High Zero Festival of improvised music in Baltimore, MD, at the Improvised and Otherwise Festival in Brooklyn, NY, at Big Sur experimental festival in California and at Terrastock among others. Espvall has received grants for artist residencies in Mojacar, Spain, at CESTA in Tabor, Czech Republic, and at Binaural / Nodar, Portugal, and she was the recipient of an Individual Arts Award from Pennsylvania Council on the Arts. She has worked with Lukas Ligeti, Fursaxa, Damon & Naomi, Bert Jansch, Masaki Batoh (Ghost), Vashti Bunyan,  Marissa Nadler, Pauline Oliveros and many more. Now residing in Lisbon, she has collaborated with musicians like Norberto Lobo, Manuel Mota, Sei Miguel, and Vitor Rua, among others. She currently plays with the improv collective Lantana, that has collaborated with Lula Pena, and performed at Lisboa Soa Festival in the Estufa Fria, at the Jazz Ao Centro Festival in Coimbra, and at Jazz 2020, Gulbenkian. She is also a member of the band Beautify Junkyards that released an album this year on British label GhostBox.  Espvall has done solo performances at Out.Fest, ZDB, Bar Irreal, Damas and the Panteão, and invited by Culturgest, she recently created a solo piece for acoustic guitar, as a part of the project Abrindo o Livro dos Sons, a tribute to German composer Hans Otte.
---