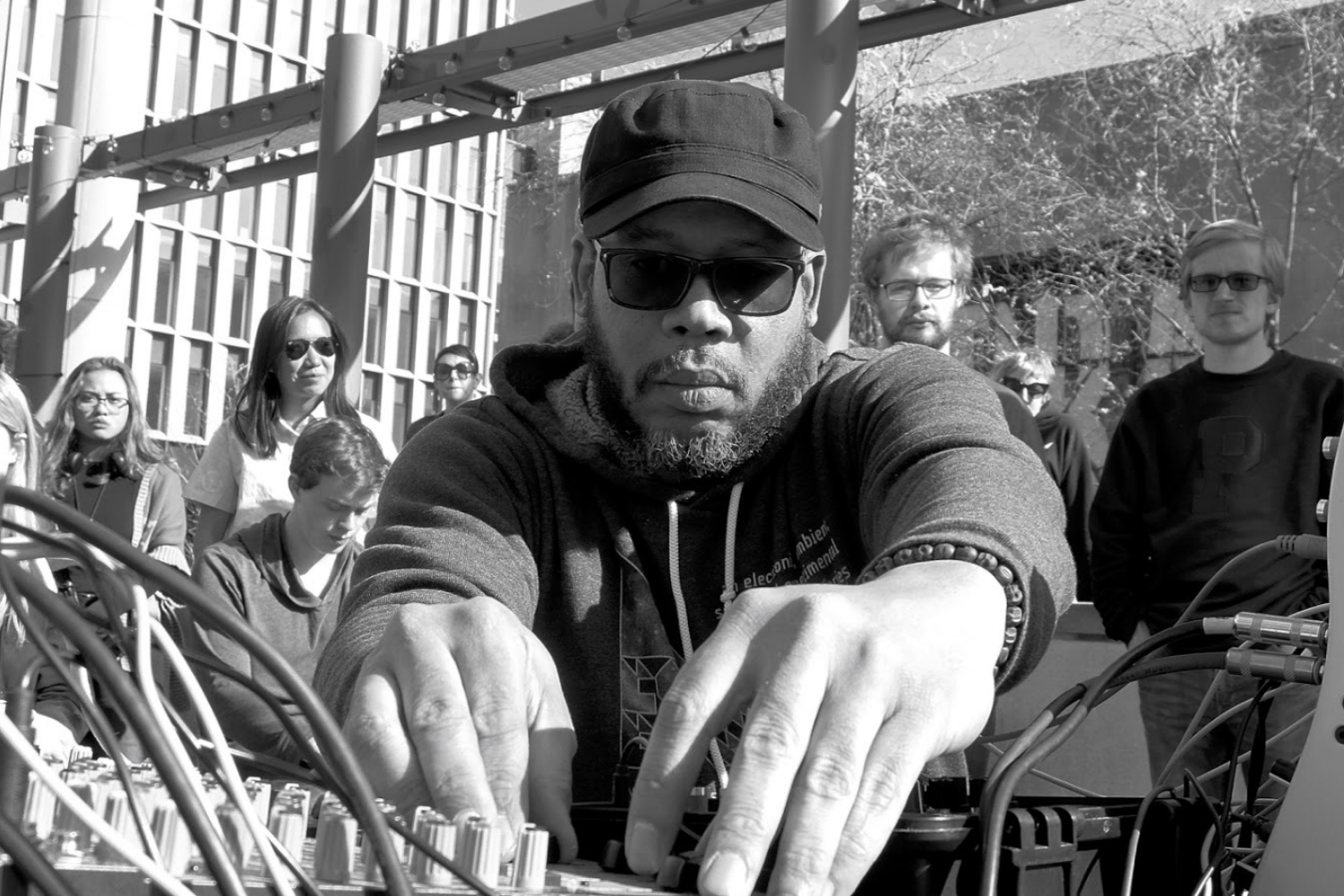 Chaka Benson
Liminal States
---
Sunday - 11:00pm (ET)
January 16, 2022
Online Livestream
pay what you wish
Get Tickets
Bowerbird is pleased to present Liminal States, a new series of late night, live streamed concerts intended to be listened to as you fall asleep. Aiming to center and calm, the musicians will seek to lead listeners to that magic space between awake and asleep. Tune in and bliss out. Electronic musician Chaka Benson will perform from his home in Philadelphia.
Co-presented with The Rotunda.
---
Admission to this online event is Free / Pay What You Wish ($20 suggested). REGISTRATION IS REQUIRED. A link will be sent to you the day of the event. The performance will start at 11:00pm Eastern Time and will run approximately 40 mins.
This event is part of the Liminal States Series
---
Modular Excursions from Chaka Benson on Vimeo.
---
---
ABOUT THE ARTIST
Chaka Benson grew up on a diverse diet of Philly music ranging from Schooly D to Sun Ra.  The Philly streets thrum and echo with improvisation and DIY spirit.  This simple aesthetic informs his music and artistic approach.  He uses modular and video synthesis to execute his take on this vision. His live performances are well known on the local experimental electronic music scene; each having a new patch and an original improvisation.
---