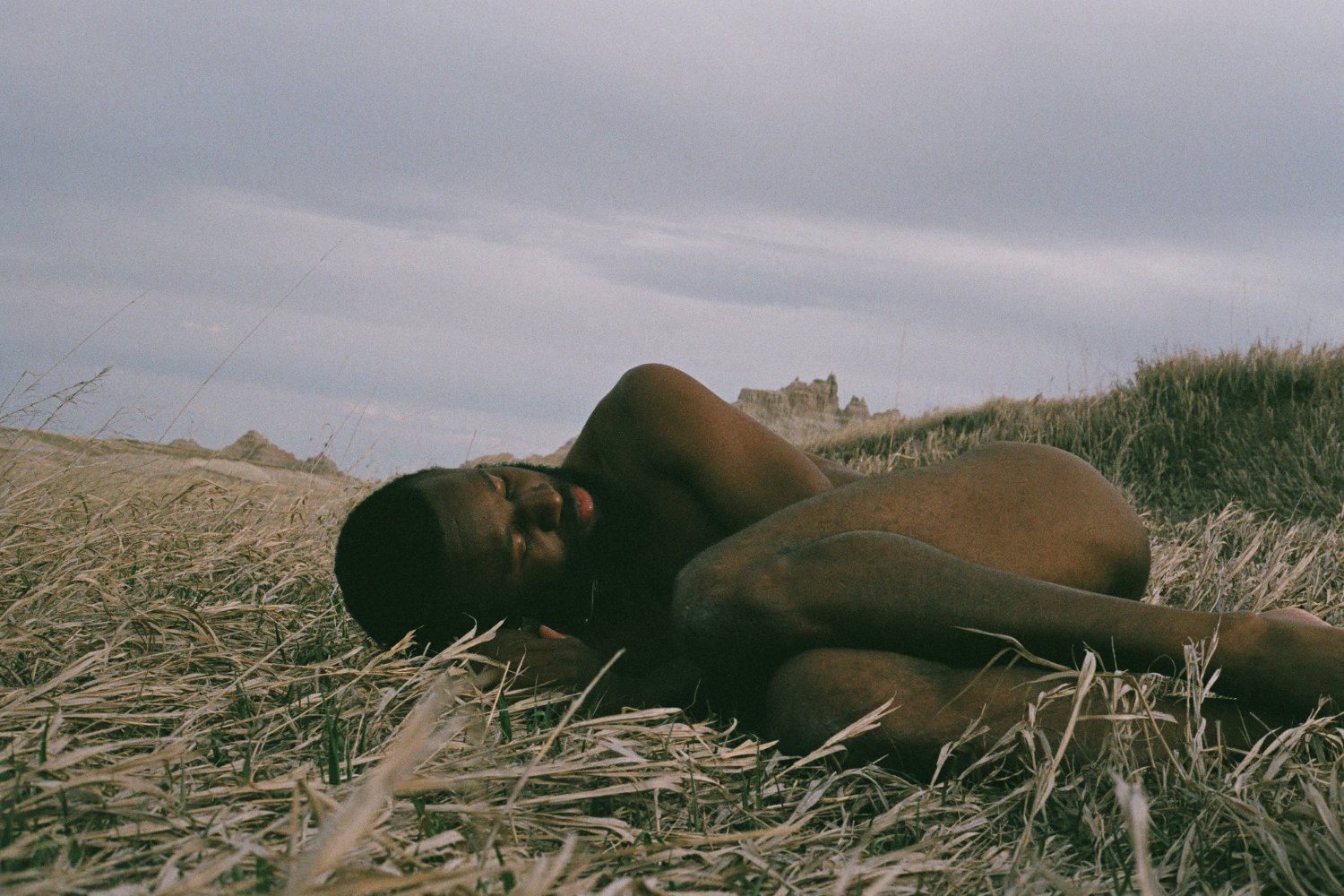 JJJJJerome Ellis
---
Friday - 8:00pm (ET)
May 20, 2022
The Rotunda
pay what you wish
Get Tickets
Bowerbird is pleased to present musician JJJJJerome Ellis and Philadelphia-based duo Jupiter Blue at The Rotunda.
ABOUT THE MUSICIANS
JJJJJerome Ellis is a blk disabled animal, stutterer, and artist. He prays, reads, gardens, cycles, wanders, and plays. Through music, literature, performance, and video he researches relationships among blackness, disabled speech, divinity, nature, sound, and time. Born in 1989 to Jamaican and Grenadian immigrants, he grew up and lives by a heron rookery in Virginia Beach, USA. His diverse body of work includes: contemplative soundscapes using saxophone, flute, dulcimer, electronics, and vocals; scores for plays and podcasts; albums combining spoken word with ambient and jazz textures; theatrical explorations involving live music and storytelling; and music-video-poems that seek to transfigure historical archives.

From the Sun Ra Arkestra's engine room, Jupiter Blue's tone scientists DM Hotep and Jupiter Girl (Tara Middleton) emerge to reveal elements and precepts of another kind of language, another tomorrow. Their collaboration is interstellar and unique, granting passage through spacious, jazz textured sonorties informed by Ra's ever necessary mission of saving the world.
Co-presented with The Rotunda.
---
This is an "in person" event. Bowerbird is requiring all those attending to show proof of COVID 19 vaccination status (vaccination card or legible photo on your smartphone, plus photo ID) and wear a mask during the entirety of the event. There will be no exceptions to this policy. Capacity will be limited – advanced registration is strongly encouraged.
---
---