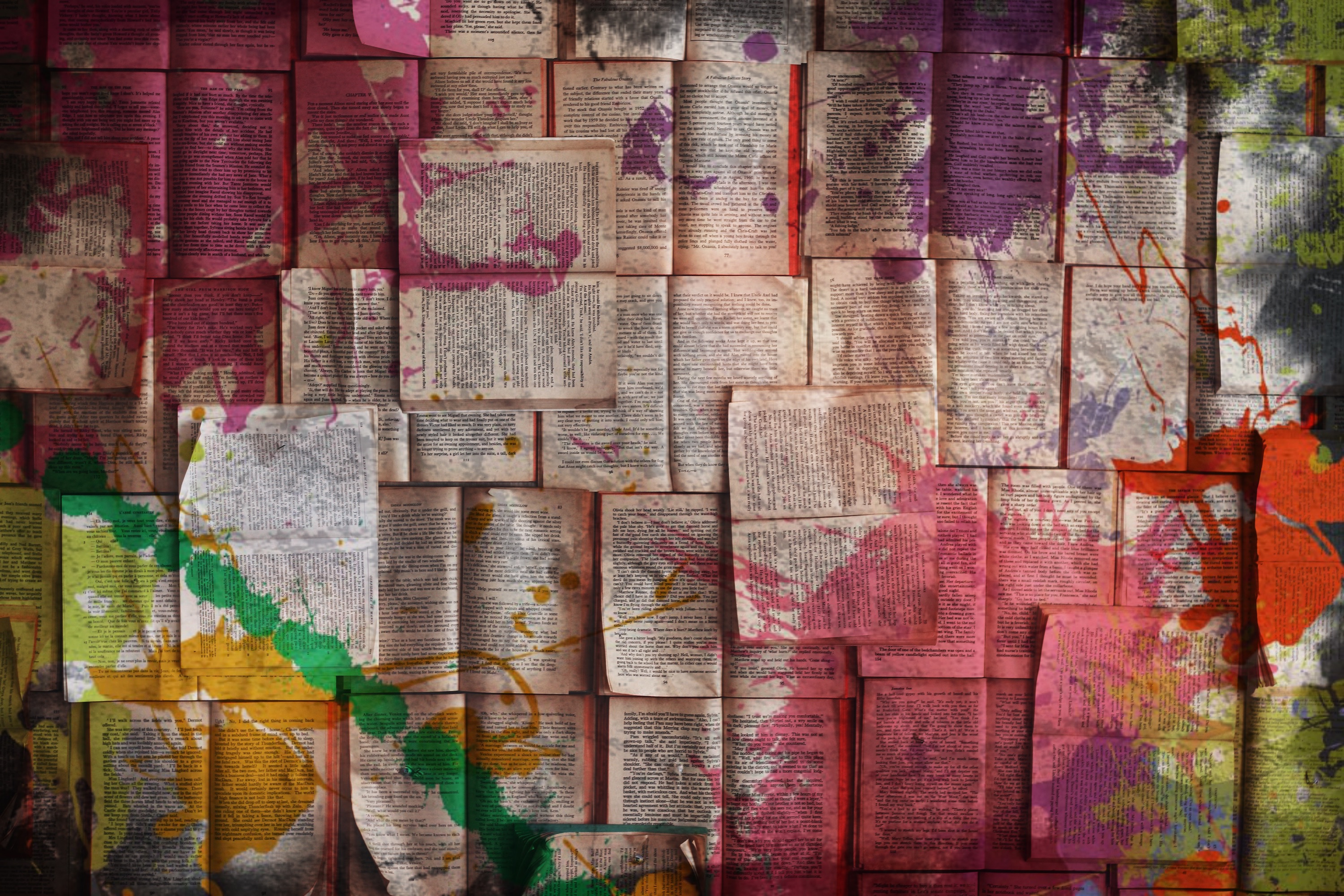 Kevin Laskey's Almanac
Variant 6, Warp Trio, Kevin Sun Quartet
---
Saturday - 8:00pm (ET)
May 4, 2019
University Lutheran
$12 – $20
Get Tickets
Bowerbird presents acclaimed ensembles Variant 6, Warp Trio, and the Kevin Sun Quartet in Philadelphia composer Kevin Laskey's new evening-length work Almanac. Crossing many stylistic borders, the work explores an almanac's dual nature as information compendium and prophetic text. Dark sibylline prophecies emerge from catalogic texts about colors and food and flowers. And despite its best efforts, this Almanac cannot completely predict its own fate. Confronted with unforeseen circumstances, the performers improvise, seeking an ordered conclusion from a flotsam of cliches.
Support for Almanac has been provided by The Sachs Program for Arts Innovation.  Bowerbird's Steinway Model O piano was donated in honor of Virginia Francis Lease.
---
PERFORMERS
Variant 6
Rebecca Myers & Molly Netter, soprano
Elisa Sutherland, mezzo-soprano
Steven Bradshaw and James Reese, tenor
Daniel Schwartz, bass-baritone
Warp Trio
Josh Henderson, violin
Ju-Young Lee, cello
Mikael Darmanie, piano
Kevin Sun Quartet
Kevin Sun, tenor saxophone
Adam O'Farrill, trumpet
Walter Stinson, bass
Matt Honor, drums
Kevin Laskey, composer/conductor
---
ARTIST BIOS
Variant 6 is a virtuosic vocal sextet that explores and advances the art of chamber music in the twenty-first century. The ensemble's work includes radically reimagining concert experiences, commissioning substantial new works, collaborating closely with other ensembles, and educating a new generation of singers. Variant 6 believes that the process of compromise achieved from the diversity of opinion and specialty of its six individual artists can create deeply impactful experiences for its audiences, collaborators, and students.
Described as "A talented group that exemplifies the genre-obliterating direction of contemporary classical music (Columbia Free Times)", Warp Trio is an Internationally touring cross-genre chamber music experience. Reflecting the combination of Juilliard trained members juxtaposed with members steeped in rock and jazz styles, the one of a kind trio can be seen performing classical works in prestigious halls on the same tour where they headline a standing room only show at a rock venue. In addition to their electrifying public performances, they have gained a reputation for their innovative educational workshops with students from grade school through university level.
Kevin Sun is a Brooklyn-based saxophonist, clarinetist, and improvisor-composer. Kevin was the 2013 Vandoren Emerging Artist Competition winner and the 2012 Yamaha Young Performing Artists Competition winner in the jazz saxophone category. He was previously the editor of Jazz Speaks, the blog of The Jazz Gallery, a nonprofit jazz cultural center in New York City. His co-led 2016 release, Earprint, was named #1 Debut Album in the 2016 NPR Music Jazz Critics Poll.
Kevin Laskey is a composer, percussionist, and writer based in Philadelphia, PA. His music lives in a netherworld between formal concert music and more vernacular styles, drawing from classical, jazz, and popular idioms alike. He has written for notable ensembles including PRISM Quartet, the International Contemporary Ensemble, the Chamber Orchestra of Philadelphia, and Bearthoven, and has performed with, among others, trombonist Ray Anderson, pianist Anthony Davis, and composer/vocalist Ted Hearne. Kevin is currently completing a PhD in music composition at the University of Pennsylvania where he studies with Anna Weesner and James Primosch.
---