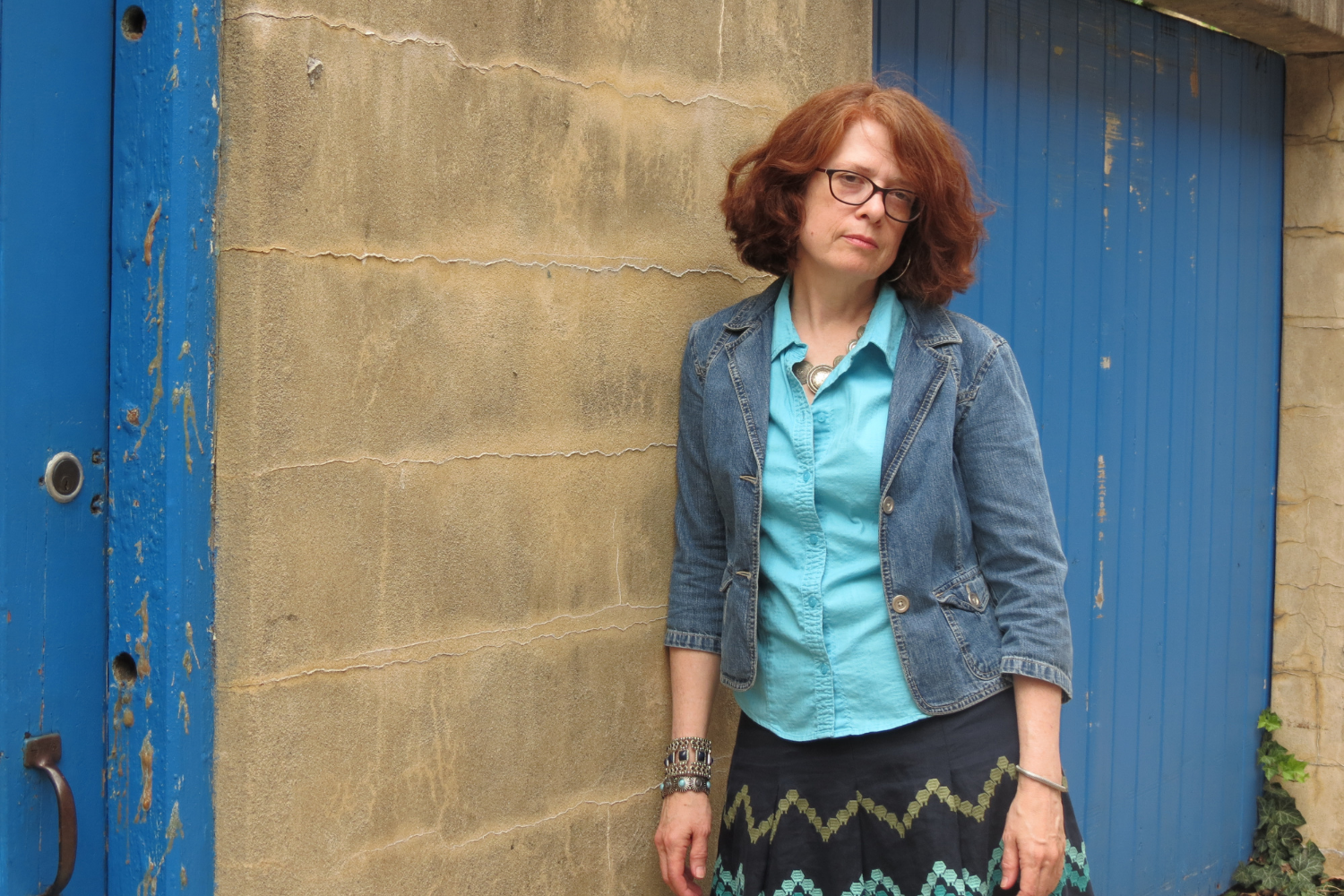 Laura Baird
Liminal States
---
Thursday - 10:00pm (ET)
February 25, 2021
Online Livestream
Pay what you wish
Get Tickets
Bowerbird is pleased to present Liminal States, a new series of late night, live streamed concerts intended to be listened to as you fall asleep. Aiming to center and calm, the musicians will seek to lead listeners to that magic space between awake and asleep. Tune in and bliss out. Multi instrumentalist Laura Baird will perform from her home in New Jersey.
Co-presented with The Rotunda.
---
Admission to this online event is Free / Pay What You Wish. REGISTRATION IS REQUIRED. SPACE IS LIMITED. A link will be sent to you the day of the event. The performance will start at 10:00pm Eastern Time and will run approximately 45 mins.
This event is part of the Liminal States Series
---
---
ABOUT THE ARTIST
Laura Baird is a singer, multi-instrumentalist, composer, and recording engineer. She enjoys crossing and blending folk, pop, classical, and electronic genres, and frequently collaborates with other artists and musicians who work in and between them. Laura has performed and recorded as The Baird Sisters with her sister, Meg Baird. Their Until You Find Your Green was re-released by Ba Da Bing Records. Laura also recorded guitarist Glenn Jones' last three albums and is a member of The Ruins of Friendship Orchestra, who collaborated with David Kessler on his film The Pine Barrens. Most recently, Laura worked with performance artist Martha McDonald on three original site-specific works: Music for Modernist Shapes at Black Mountain College Museum + Arts Center; Phosphene Songs at the John Michael Kohler Arts Center; and Phantom Frequencies at Wheaton Arts and Cultural Center. Her first solo folk album, I Wish I Were a Sparrow, was released in 2017 by Ba Da Bing Records.
---