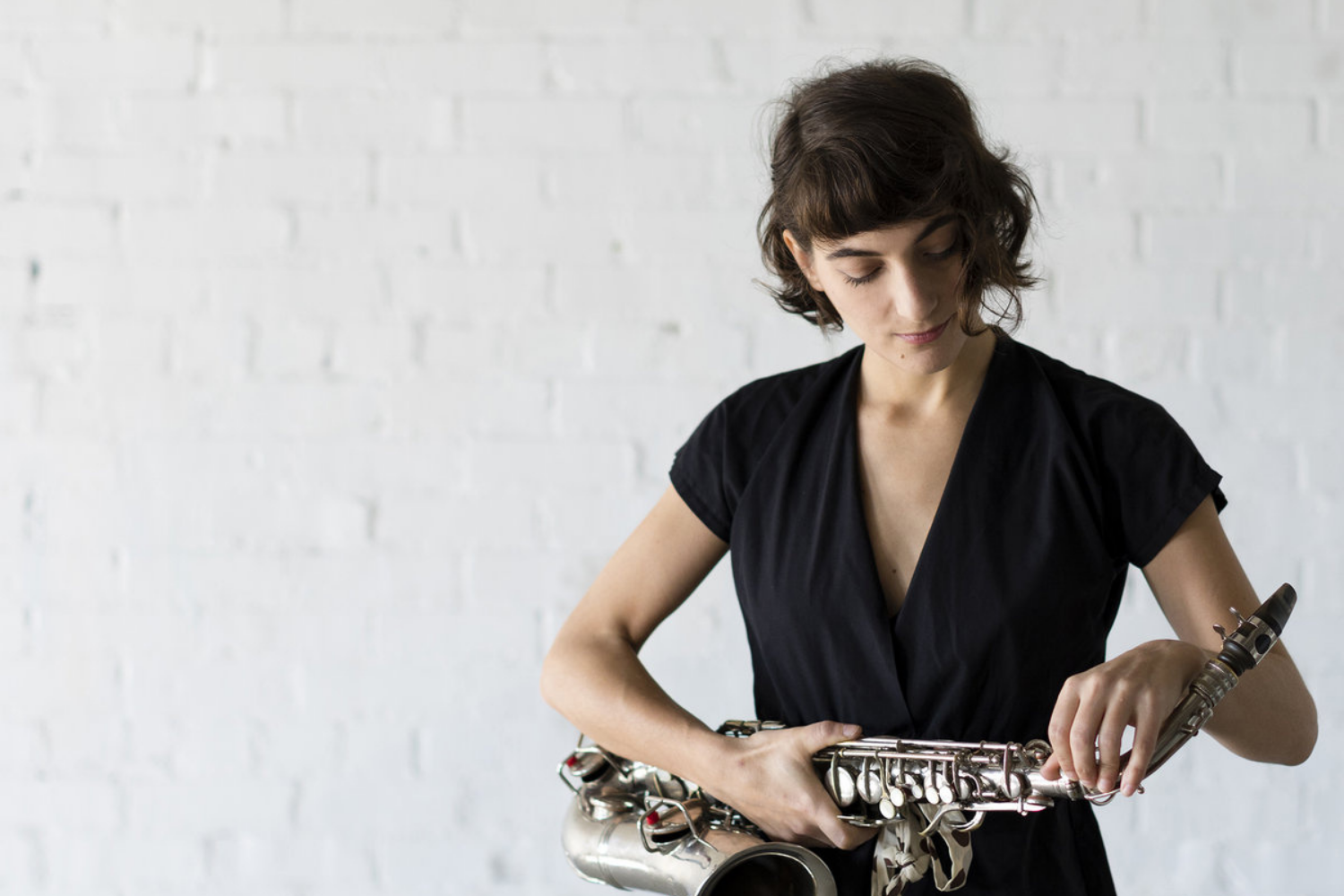 Lea Bertucci
Liminal States
---
Thursday - 11:00pm (ET)
February 10, 2022
Online Livestream
pay what you wish
Get Tickets
Bowerbird is pleased to present Liminal States, a new series of late night, live streamed concerts intended to be listened to as you fall asleep. Aiming to center and calm, the musicians will seek to lead listeners to that magic space between awake and asleep. Tune in and bliss out. Composer and musician Lea Bertucci will perform from her home in New York.
Co-presented with The Rotunda.
---
Admission to this online event is Free / Pay What You Wish ($20 suggested). REGISTRATION IS REQUIRED. A link will be sent to you the day of the event. The performance will start at 11:00pm Eastern Time and will run approximately 40 mins.
This event is part of the Liminal States Series
---
---
---
ABOUT THE ARTIST
Lea Bertucci is an artist, composer and performer whose work describes relationships between acoustic phenomena and biological resonance. In addition to her longstanding practice with woodwind instruments, her work incorporates multichannel speaker arrays, radical methods of free improvisation and creative misuses of audio technology applied to field recording and sampling/collage techniques. She has performed extensively across the US and Europe with presenters such as The Museum of Modern Art New York, Blank Forms, Gagosian Gallery, Pioneer Works, The Kitchen, The Walker Museum, Tempo Reale in Florence, Muziekgebouw Amsterdam, Museo Reina Sofia Madrid, Sound of Stockholm Festival, ReWire Festival, Borderline Festival, and Unsound Festival Krakow.
---