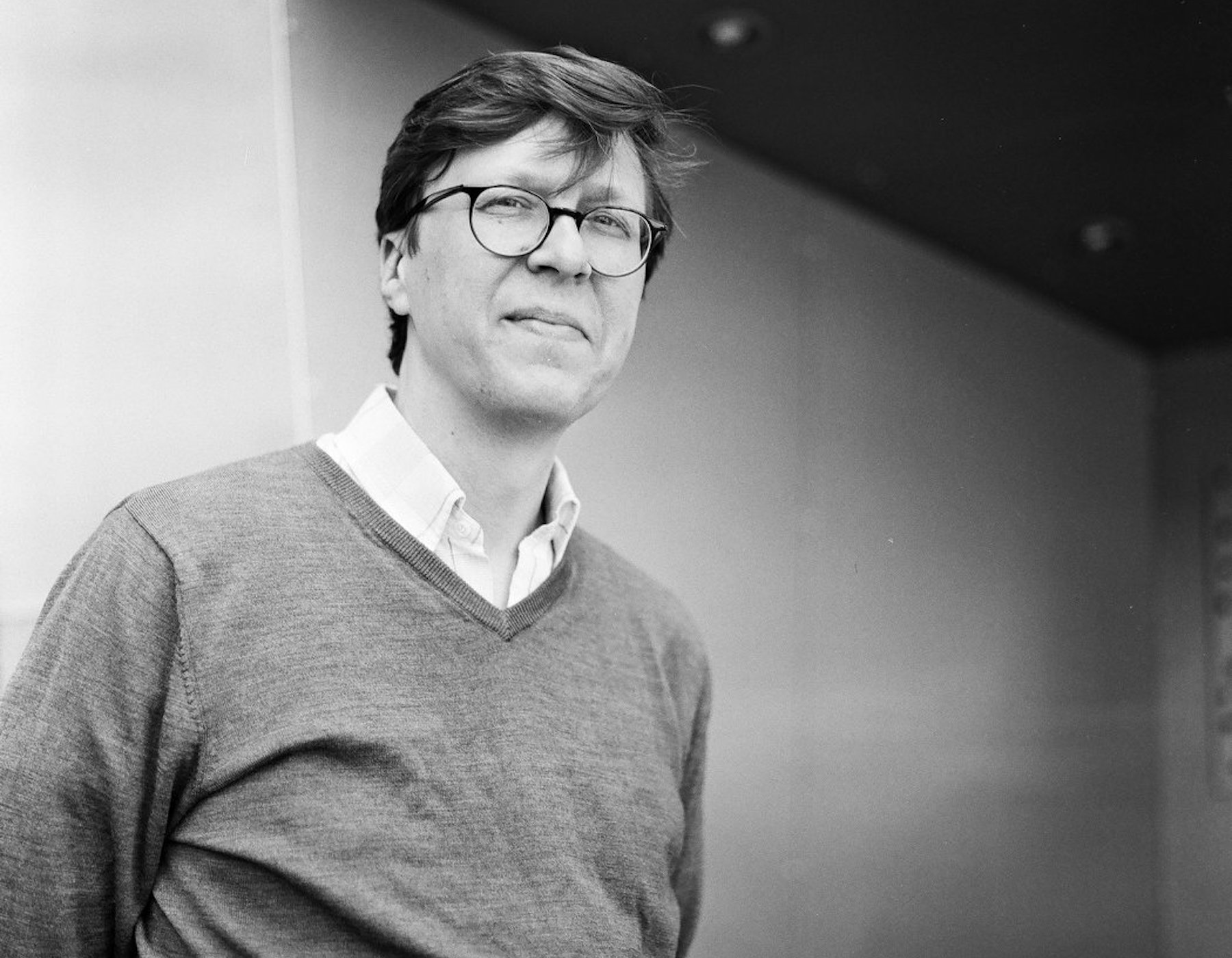 Magnus Granberg and Ordinary Affects
---
Thursday - 8:00pm (ET)
April 4, 2019
University Lutheran
$12 – $20
Get Tickets
Bowerbird is pleased to present the Philadelphia premiere of the Boston-based experimental music ensemble Ordinary Affects and a new evening length work by Magnus Granberg, a Swedish composer closely associated with the Wandelweiser movement. Of Granberg's recent How Vain Are All Our Frail Delights?, journalist Ben Harper notes, "[Granberg] combines individual sounds and small fragments of material into a type of mobile structure, allowing the musicians to draw from one group or another at different times. A resemblance to late Feldman comes here from the sense of hearing patterns overlap and repeat, only never quite the same. The music feels like one extended moment, constantly changing in appearance but never changing in substance."
Bowerbird's Steinway Model O piano was donated in honor of Virginia Francis Lease.  This concert has been supported by the Swedish Arts Grants Committee and the Foundation for Contemporary Arts.



---
ABOUT THE ARTISTS
Ordinary Affects is a Boston-based experimental music ensemble. Experimental composer/performers J.P.A. Falzone, Laura Cetilia, Luke Martin, and Morgan Evans-Weiler make-up the ensemble, performing on piano/organ/percussion, cello, violin, and guitar/electronics (respectively). The ensemble was formed as a group of musicians seeking to workshop, commission, and perform experimental music. Their work is often aligned with the tradition of John Cage and the Wandelweiser Collective. While the group frequently focuses on the performance of commissioned compositions of living composers, it also serves as a laboratory for improvisation and the compositions of its members. Whenever possible, Ordinary Affects involves the commissioned composer as a performer in the ensemble. Ordinary Affects has commissioned and premiered pieces by Eva-Maria Houben, Christian Wolff, Michael Pisaro, Antoine Beuger, Sarah Hughes, Eva-Maria Houben, Ryoko Akama, Doug Farrand, Patrick Farmer, and Jurg Frey, in addition to performing works by Joseph Kurdika, John Lely, and all ensemble members. In summer 2017, Ordinary Affects attended the Avaloch Residency. Ordinary Affects has recordings on elsewhere, Another Timbre, and forthcoming recordings on Ftarri and Editions Wandelweiser.
Magnus Granberg is a composer and performer working at an intersection between contemporary chamber music and improvisation. He is based in Stockholm, Sweden. Born in Umeå in 1974, he studied saxophone and improvisation at the University of Gothenburg and in New York in his late teens and early twenties. Self taught as a composer, he formed his own ensemble Skogen in 2005 trying to integrate experiences, methods and materials from various traditions of improvised and composed musics into a new modus operandi. Now mainly working with the ensemble Skogen and the newly formed Skuggorna och ljuset, while increasingly also writing music on commission for different ensembles and projects. He is also active as an improvisor in different contexts, mainly playing the clarinet. His music has been performed in Norway, Sweden, Switzerland, the United States, England, Austria, Hungary and Slovenia, broadcast by public radio channels in England (BBC Radio 3 and 6), Germany (SWR 2), Sweden (SR P2), Estonia, Slovenia, Serbia, Hungary and the United States, and has been published by the renowned British record label Another Timbre. Recent work includes a commission from Another Timbre and Ensemble Grizzana and collaborations with musicians such as David Sylvian, Christoph Schiller and the Swiss duo Diatribes. He has in the last decade also, more or less regularly, collaborated with musicians such as Angharad Davies, Tisha Mukarji, Tetuzi Akiyama, Toshimaru Nakamura, Anna Lindal, Kristine Scholz, Rhodri Davies, Simon Allen, Christoph Schiller and Ko Ishikawa.
---