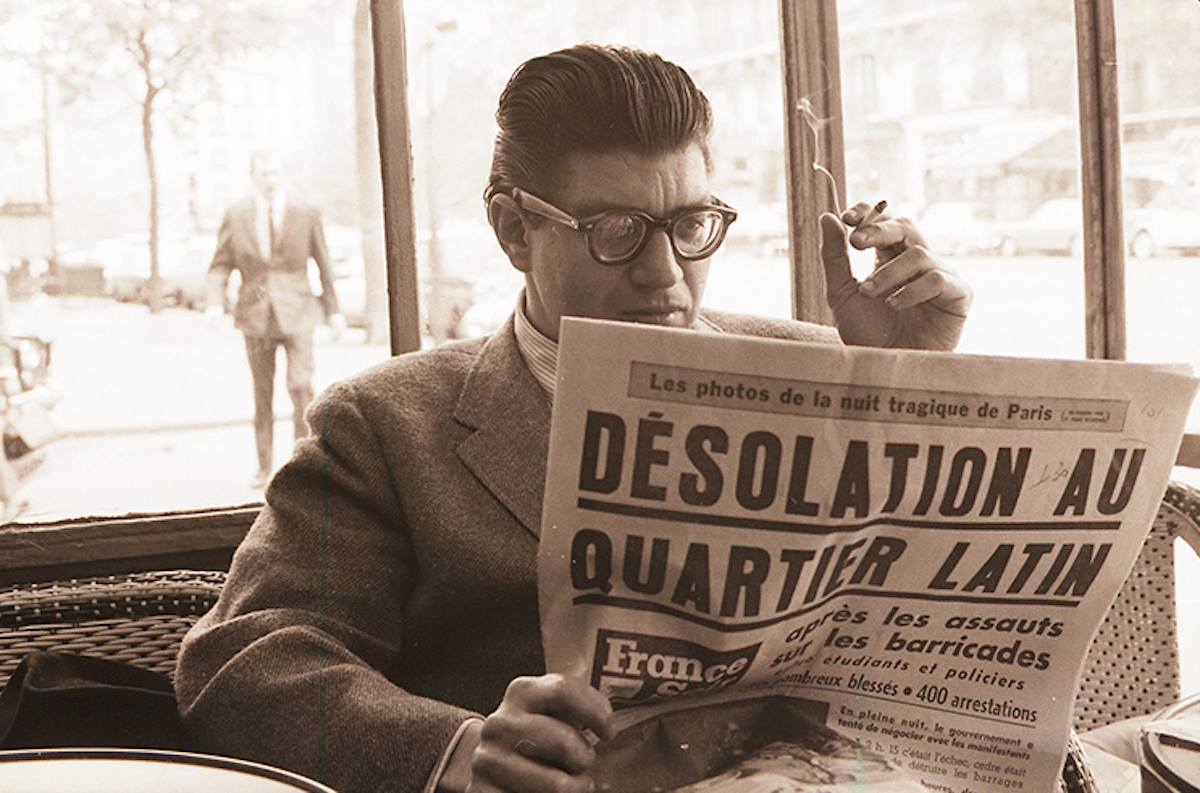 Morton Feldman: Rare Solos
Arcana New Music Ensemble
---
Saturday - 8:00pm (ET)
February 24, 2018
University Lutheran
$12 – $20
Bowerbird is pleased to present a program of rarely performed solo works by Morton Feldman. The concert, which features members of the Arcana New Music Ensemble, includes pieces for electric guitar, trumpet, voice, percussion, cello, piano, and pipe organ.
Feldman: The Possibility of a New Work for Electric Guitar (1966)
Nick Millevoi, electric guitar
Feldman: A Very Short Trumpet Piece for Trumpet (1984)
Tessa Ellis, trumpet
Feldman: King of Denmark (1964)
Andy Thierauf, percussion
Feldman: Only (1947)
Alize Rozsnyai, voice
Feldman: Principal Sound (1980)
David Hughes, pipe organ
Feldman: Projection 1 (1950)
Feldman: Intersection 4 (1953)
Eric Coyne, cello
Feldman: Nature Pieces (1951)
Michael Tan, piano
ABOUT THE PERFORMERS:
The Arcana New Music Ensemble is Bowerbird's resident ensemble for performing interesting, beautiful, and unconventional music in interesting, beautiful, and unconventional spaces. Founded in 2016, the ensemble comprises a flexible roster of more than 30 musicians and performs regularly in Philadelphia. Past concerts have featured the music of Julius Eastman, Galina Ustvolskaya, Morton Feldman, Moondog, among others.
---