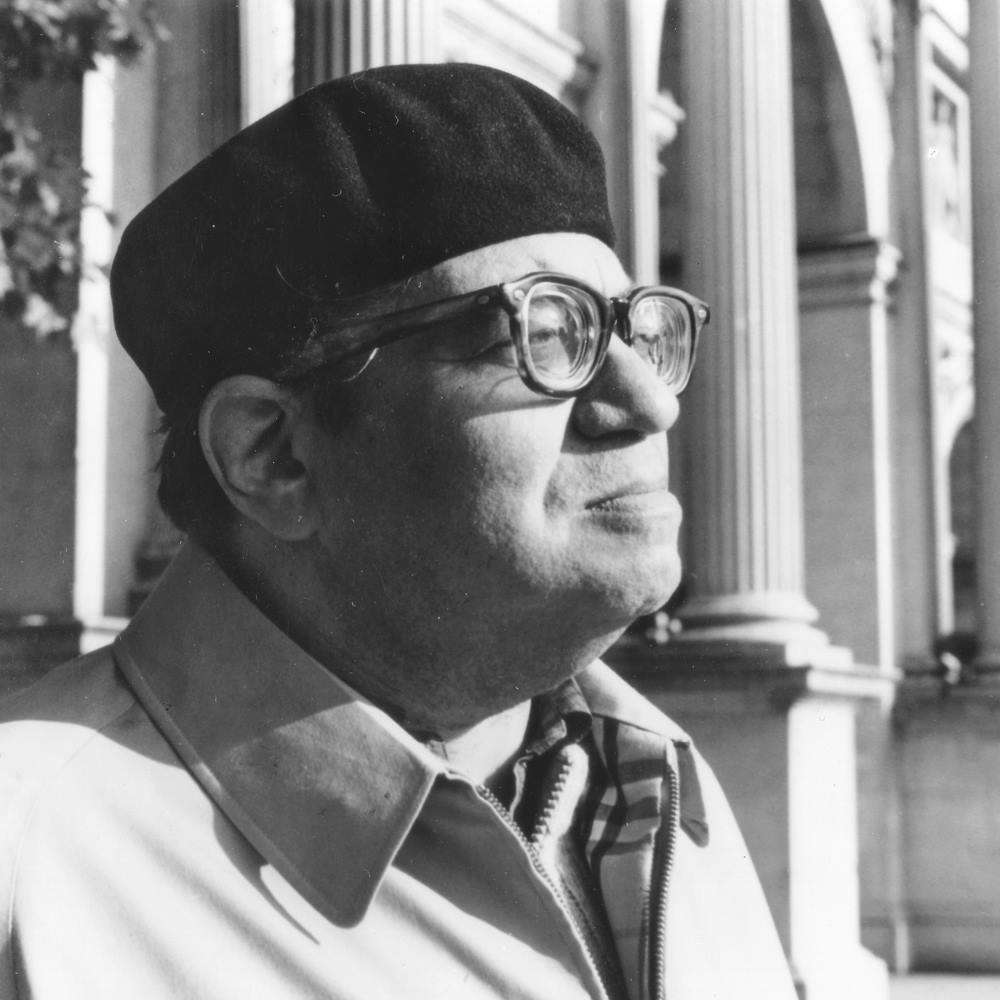 Morton Feldman's "For John Cage"
---
Thursday - 8:00pm (ET)
February 22, 2018
$12 – $20
Bowerbird is delighted to present violinist Maya Bennardo and pianist Karl Larson performing "For John Cage" by Morton Feldman. This evening length work is a pensive conversation between violin and piano that grows in strength and stridency as the piece progresses. Asymmetrical notes ebb and flow between the performers as they dare each the other to see how many sounds the two musicians can coax from their instruments.
ABOUT THE ARTISTS
Maya Bennardo is an active performer and teacher living in Brooklyn, NY. Maya is passionate about opening the dialogue between composers and performers, and is devoted to performing music of the present. She is a founding member of the violin/viola duo andPlay, an ensemble that works to commission new works and perform lesser-known pieces for their instrumentation. She has worked with new music ensembles such as ensemble mise-en, Nouveau Classical Project, Hotel Elefant, Contemporaneous, Mimesis Ensemble, and [Switch~ Ensemble]. Maya also performs new and traditional repertoire for violin and piano with pianist, Karl Larson.
Brooklyn based pianist Karl Larson is a specialist in the music of our time, consistently presenting adventurous programs. Karl has premiered many solo piano and chamber pieces, including works by David Rakowski, Ken Thomson, Robert Honstein, Chris Cerrone, and David Lang. He is also well versed in the modern canon, having presented concerts featuring the music of Olivier Messiaen, Morton Feldman, Pierre Boulez, and Gyorgy Ligeti. Recent performances and projects of note include Morton Feldman's Triadic Memories, Olivier Messiaen's Harawi, the world premiere of Scott Wollschleger's Meditation on Dust for solo piano and string orchestra, and the release of Restless, an album of new music by Ken Thomson praised as 'marvelous' and 'powerful by Pitchfork.
---