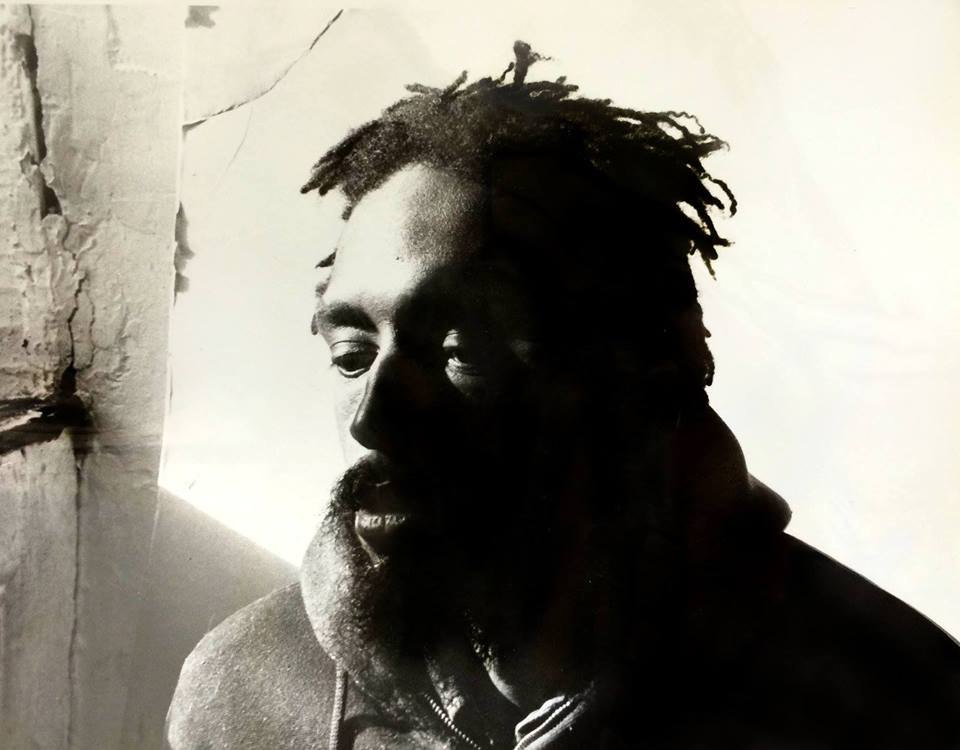 Opening: Predicated+A Recollection
An exhibition in two parts
---
Thursday - 6:30pm (ET)
May 4, 2017
The Slought Foundation
presented by Bowerbird and Slought, curated by Tiona Nekkia McClodden; part of "Julius Eastman: That Which Is Fundamental"
A Recollection. and Predicated. – feature archival traces and work by ten contemporary artists that engages with Julius Eastman and the fragmented nature of his legacy. A Recollection. approaches a historical exploration and remembrance of Eastman as a master of artifice, while Predicated., an exhibition in conversation with the work of Julius Eastman, explores notions of absence, trace presence, duration, the politics of exhaustion, as well as the interplay between composition and improvisation through video, sculpture, and photography.
Gallery hours and more information: https://www.thatwhichisfundamental.com/exhibition/
ABOUT THAT WHICH IS FUNDAMENTAL
Julius Eastman: That Which is Fundamental is an interdisciplinary, multi-artist project that examines the life, work, and resurgent influence of Julius Eastman, a gay African American composer and performer who was active internationally in the 1970s and 80s, but who died homeless at the age of 49, leaving an incomplete but compelling collection of scores and recordings. The culmination of more than three years of research, this first iteration of this project will take place in Philadelphia in May 2017. Events include four major concerts – including several modern "premieres" of recently recovered works – and a multi-disciplinary exhibition featuring archival materials and work by ten contemporary artists who engage with Eastman and the fragmented nature of his legacy.
---