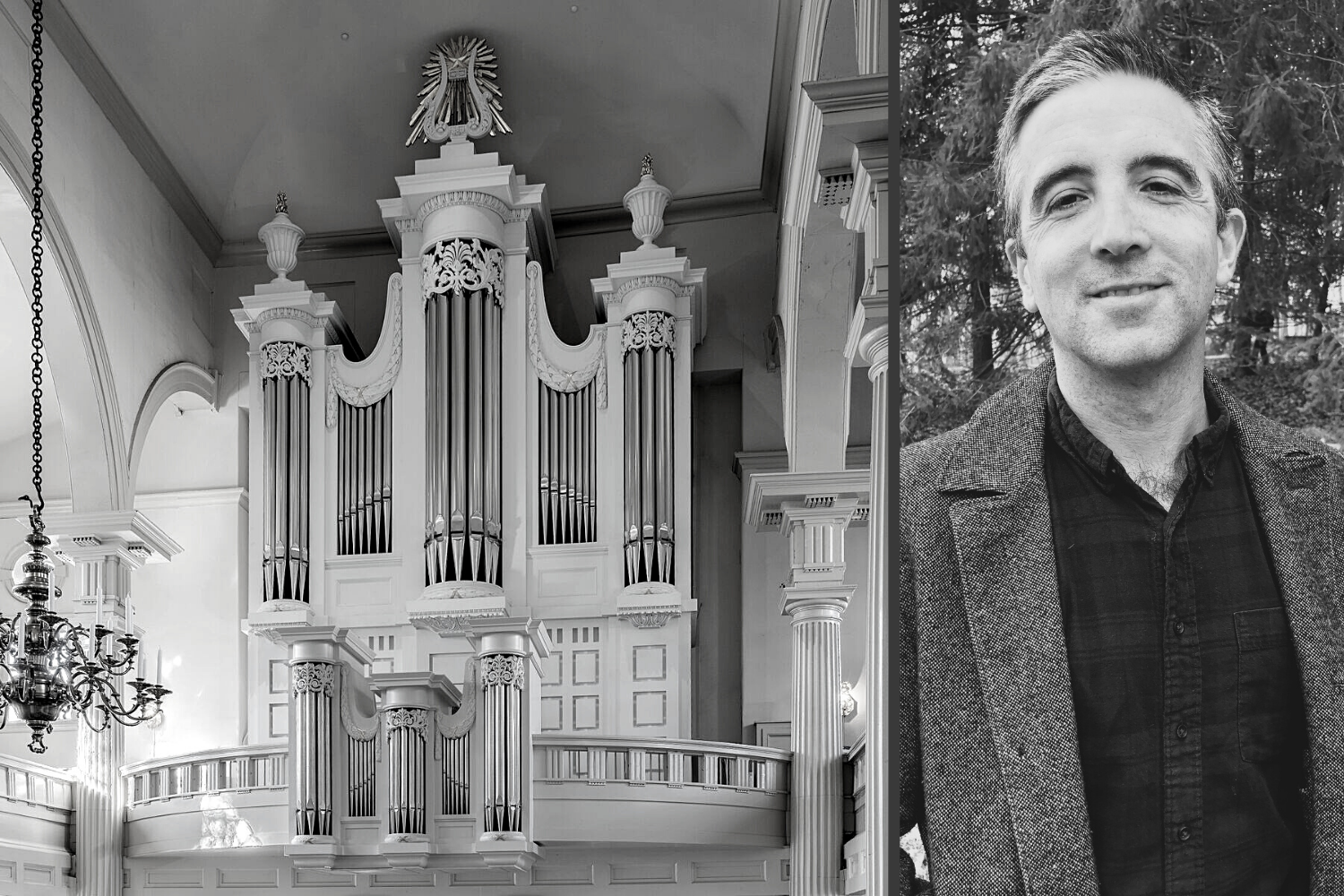 Parker Kitterman
Liminal States
---
Sunday - 11:00pm (ET)
February 27, 2022
Online Livestream
pay what you wish
Get Tickets
Bowerbird is pleased to present Liminal States, a new series of late night, live streamed concerts intended to be listened to as you fall asleep. Aiming to center and calm, the musicians will seek to lead listeners to that magic space between awake and asleep. Tune in and bliss out. Organist Parker Kitterman will perform from on the pipe organ at Christ Church Philadelphia.
Co-presented with The Rotunda.
---
Admission to this online event is Free / Pay What You Wish ($20 suggested). REGISTRATION IS REQUIRED. A link will be sent to you the day of the event. The performance will start at 11:00pm Eastern Time and will run approximately 40 mins.
This event is part of the Liminal States Series
---
---
---
ABOUT THE ARTIST
Parker Kitterman is a keyboardist, composer, conductor and collaborative musician. Since 2010 he has served as Director of Music and Organist at Christ Church, Philadelphia, where he oversaw the installation and dedication of a splendid new pipe organ, C.B. Fisk's Op. 150. As soloist and accompanist, Parker has performed with a wide range of artists, including the International Contemporary Ensemble, the Chamber Orchestra of Philadelphia, and Singing City Choir. He holds degrees from Duke University, the Yale School of Music/Institute of Sacred Music, and the Brussels Conservatory, where he studied on a Fulbright Fellowship. A recent winner of the King's Singers New Music Prize for his setting of Malcolm Guite's poem "The Singing Bowl," Kitterman is a composer with wide-ranging interests and influences. His writing is born out of a studied approach to improvisation, a literary sensitivity, and an ongoing commitment to providing fresh, relevant material for musicians and audiences alike. One large-scale work, Requiem for the Charleston Nine was described as "producing a seamless fabric in which plainchant, modern classical, and jazz styles not merely co-exist but come together to proffer a whole greater than the sum of their individual parts." (Chestnut Hill Local)
---