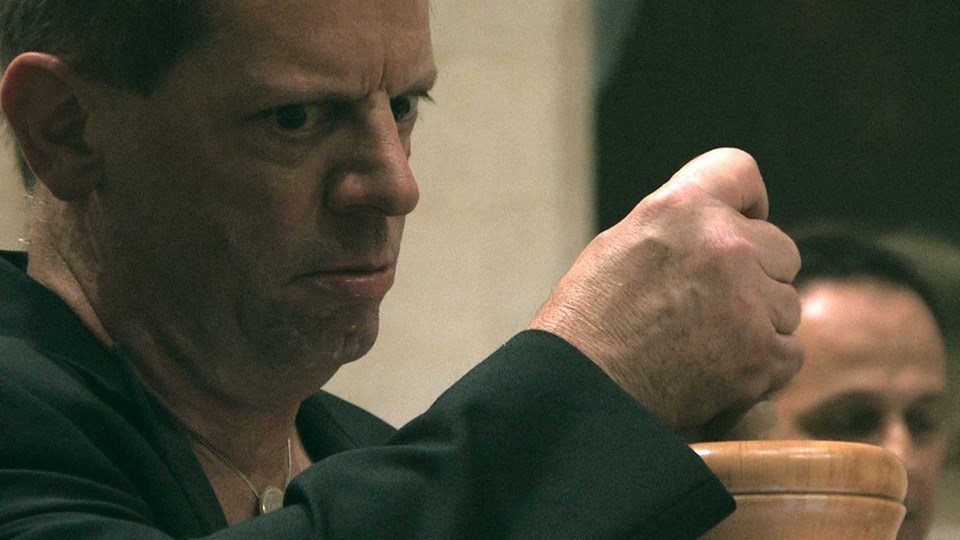 THE ELECTRIC VOICE: Nicholas Isherwood and the BEEP Ensemble
---
Tuesday - 8:00am (ET)
April 19, 2016
The Slought Foundation
$10
Bowerbird is pleased to present the extraordinary bass-baritone Nicholas Isherwood for a concert that explores the connections and tensions between technology and that most enduring of sounds — the human voice.
In this program of world premieres, a group of composers created music for solo voice and electronics were selected by Nicholas Isherwood, who constantly seeks out interesting and exciting new music, introducing new voices to the global stage he occupies. This year, the program is presented in Philadelphia, Los Angeles, New Zealand, Germany and Italy, featuring composers Dugal McKinnon (NZ), Eve De Castro (NZ), Pamela Madsen (USA), John Kennedy (USA), Helmuth Flammer (Germany), Gianluca Verlingieri (Italy) and Gene Coleman (USA).
Reaching back to the roots of electronic music, the program will also feature Nicholas Isherwood performing his version of John Cage's "Aria" (1958) with "Fontana Mix" (1958) (Realization Of Fontana Mix By Gianluca Verlingieri (2009) and a special performance with Isherwood and BEEP – the Temple University electronic music ensemble, directed by Adam Vidiksis.
This is a rare opportunity to hear one of the greatest singers of new music, who has collaborated with many of the most important composers of our time, including John Cage, Iannis Xenakis, George Crumb and Karlheinz Stockhausen, to name only a few.
---