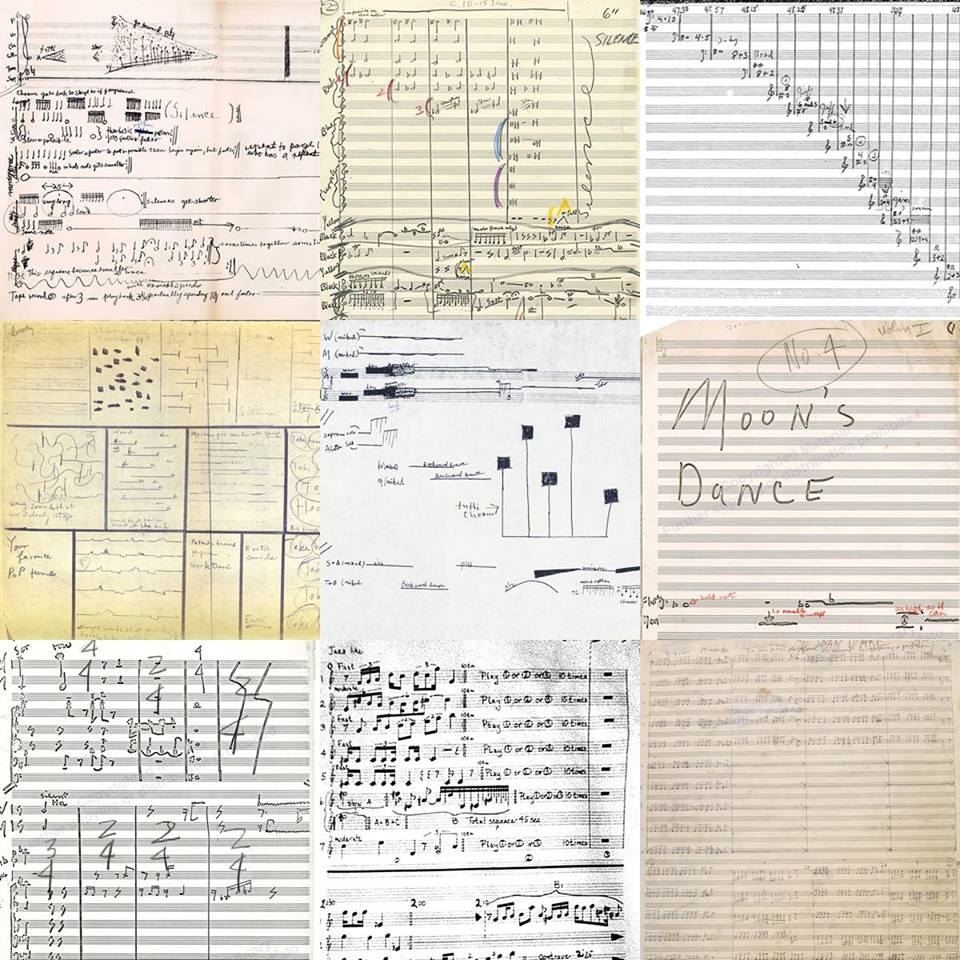 The Music of Julius Eastman with Dustin Hurt
---
Thursday - 7:30pm (ET)
May 18, 2017
The Slought Foundation
Slought Foundation, 4017 Walnut St
Thursday May 18th, 6:00pm to 7:30pm
Join Dustin Hurt, director of Bowerbird, for a presentation on the music of Julius Eastman. Topics include:
(1) a brief overview of Julius musical development and (overlapping) compositional styles – graphic scores, minimalism, improvisatory, etc
(2) the survey of status of the archival material (what scores we have, what fragments we have, what is still lost),
(3) a close look at a few of the rare scores in the exhibition – including works not available online – such as "Macle", "Thruway", "Trumpet", a fragment from an early tonal work for violin and piano, among others.
(4) rare archival recordings of Eastman compositions ("Piano Pieces I to IV", "Trumpet", "440", "Thruway", "Comp I", "Mumbaphilia, "One God", and "Wood In Time" and Eastman performing Frederic Rzewski, Pauline Oliveros, Meredith Monk, and others.
Gallery hours and more information: https://www.thatwhichisfundamental.com/exhibition/
ABOUT THAT WHICH IS FUNDAMENTAL
Julius Eastman: That Which is Fundamental is an interdisciplinary, multi-artist project that examines the life, work, and resurgent influence of Julius Eastman, a gay African American composer and performer who was active internationally in the 1970s and 80s, but who died homeless at the age of 49, leaving an incomplete but compelling collection of scores and recordings. The culmination of more than three years of research, this first iteration of this project will take place in Philadelphia in May 2017. Events include four major concerts – including several modern "premieres" of recently recovered works – and a multi-disciplinary exhibition featuring archival materials and work by ten contemporary artists who engage with Eastman and the fragmented nature of his legacy.
---