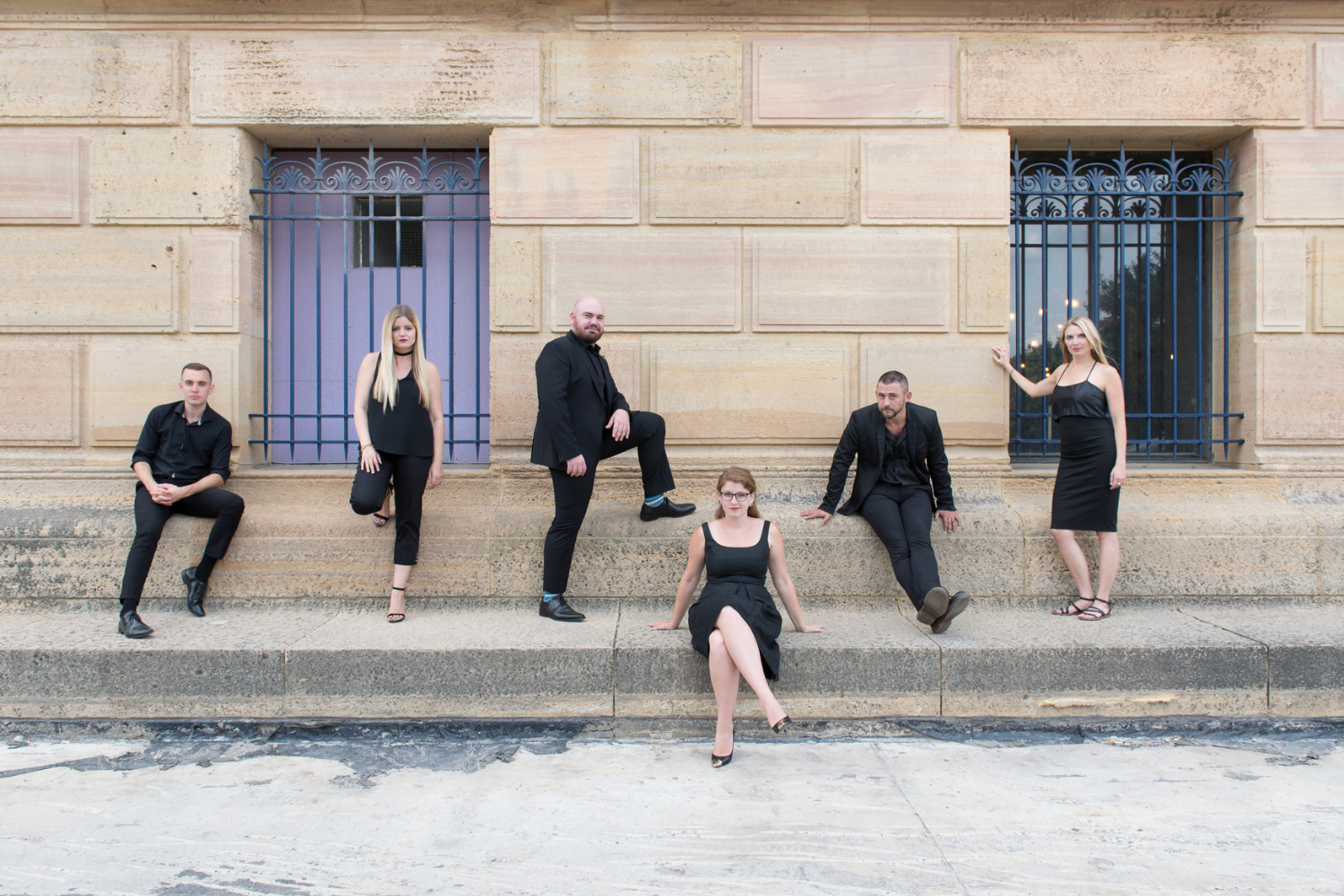 Variant 6
Liminal States
---
Thursday - 10:00pm (ET)
May 6, 2021
Online Livestream
Pay what you wish
Get Tickets
Bowerbird is pleased to present Liminal States, a new series of late night, live streamed concerts intended to be listened to as you fall asleep. Aiming to center and calm, the musicians will seek to lead listeners to that magic space between awake and asleep. Tune in and bliss out. Over the course of the past four months, members of Variant 6 developed pieces that can be performed from different cities over zoom, inspired by the strange thoughts that drift through your mind while you're falling asleep. Texts include a series of increasing numbers (counting sheep?), books that we happen to have on hand, and tweets generated by an exoplanet bot. Variant 6 will perform separately (and together) from our individual homes in Philadelphia and New York.
Co-presented with The Rotunda.
---
Admission to this online event is Free / Pay What You Wish. REGISTRATION IS REQUIRED. SPACE IS LIMITED. A link will be sent to you the day of the event. The performance will start at 10:00pm Eastern Time and will run approximately 45 mins.
This event is part of the Liminal States Series
---
---
ABOUT THE ARTIST
Variant 6 is a virtuosic vocal sextet that explores and advances the art of chamber music in the twenty-first century. The ensemble's work includes concertizing throughout the United States, commissioning substantial new works, collaborating closely with other ensembles, and educating a new generation of singers and composers. Variant 6 believes that the process of compromise achieved from the diversity of opinion and specialty of its six individual artists can create deeply impactful experiences for its audiences, collaborators, and students.
---