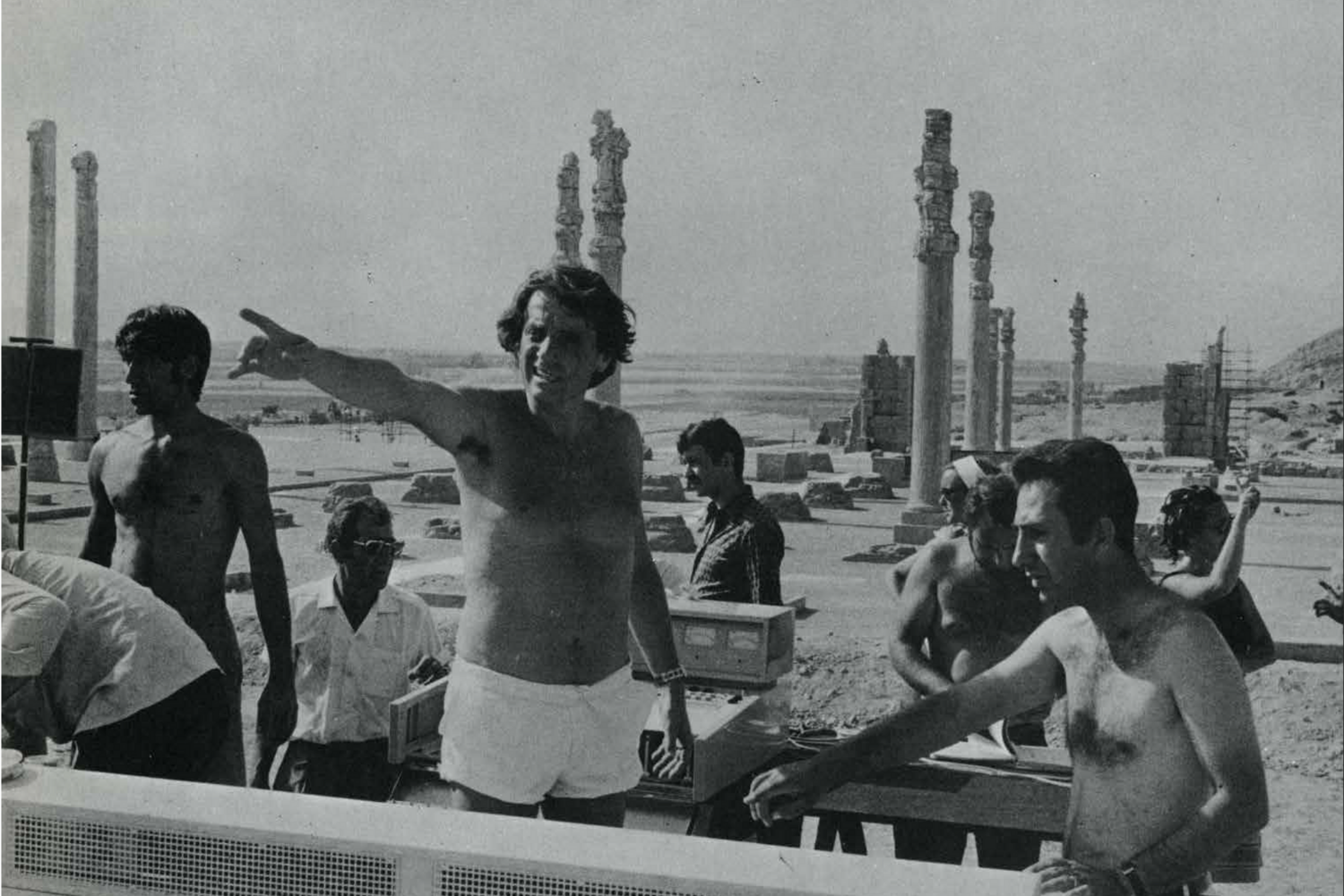 Xenakis: Persepolis
Beyond Borders - Program II
---
Sunday - 2:00pm (ET)
March 13, 2022
Streaming Online
Pay what you wish
Get Tickets
In 1971 composer Iannis Xenakis (1922-2001) was commissioned to create a piece for the opening day of the fifth edition of the Shiraz Festival. This edition commemorated the 2500th anniversary of the founding of the Persian Empire. The opening event took place at the ruins of Persepolis, the ceremonial capital of the Achaemenid Empire (~550 – 330 BCE), situated about 45 miles northeast of the modern city of Shiraz. Specifically for this site, Xenakis created an open-air spectacle called "Polytope de Persepolis". The performance included a 55-minute long 8-track electroacoustic composition distributed over 59 speakers, two laser beams, army searchlights, a choreography of 150 children carrying torches and several large bonfires on the surrounding hills facing the ruins.
Researcher and Xenakis expert Daniel Teige will give a presentation into his recent research about the "Polytopes" and "Persepolis" and will include many unpublished archival documents. Following his talk will be a screening of "Iannis Xenakis, Persépolis" (1971, dir Pierre Andrégui), a fascinating and rare documentary that focuses particularly on the premiere of "Persepolis" in 1971 at the Shiraz-Persepolis Arts Festival.
---
This event is part of Beyond Borders: The Shiraz Festival
Pictured above: Iannis Xenakis in preparations for the premiere of "Persepolis" music and light spectacle, at the ancient ruins of Persepolis, 1971. (World Premiere, festival commission for the opening event); Courtesy Les Amis de Xenakis / Archaeology of the Final Decade Archives
---
PROGRAM
2:00pm: Talk: "Dead or alive. Aspects concerning the performance and interpretation of Xenakis' polytopes today" with Daniel Teige
3:30pm: Screening: "Iannis Xenakis, Persépolis" (1971, dir Pierre Andrégui)
*All times are Eastern Standard Time (EST), UTC -5*
Admission to this online event is Free / Pay What You Wish. REGISTRATION IS REQUIRED. (Use ticket link). A link will be sent to you the day of the event.
---
ABOUT THE SPEAKER
Daniel Teige works as a researcher and audio scenographer on large-scale projects in contemporary music, and sound art. He studied communication science and electronic music at the Technical University in Berlin with David Behrman, Gerhard Eckel, Gottfried Michael König und Hans Tutschku, as well as musicology with Helga de la Motte-Haber. He is a renowned expert and performer of the electronic music of the composer and architect Iannis Xenakis. He has staged and directed numerous Xenakis concert performances in collaboration with ZKM, EMPAC, MASS MoCA, Akademie der Künste Berlin and others. He has worked with contemporary music ensembles like Klangforum Wien, Asko Schönberg Ensemble, Kammerensemble Neue Musik Berlin and others. His research on Xenakis Polytope de Persepolis and Polytope de Cluny has been published in "Xenakis Matters" @ Pendragon Press. Over the last decade Daniel has been invited to teach at numerous Universities around the globe. As an audio scenographer and creative director at his company POLYTOPE Agency, he has designed innumerable multichannel audio diffusion and interactive audio systems across Europe and the Middle East for EXPO 2010 & 2021, Qatar Museums, Dubai Future Foundation, MASS MoCA, and others.
---
This event is part of Beyond Borders: The Shiraz Festival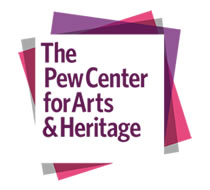 ---