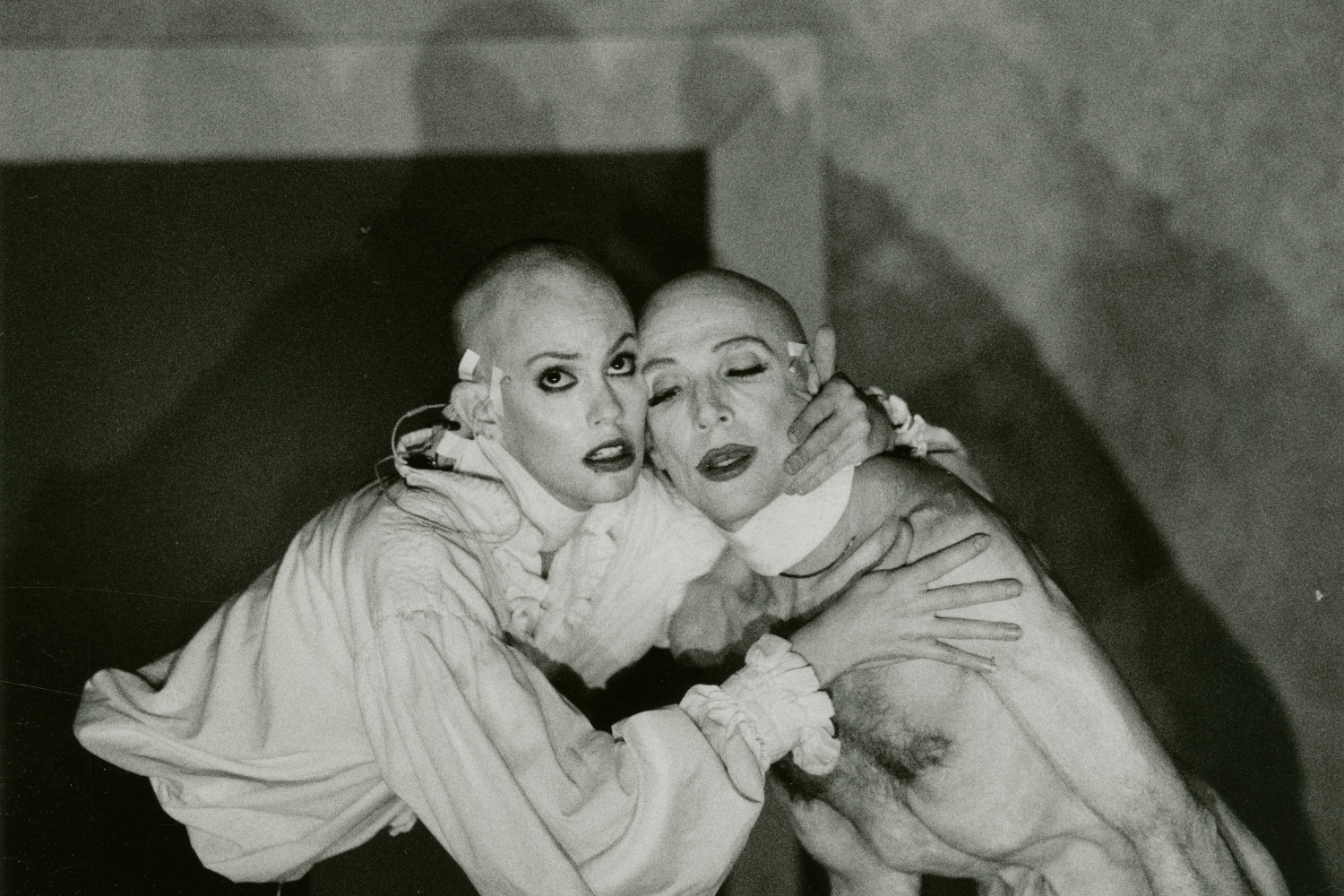 The Hip-Hop Waltz of Eurydice
Dir. by Reza Abdoh
---
Sunday - 8:00pm (ET)
March 6, 2022
online
pay what you wish
Get Tickets
The Hip-Hop Waltz of Eurydice (1990) 96 minutes.
Writer/Director: Reza Abdoh
Camera/Film Editor: Adam Soch
Video documentation of live performance presented at Los Angeles Theatre Center.
Courtesy Reza Abdoh and Adam Soch
Reza Abdoh (1963 – 1995) was an Iranian-born American director, and playwright, founder of the theatre ensemble Dar a Luz, known for large-scale, site-specific experimental theatrical productions. His work often confronted issues such as race, class, and the AIDS crisis. He belonged to the next generation of Iranian theatre-makers who followed on from the legacy of the Festival of Arts, Shiraz-Persepolis. He died from AIDS in New York in 1995.
In this piece, Abdoh, adapts the myth of Orpheus and Eurydice. In the original, Orpheus journeys to Hades and persuades the Lord of the Underworld to let his wife, Eurydice, go. The condition is that Orpheus mustn't look back at her as they're leaving. But he does . . . and loses her.
At the time labelled "a gut reaction to systemic repression and erosion of freedom", it is the director's first production that was presented outside of the US.
"What Reza's done is tell a myth about the force of faith – faith in love – in a time of repression and fear," said LATC's new dramaturg, Morgan Jenness, who came to LATC in September from New York, where she had been literary manager at the Public Theatre. "Orpheus and Eurydice have a forbidden love, and the Lord of the Underworld is a sort of fascist symbol. There are undertows of the Jesse Helms situation, the connection of love and sexuality, the fact that sex is (treated as) a bad thing."
– Janice Arkatov, L.A. Times, 9 December 1990.
---
Trailer:
---
THIS FILM IS AVAILABLE ON DEMAND
Admission to this online event is Free / Pay What You Wish. REGISTRATION IS REQUIRED. You will receive a link to view the film after registering online.
---
This event is part of Beyond Borders: The Shiraz Festival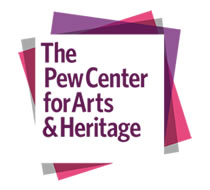 ---