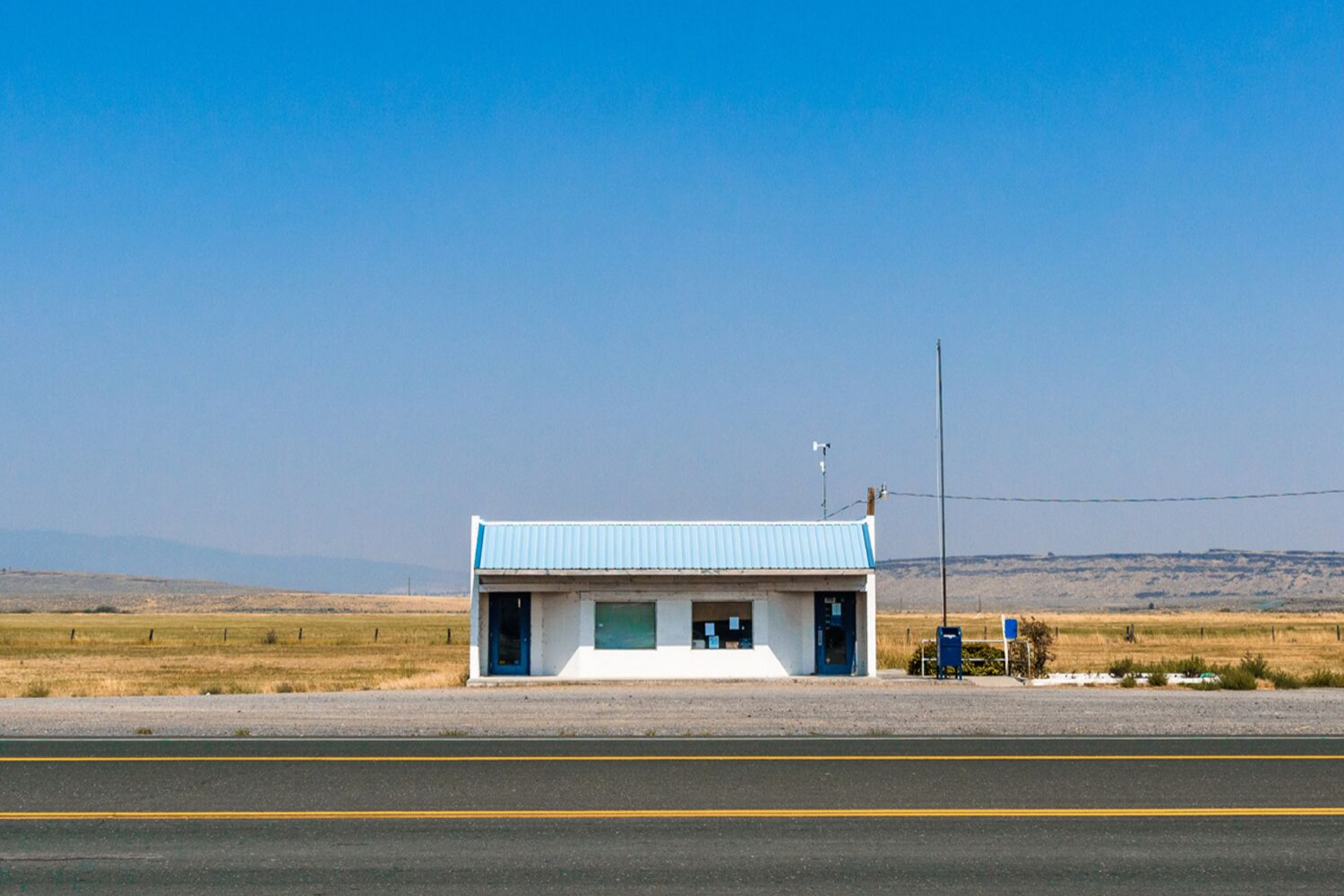 American Dream
Bearthoven
---
Wednesday - 8:00pm (ET)
December 11, 2019
University Lutheran
$12 – $20
Get Tickets
This superb New York chamber trio deftly applies the instrumentation of the classic jazz piano trio to dazzling new contemporary writing. Pianist Karl Larson, percussionist Matthew Evans, and bassist Pat Swoboda achieved an early apotheosis in 2018 with American Dream, a concert-length commission from the Brooklyn composer Scott Wollschleger, which according to Bandcamp Daily, "toggles between Morton Feldman-esque contemplation and pointedly fractured, multi-planar collisions to indicate both the hope and deep disappointments of contemporary America." Written in 2017, the work for piano, double bass, and vibraphone cycles through incrementally transforming harmony and melody—starting one place, and ending up another without drawing attention to the journey. The piece only gained resonance within the increased division and disenfranchisement in the US, its meditative, often fraught dualities reflecting disparate visions of the title concept—whether utter disenchantment or guarded vitality. Gas Station Canon Song and We See Things adroitly bookend that work, with fractured elements of each obliquely contained within American Dream. This evening's program opens with Trio, a commissioned work by Katherine Balch—currently composer-in-residence with the California Symphony—which the trio premiered at Pioneer Works in April of 2019.
Balch's Trio was written to be a kind of intense, jittery explosion that showcased the virtuosity of her friends in Bearthoven. Tight-knit, pulse-y movements of "jitter music" (I, III, and V) are offset by contrasting episodes (II, IV) with a brief winding-down coda, like the slowing of breath at the end of a sprint (VI). This "jitter music" begins with hushed, delicate, crisp sounds but gets progressively more overtly rhythmic and less delicate throughout the approximately 18-minute piece. While each instrumentalist is featured as a soloist in different ways, because of the composer's strong association of this ensemble with the jazz trio, the piano takes a particularly forward role.
---
PROGRAM
– Katherine Balch: 'Trio'
– Scott Wollschleger: 'Gas Station Canon Song'
– Scott Wollschleger: 'American Dream'
– Scott Wollschleger: 'We See Things That Are Not There'
---
AMERICAN DREAM
---
ABOUT THE ARTIST
Bearthoven [ \'bâr-toh-vən\ ] is a piano trio creating a new repertoire for a familiar instrumentation by commissioning works from leading young composers. Karl Larson (piano), Pat Swoboda (bass), and Matt Evans (percussion) have combined their individual voices and diverse musical backgrounds, coming together to create a versatile trio focused on frequent and innovative commissioning of up-and-coming composers. Bearthoven is rapidly building a diverse repertoire by challenging composers to apply their own voice to an instrumentation that, while common amongst jazz and pop idioms, is currently foreign in the contemporary classical world.
Formed in 2013, Bearthoven has quickly established themselves as a forerunner in the New York City contemporary music scene. Commissioning over 30 new works in their first six seasons, the trio has created its own diverse repertoire ranging from the driving, post-minimal voices of Ken Thomson, Brooks Frederickson, and Shelley Washington to the atmospheric and abstracted offerings of Sarah Hennies, Scott Wollschleger, and Anthony Vine. Bearthoven's commitment to collaboration and innovation has garnered both critical and peer acclaim and has led to featured performances on notable series including the MATA Festival, the Bang On a Can Marathon, the Music/Sound Series at EMPAC, the Princeton Sound Kitchen, and the Ciclo de Conciertos de Música Contemporánea in Buenos Aires, Argentina. The group's debut album Trios was released on Cantaloupe Music in May of 2017. Their second album, American Dream, features the works of Scott Wollschleger, and was released in February of 2019 on the same label. Bearthoven was recently selected as 1 of 24 ensembles to be a part of the inaugural New Music USA Impact Fund cohort.
---
Katherine Balch's Trio has been made possible by the Chamber Music America Classical Commissioning Program, with generous funding provided by The Andrew W. Mellon Foundation, and the Chamber Music America Endowment Fund.
---