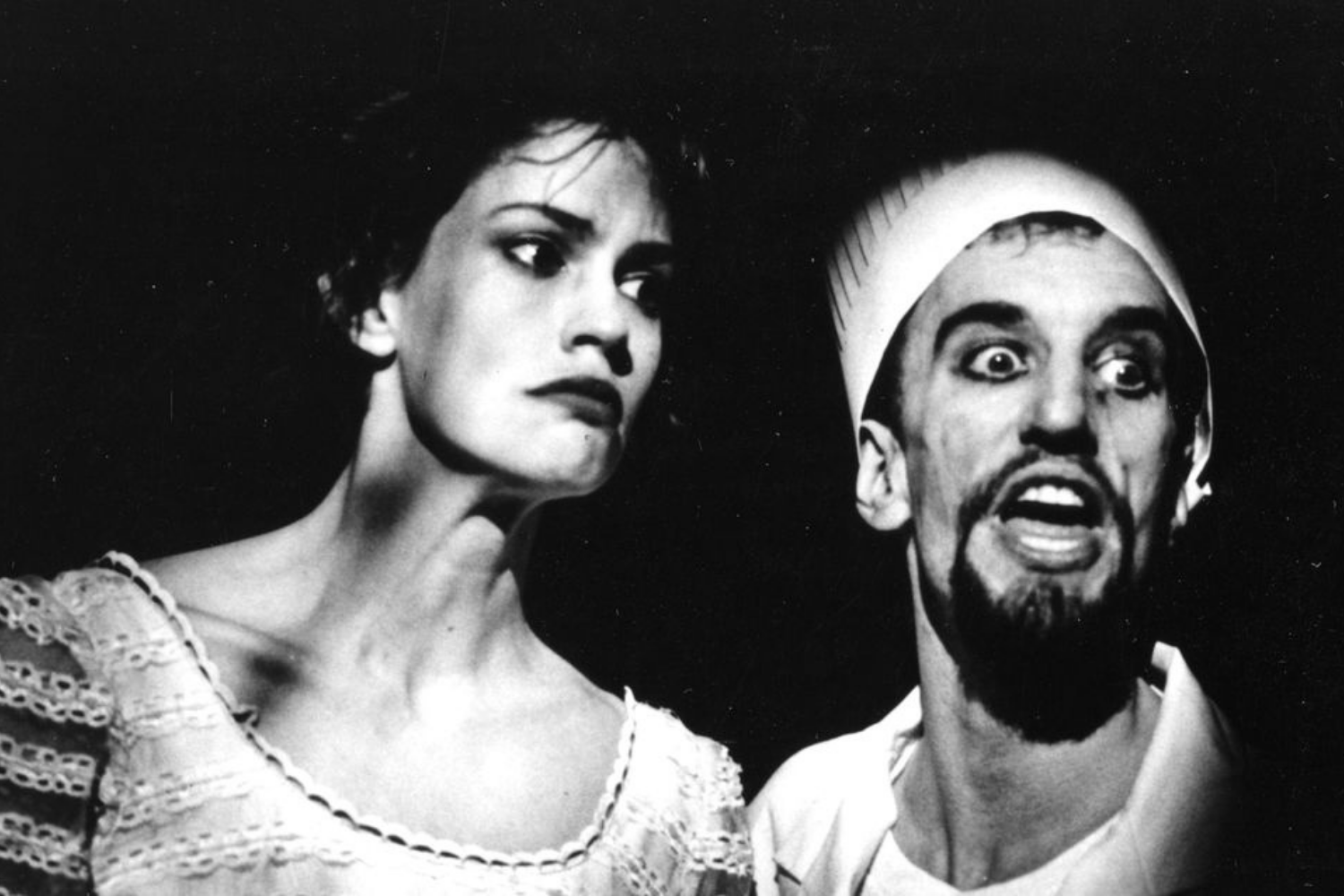 Reza Abdoh – Theater Visionary
Dir. by Adam Soch
---
Sunday - 8:00am (ET)
March 6, 2022
online
pay what you wish
Get Tickets
Reza Abdoh: Theater Visionary (2015) 104 minutes.
Director: Adam Soch
Co-Producer: Sandy Cleary
Executive Producers: Alan Mandell, Diane White, Marta Holen, Anita Durt, John McDuffie
Associate Producers: Daniel Mufson, Sid Montz, Sarah and Peter Mandell
Courtesy Adam Soch
Adam Soch is a producer and director, and long-time collaborator and video archivist of Reza Abdoh. His film Reza Abdoh: Theater Visionary is an intimate portrait of the world and work of Abdoh and his company. It features excerpts from Abdoh's most important productions alongside interviews with Abdoh himself, his collaborators, critics, friends, and family, including: Peter Sellars, Alan Mandell, Diane White, Morgan Jenness, Anne Hamburger, Norman Frisch, Tal Yarden, Tony Torn, Tom Fitzpatrick, Ken Roht, Peter Jacobs, Sabrina Artel, Tom Pearl, Anita Durst, Alix Hester, John Jahnke, Laurel Meade, Alyson Campbell, Sid Abdoh, Salar Abdoh and other close collaborators. The film illuminates Abdoh's legacy, his ground-breaking work, and his visionary, theatrical genius. 
Soch is award-winning filmmaker and producer who fled communist Eastern Europe in 1980 to seek creative freedom in the United States. He has worked on projects on Placido Domingo Jessica Lange, Vanessa Redgrave, Desmond Tutu and Mikhail Gorbatchev. He is a co-founder of the television channel Classic Arts Showcase. 
---
THIS FILM IS AVAILABLE ON DEMAND
Admission to this online event is Free / Pay What You Wish. REGISTRATION IS REQUIRED. You will receive a link to view the film after registering online.
---
This event is part of Beyond Borders: The Shiraz Festival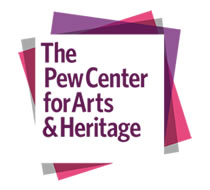 ---