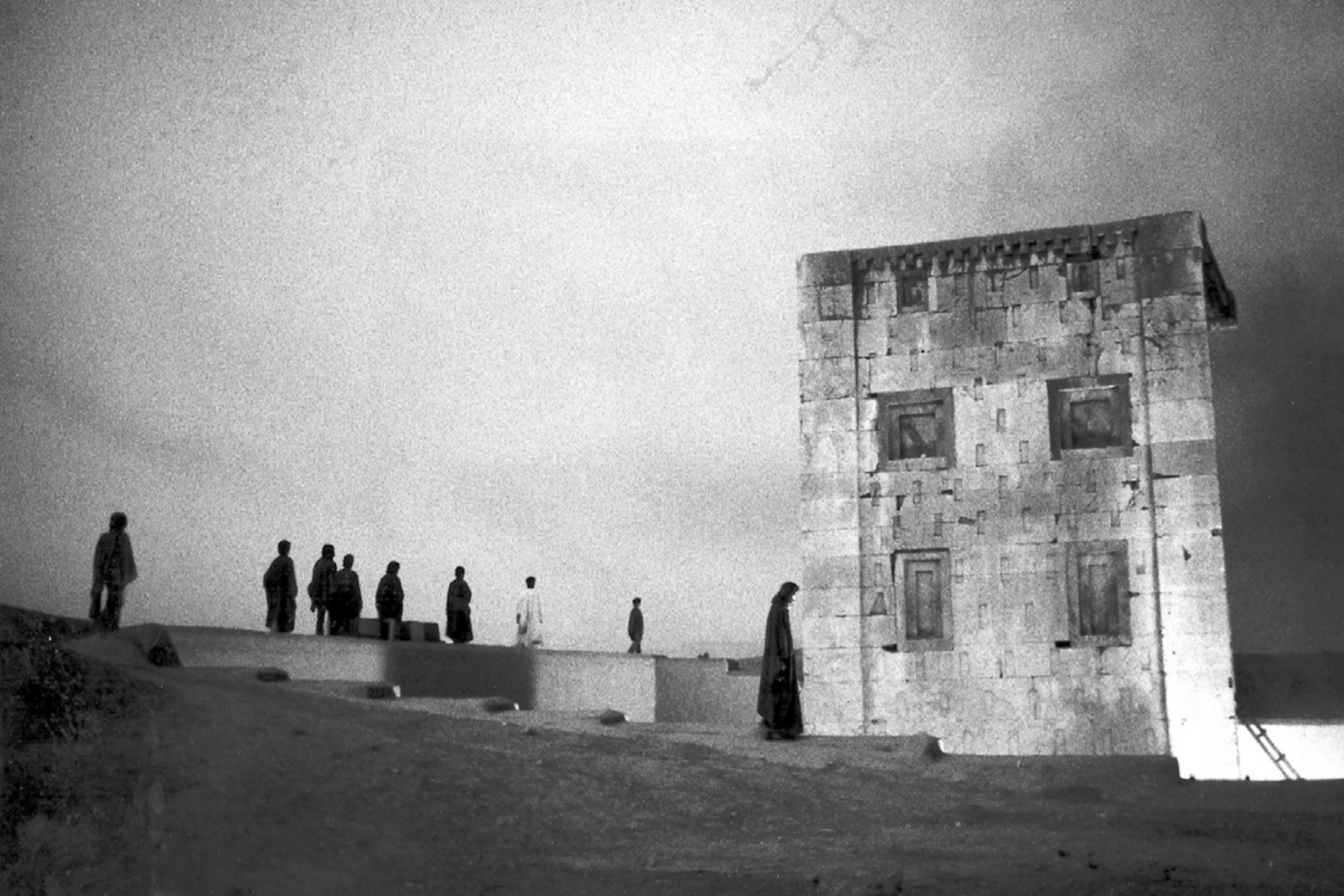 Shiraz: A HISTORY (keynote)
Beyond Borders - Program I
---
Sunday - 2:00pm (ET)
March 6, 2022
Streaming Online
Pay what you wish
Get Tickets
The artistic territory of the annual Shiraz Arts Festival remains, despite the passage of almost half a century, a remarkably contested space. It represents possibly the most controversial trajectory of cultural attitude, policy, and intercultural contact in modern Iranian history. Paradoxically, and apart from Iranian political and cultural sensitivities, the Festival is recognized as one of the most uniquely transformative inter-cultural experiences, perhaps the most radical multi-disciplinary crucible of any commissioning festival in history. Its contested space represents one of the last unresolved artistic complexes of the pre-revolutionary period.
For this presentation, curator and researcher Vali Mahlouji discusses how the Shiraz Festival introduced distant voices from Asia and Africa into the international cultural discourse and juxtaposed them alongside western neo-avant-garde to challenge a hegemonic Eurogenetic view of culture. Following this talk, and a conversation with Bowerbird director Dustin Hurt, there will be an online screening of rare archival footage from the Shiraz Festival of the Arts.
---
This event is part of Beyond Borders: Conversations Around The Festival of Arts, Shiraz-Persepolis
Pictured above: Orghast Part II, Ted Hughes and Mahin Tadjadod (playwrights) Peter Brook (co-director with Arby Ovanessian, Geoffrey Reeves, Andrei Serban), International Centre for Theatre Research, commissioned by the Festival and the French Ministry of Culture, Naqsh-e Rostam, Ka'be Zartosht, 1971. Courtesy of Archaeology of the Final Decade Archives.
---
PROGRAM
2:00pm: "Excavating A Utopian Stage: Restaging the Festival of Arts, Shiraz-Persepolis." Lecture by Vali Mahlouji
3:30pm: Vali Mahlouji and Dustin Hurt in conversation
4:00pm: Online Screening of archival footage from the Shiraz Festival
*All times are Eastern Standard Time (EST), UTC -5*
Admission to this online event is Free / Pay What You Wish. REGISTRATION IS REQUIRED. (Use ticket link). A link will be sent to you the day of the event.
---
ABOUT THE SPEAKER
Vali Mahlouji is a curator, founder of Archaeology of the Final Decade (AOTFD), advisor to the British Museum, Bahman Mohassess Estate and director of Kaveh Golestan Estate. Since 2010, the curatorial platform AOTFD has excavated erased and obscured histories. It recovers cultural artefacts that have been subjected to censorship, banned, endangered or deliberately destroyed, and has placed artworks in international collections, including: Tate Modern, Musée d'Art Moderne de la Ville de Paris, The British Museum, Smithsonian Institute and Los Angeles County Museum of Art (LACMA). Mahlouji's Recreating the Citadel project produced the first room dedicated to an Iranian artist at Tate Modern (Kaveh Golestan) in 2017-18. His A Utopian Stage exhibition at Whitechapel Gallery (2015) was nominated for Best Exhibition by the Global Fine Arts Awards. His research-artworks have been exhibited by Tate Modern, Garage Museum of Contemporary Art and Arnolfini. Mahlouji's has curated extensively including at Asia Culture Centre, SAVVY Contemporary, Sursock Museum, Dhaka Art Summit 2018, Whitechapel Gallery, Musée d'Art Moderne de la Ville de Paris, MAXXI Museum, Foam Fotografiemuseum, Bergen Triennial, Photo London, Prince Claus Fund, Art Dubai Modern. Mahlouji's upcoming title A Utopian Stage will be published by Whitechapel Gallery and Afterall in 2022.
---
This event is part of Beyond Borders: Conversations Around The Festival of Arts, Shiraz-Persepolis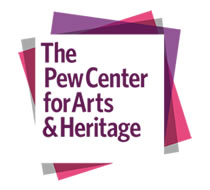 ---