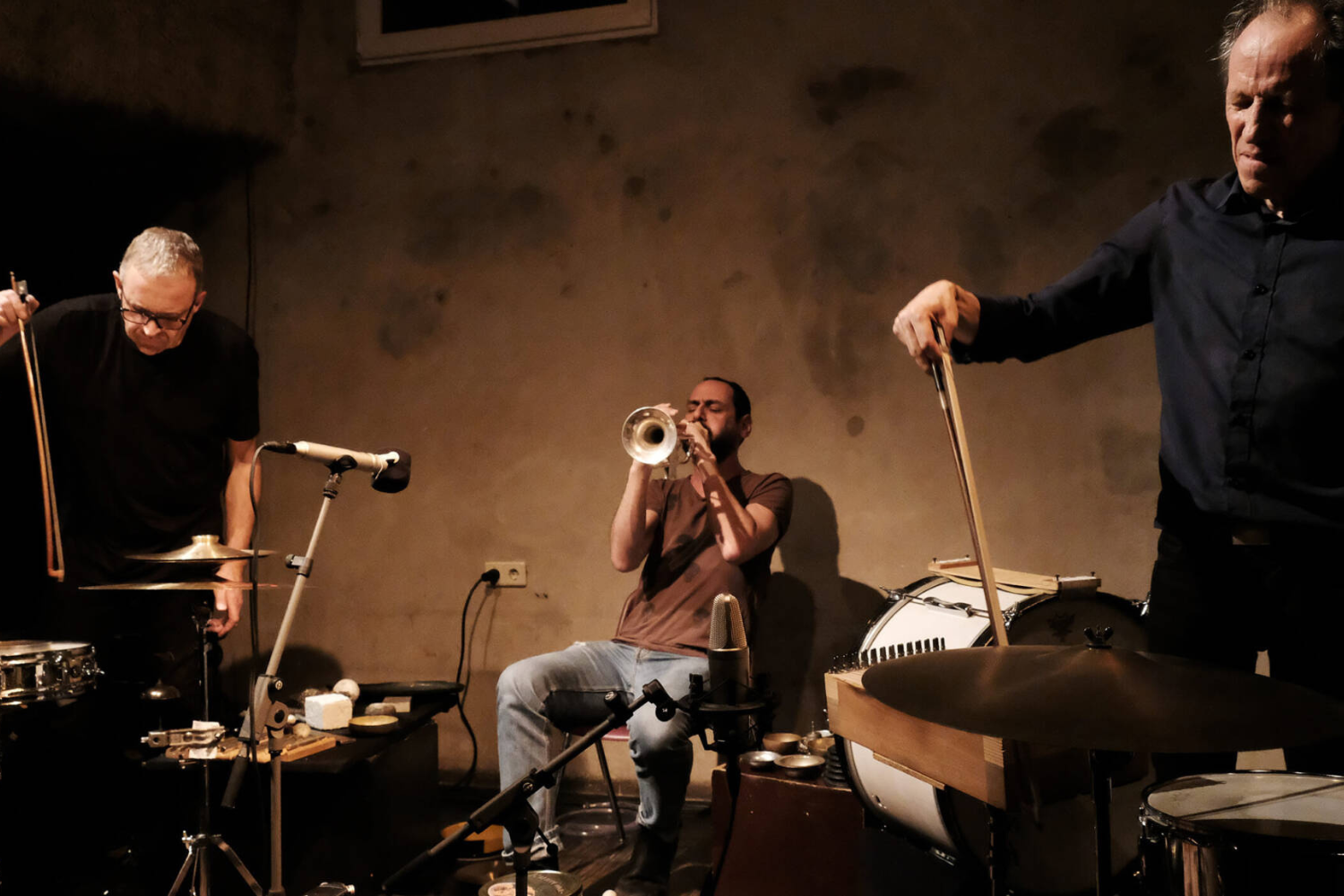 Sawt Out
Julius Masri
---
Friday - 8:00pm (ET)
June 9, 2023
The Rotunda
pay what you wish
Get Tickets
Bowerbird is pleased to present the Berlin-based trio Sawt Out at the Rotunda with an opening set by Philadelphia-based musician Julius Masri.
ABOUT THE ARTISTS
Since its foundation in 2015 the Berlin-based trio Sawt Out has shaped and refined its profile as a prominent improvisational unit. With their unusual acoustic instrumentation of trumpet and two sets of percussion these three gentlemen create bewildering sound worlds rich in detail and of tight musical interaction. Sawt Out has played numerous concerts throughout Europe, Asia and beyond. This current tour is their first live appearance in the US.
Sawt Out is:
Burkhard Beins (percussion)
Mazen Kerbaj (trumpet)
Michael Vorfeld (percussion)
Julius Masri is a Philadelphia based multi instrumentalist, and performer/composer for the city's dance community at large. His music focuses on improvisatory methods and syncretic / linguistic exchanges within various musical languages including Jazz, Metal, AfroCuban, Experimental Noise, and Arabic music. Born in Tripoli, Lebanon, he moved to the States in 1990 and picked  up drumming a year later. He studied with Philadelphia instructors Carl Mottola, Elaine Hoffman-Watts, and as an  undergraduate  at Bard College, with AACM's Thurman Barker, Richard Teitelbaum, and Joan Tower. Julius plays drums, circuit modified Casio keyboards, Oud, Kamancheh  (aka Rabab, Spike Fiddle), and various other instruments. He can be seen performing in groups such as  grind/crust metal band Night Raids, free jazz groups Sirius Juju and Dromedaries, trombone and synth duo Superlith, avant metal  group Nomad War Machine, and  more.  He has  performed with Henry Grimes, Jamaaladeen Tacuma, Thurman  Barker and members of the  Sun Ra Arkestra.  Julius is a recipient of a 2022 Yaddo Fellowship for composition, and a 2022 University of the Arts creative research and innovation grant.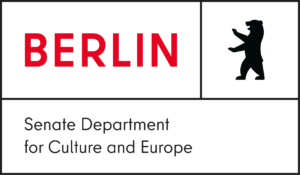 ---