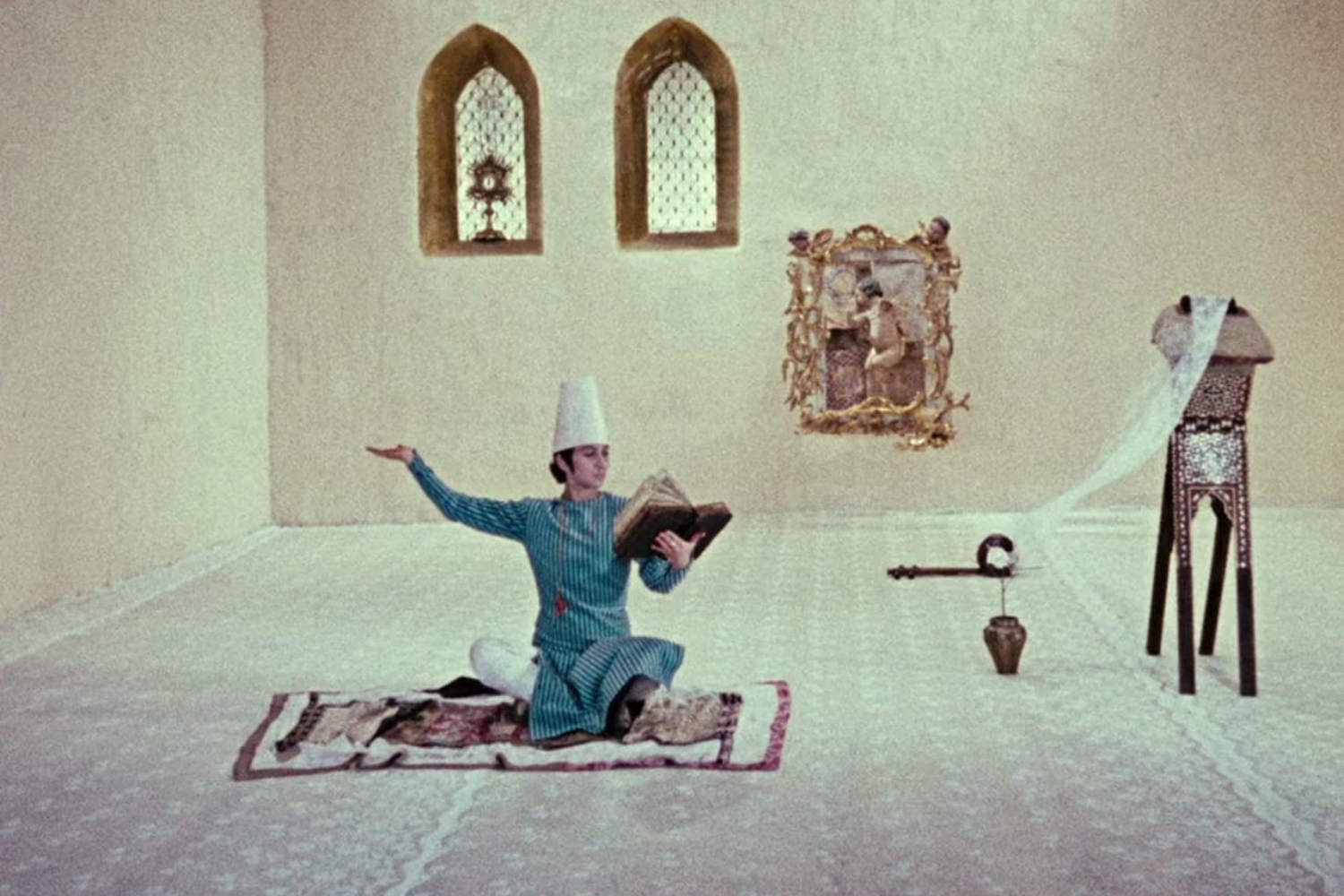 The Color of Pomegranates
Dir. Sergei Parajanov
---
Sunday - 8:00am (ET)
March 6, 2022
online
pay what you wish
Get Tickets
The Color of Pomegranates (1969) 78 minutes
Writer/Director: Sergei Paradjanov
Editors: Sergei Parajanov, M. Ponomarenko, S. Yutkevich
Cinematographer: Suren Shakhbazyan
Courtesy Parajanov-Vartanov Institute.
Sergei Paradjanov (1924 – 1990) was a Soviet film director of Armenian descent who made a substantial contribution to Soviet cinematography through Ukrainian, Armenian and Georgian cinema. He pioneered his own cinematic style by stepping outside socialist realism, which was the only sanctioned art style within the USSR. His filmmaking and controversial lifestyle meant he was persecuted with his films regularly banned by Soviet authorities between 1965 and 1973. 
The Color of Pomegranates is based, in part, on the life and poetry of the eighteenth-century Armenian poet, Sayat Nova ('The King of Song'). Sergei Parajanov writes, directs, edits, choreographs, designs and creates every aspect of the film. It remains a masterpiece of cinema on account of being devoid of dialogue or camera movement and for its alluring imagery. The film was not seen internationally until 1977 due to Soviet censorship. It was screened at the Festival of Arts, Shiraz-Persepolis in 1976 and subsequently smuggled to Paris where it was received to great acclaim.
---
---
THIS FILM IS AVAILABLE ON DEMAND
Admission to this online event is Free / Pay What You Wish. REGISTRATION IS REQUIRED. You will receive a link to view the film after registering online.
---
This event is part of Beyond Borders: The Shiraz Festival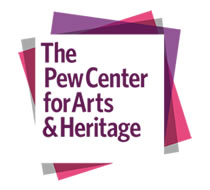 ---